Welcome to Year 1 2017-2018


Phase Leader

Miss Stacy Paul

Year 1

Teachers

Teaching assistants

Miss Paul (1P)

Mr Catton (1C)

Mrs Wiley

Mrs Munro

We have kick started the Autumn term with our action-packed superhero topic. The children have been working on a variety of activities such as mask making, superhero missions, drawing and labelling a superhero and much much more!
Have a look at the photos below to see some of these activities in action...
Open classroom afternoon
The children really enjoyed showing their parents and grandparents around their classrooms and outdoor learning areas
during our open classroom afternoon.
It was wonderful to see the children so excited to share what they have been
learning so far this year.
Superhero Smoothies!
We all enjoyed making our very own superhero smoothies this week using delicious fruits such as apples, strawberries, bananas and pears. The children expertly peeled, and sliced their fruits before quizzing it up in the blender to create some very delicious healthy drinks. We're sure that the super foods included in each smoothie must have given our children superpowers as their writing and maths has been truly INGREDIBLE! Maybe more smoothies will be created and drunk by our Year 1 superheroes from now on...
Our Toy Museum Day
Year 1 enjoyed a wonderful day with a visit from the toy museum today. We got to play, explore and make all different sorts of toys. We also got the chance to play with and learn about toys from the past. The children thoroughly enjoyed themselves and we're pretty sure the adults had a good time too. Thank you to all the adult helpers that gave up their time to help out on the day, your support and help is greatly appreciated. What a great start we have had to our new topic!
This half term is going to be truly TOYTASTIC!
'Santa's Setback' is a blast!
The Key Stage One production of Santa's Setback was a roaring success! The songs, the jokes and the costumes all helped make it a fabulous performance. Thank you to all the parents for providing the all important elf and snow flake costumes; the children all looked amazing! Check out the photos below to remind yourself of how incredible they all were.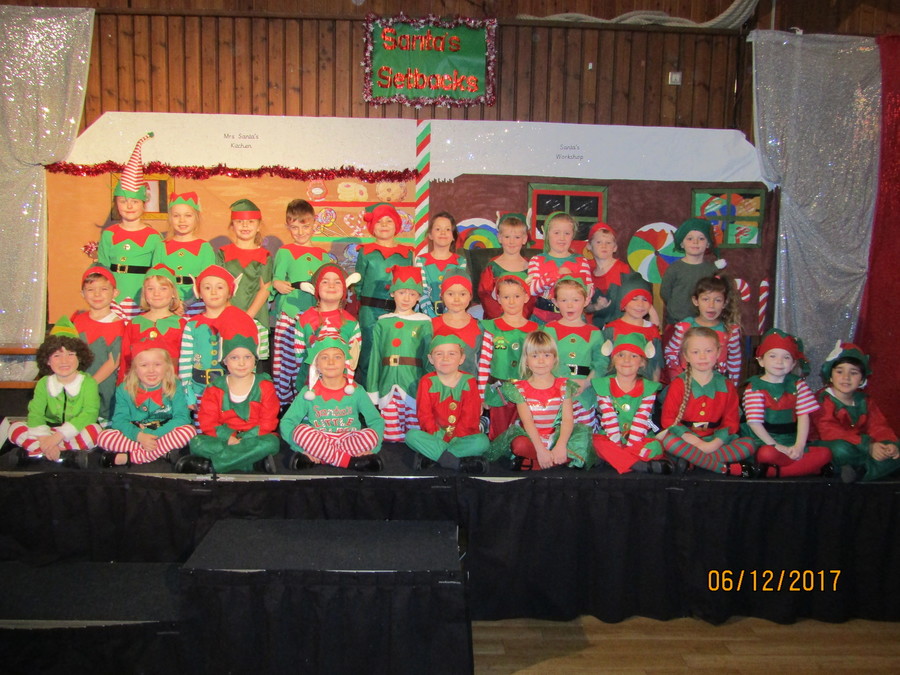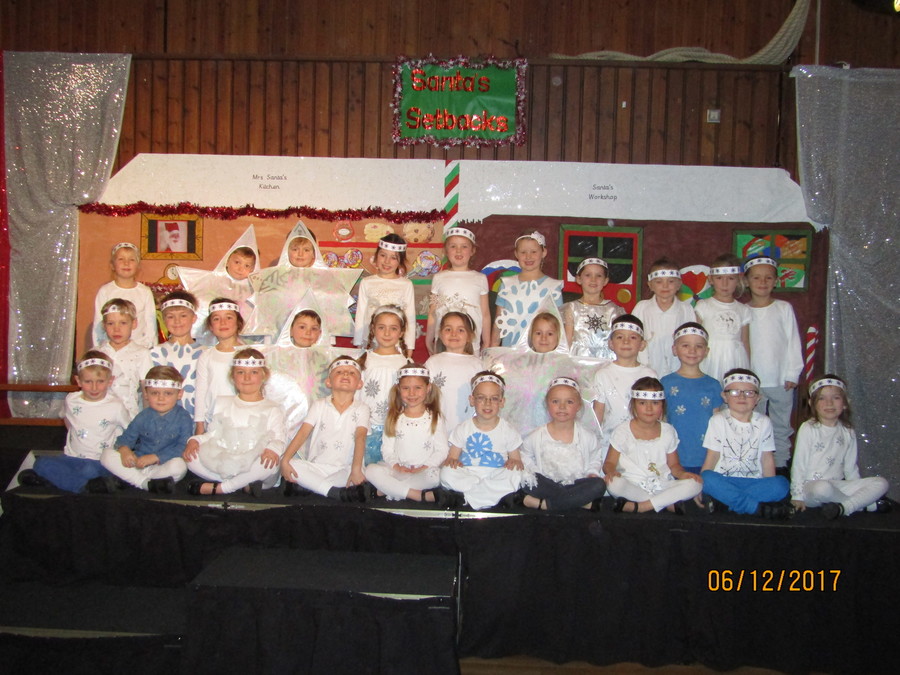 DT chair project
Our challenge was to build a free standing structure in DT, so we decided to design and build a chair. First we explored possible designs using multilink. We had to think about the amount of legs needed, a seat and a back to the chair. After this we explored further by testing our designs using paper. We had to think about how our chair could be made stronger and stiffer. We then designed and created our final chair designs. We had to over come problems such as how to attach the legs and how to make a strong seat to support a load.
Hanningfield Reservoir
The children thoroughly enjoyed our trip to Hanningfield Reservoir. They got the chance to go on a minibeast hunt in the forest, search for pond life whilst pond dipping and learn all about how animals survive in their habitats. We would like to say a big thank you to all the adult helpers who came along and got stuck in! Have a look at what the children got up to in the fabulous pictures below.