Welcome to Year 1 2016-2017


Phase Leader

Miss Stacy Paul

Year 1

Teachers

Teaching assistants

Miss Stacy Paul (1P)

Mr Adam Allen (1A)

Mrs Sam Wiley

Mrs Michelle French

Mrs Sarah Watson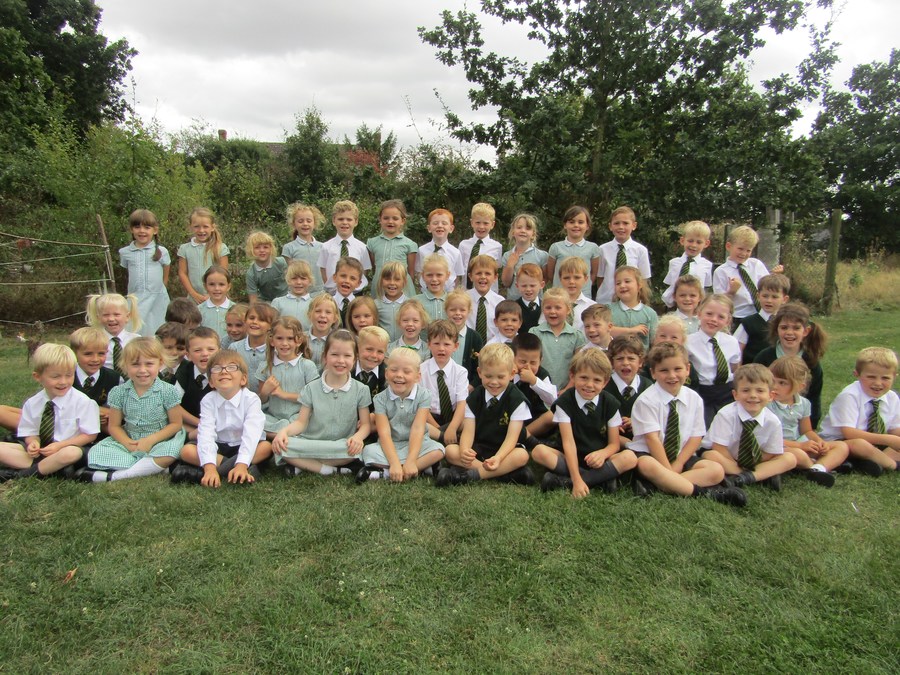 World Book Day!
'What a fantastic!' The children were all really excited to hear and read a range of different books from different authors. The children also enjoyed writing their very own stories and telling us all about their fairy tale costumes. Have a look at some our pictures below.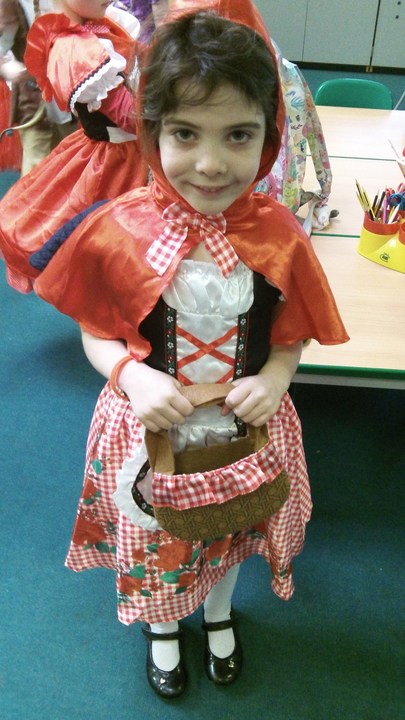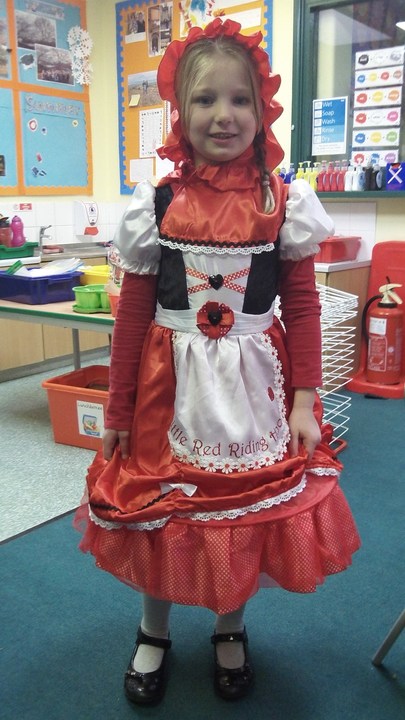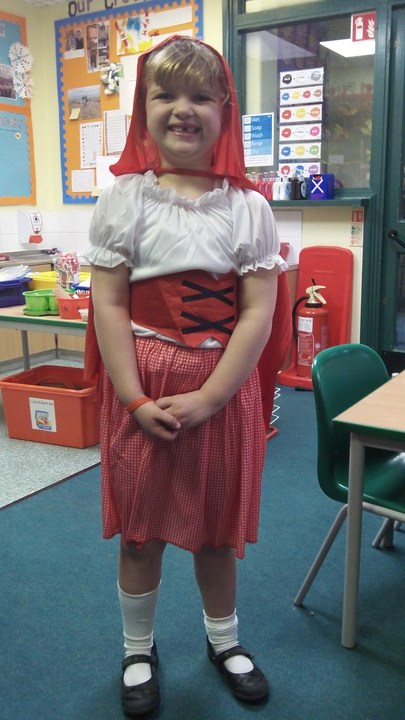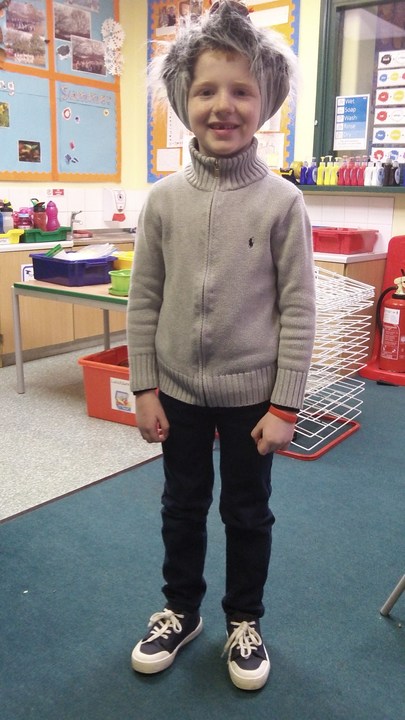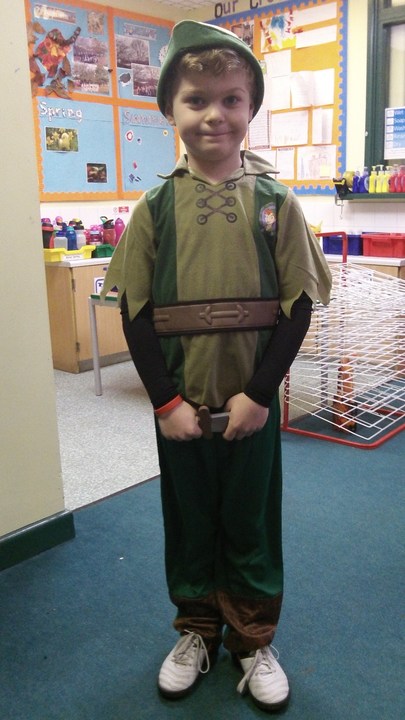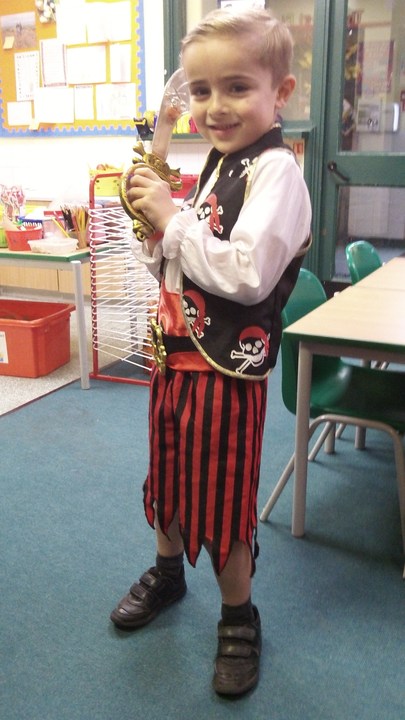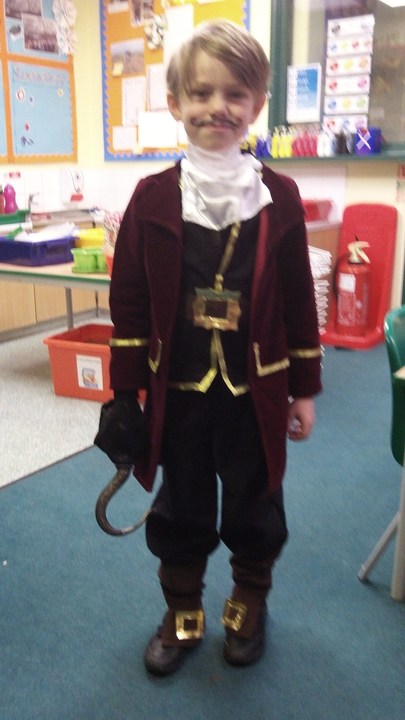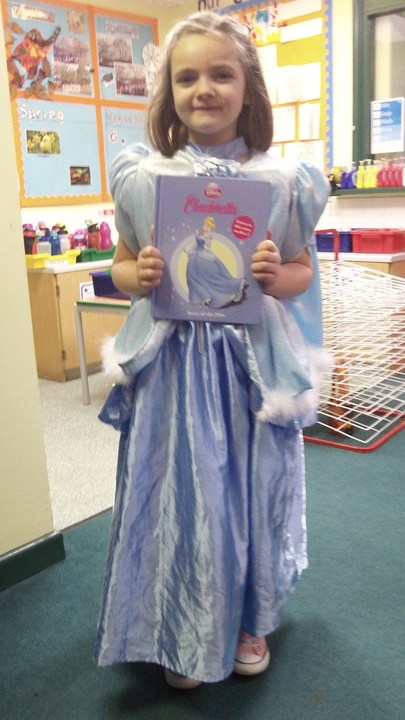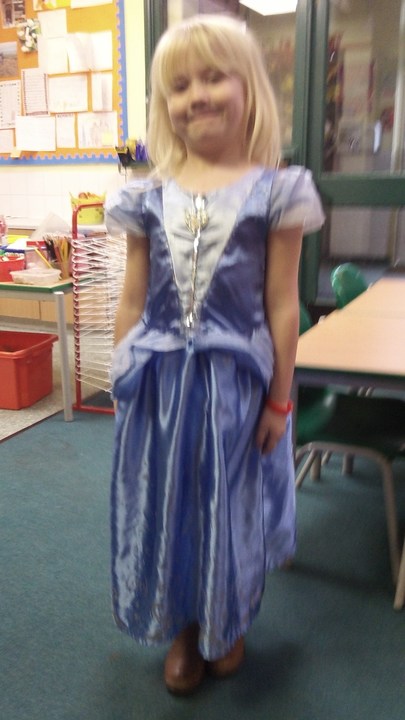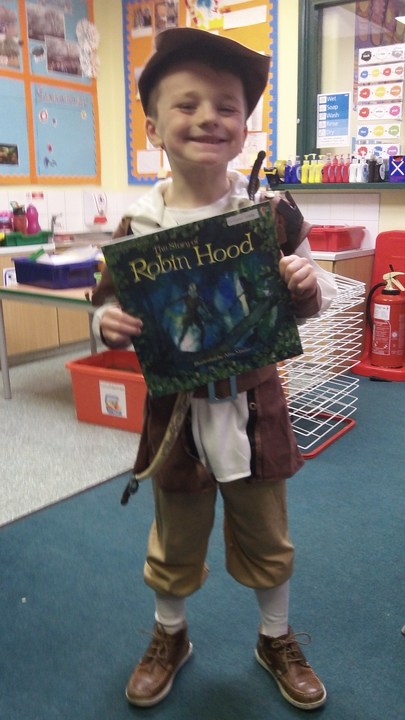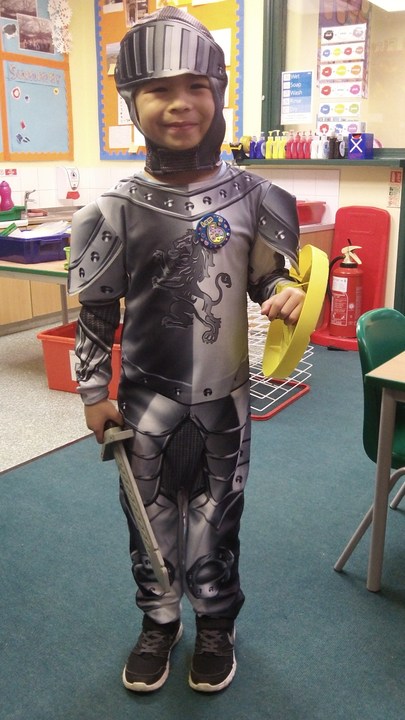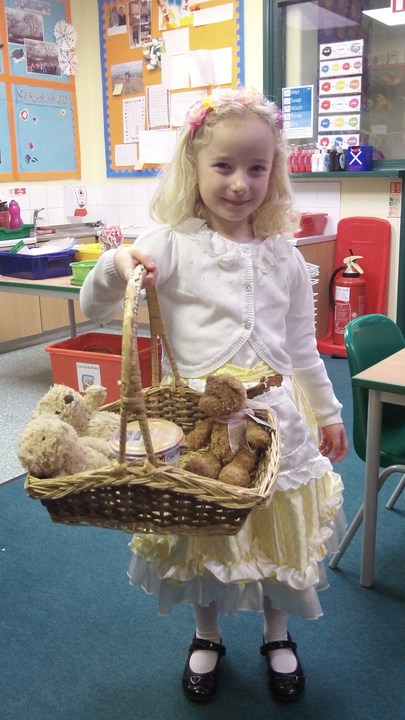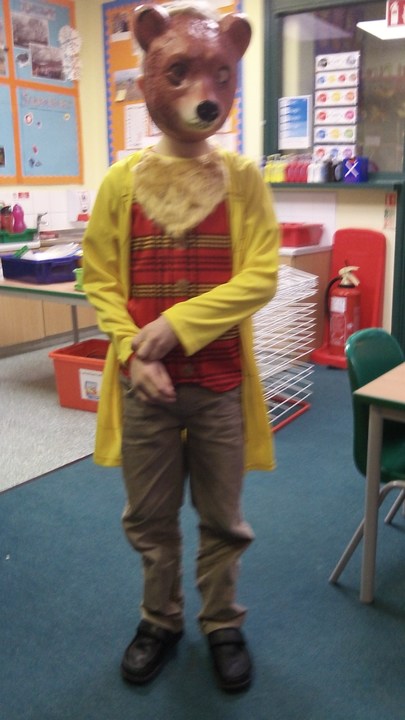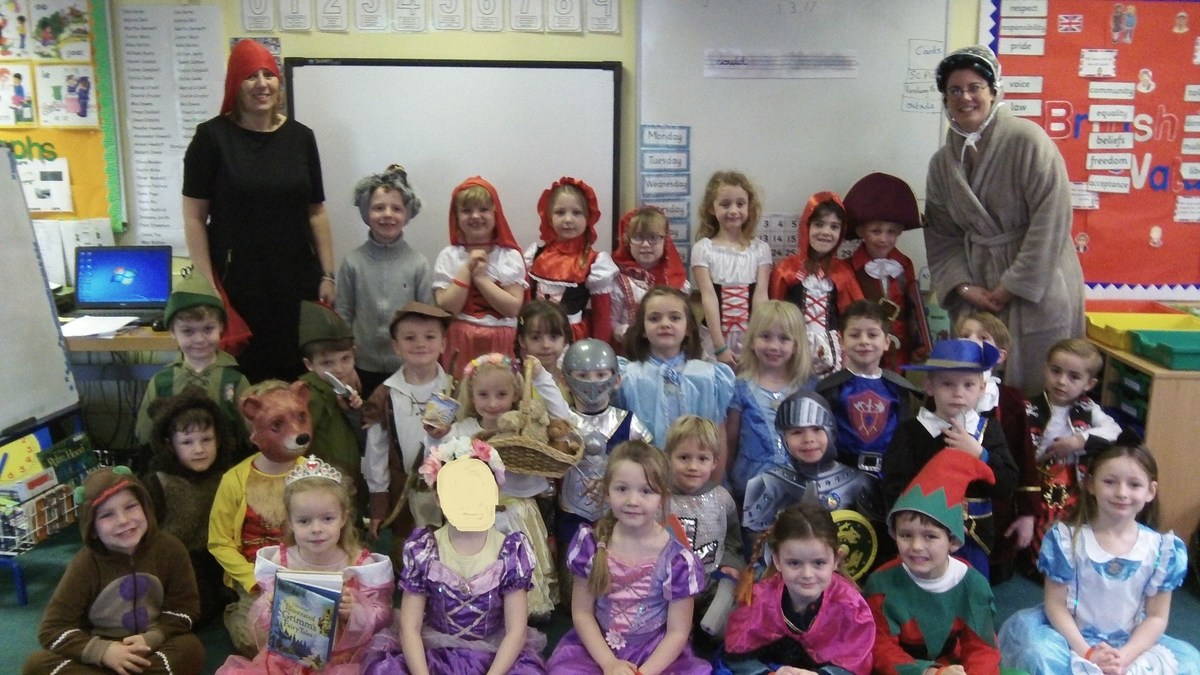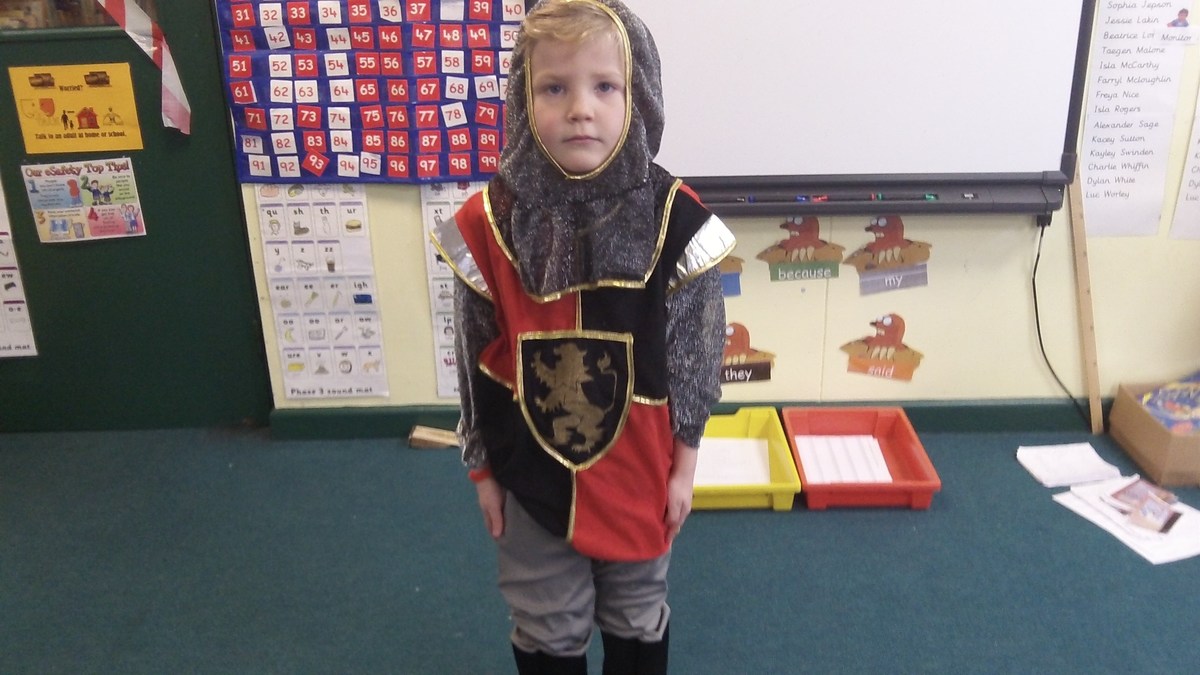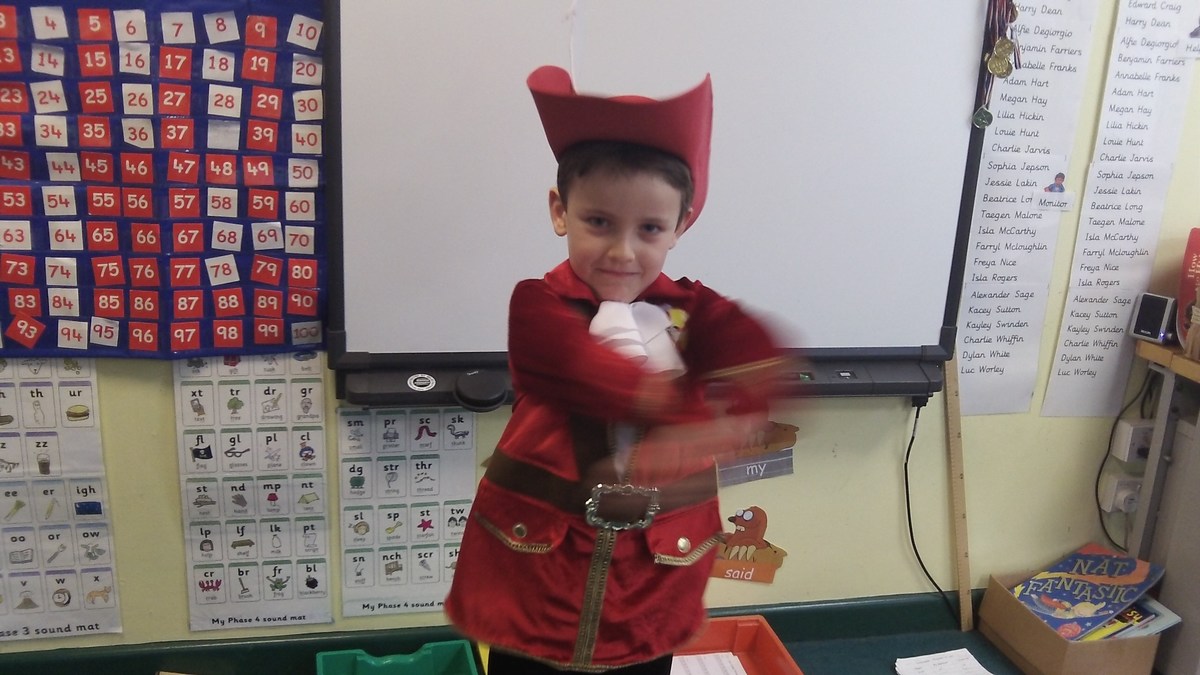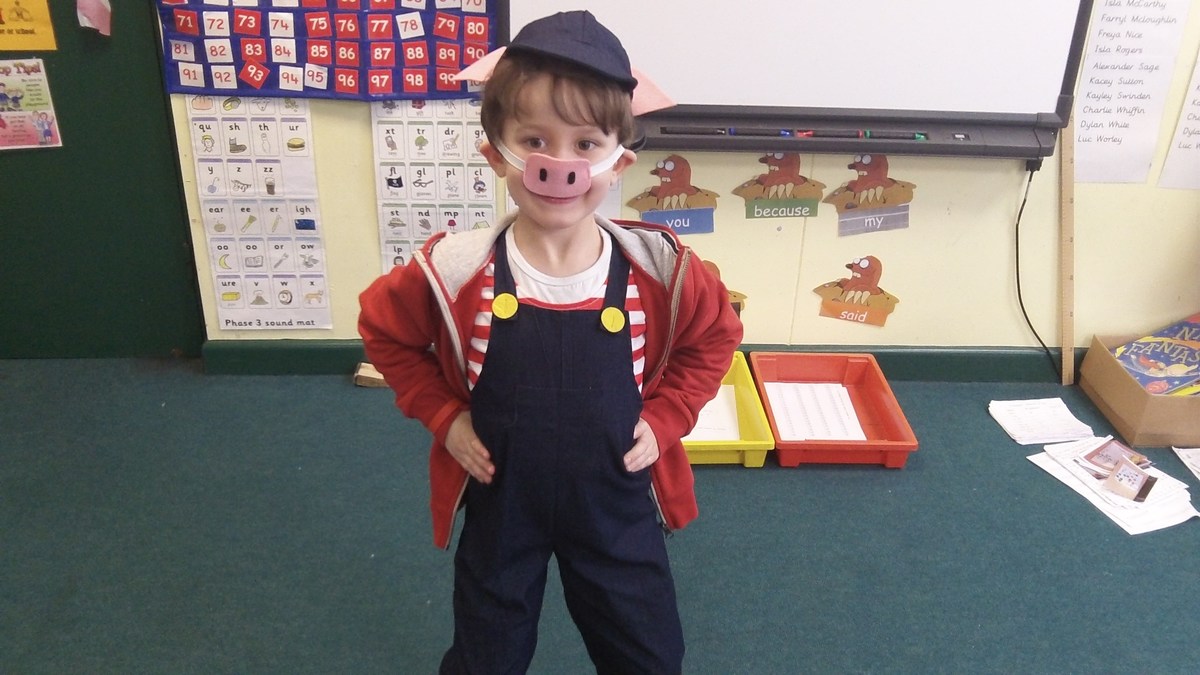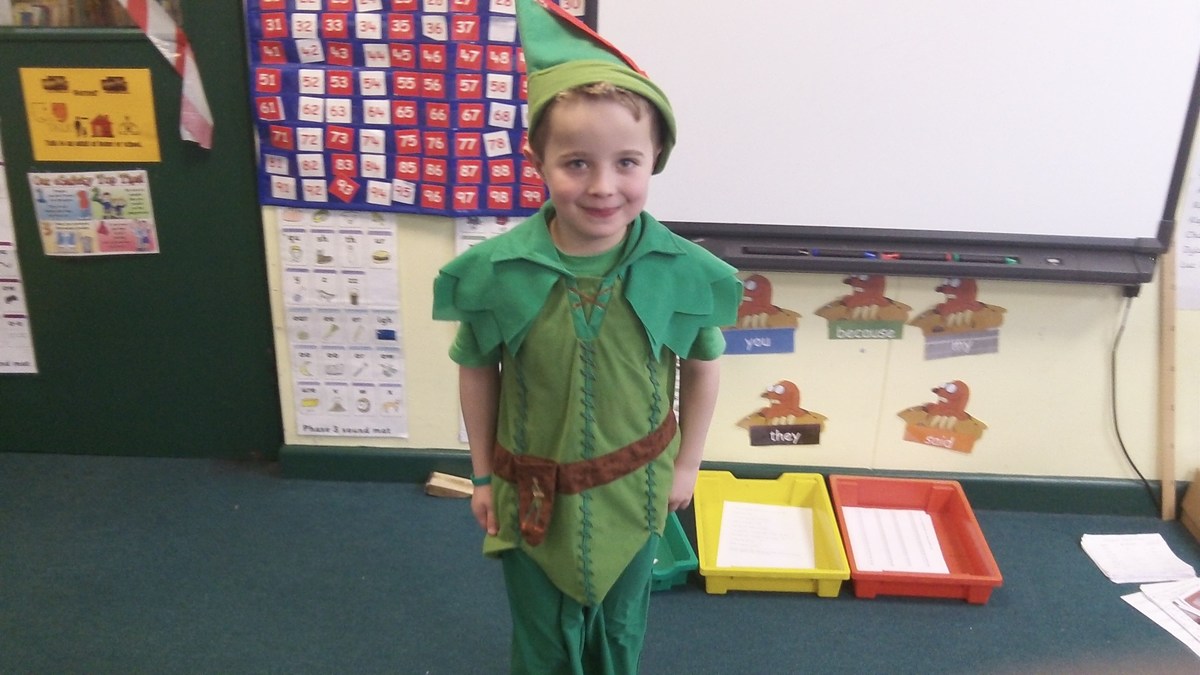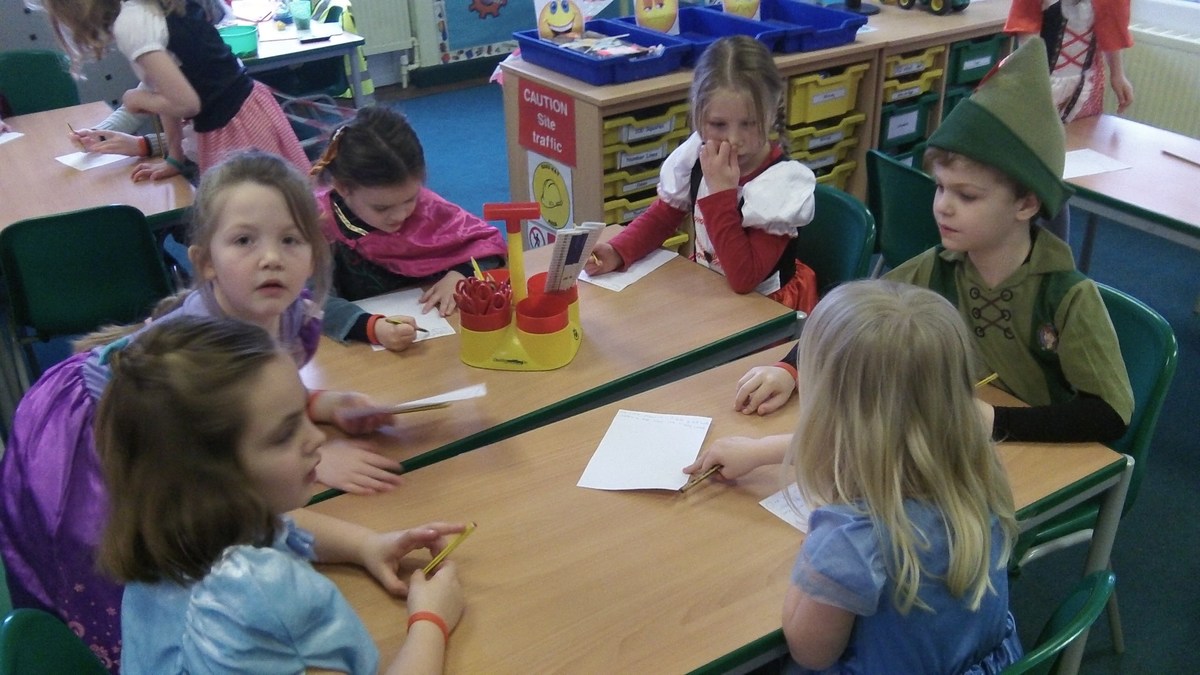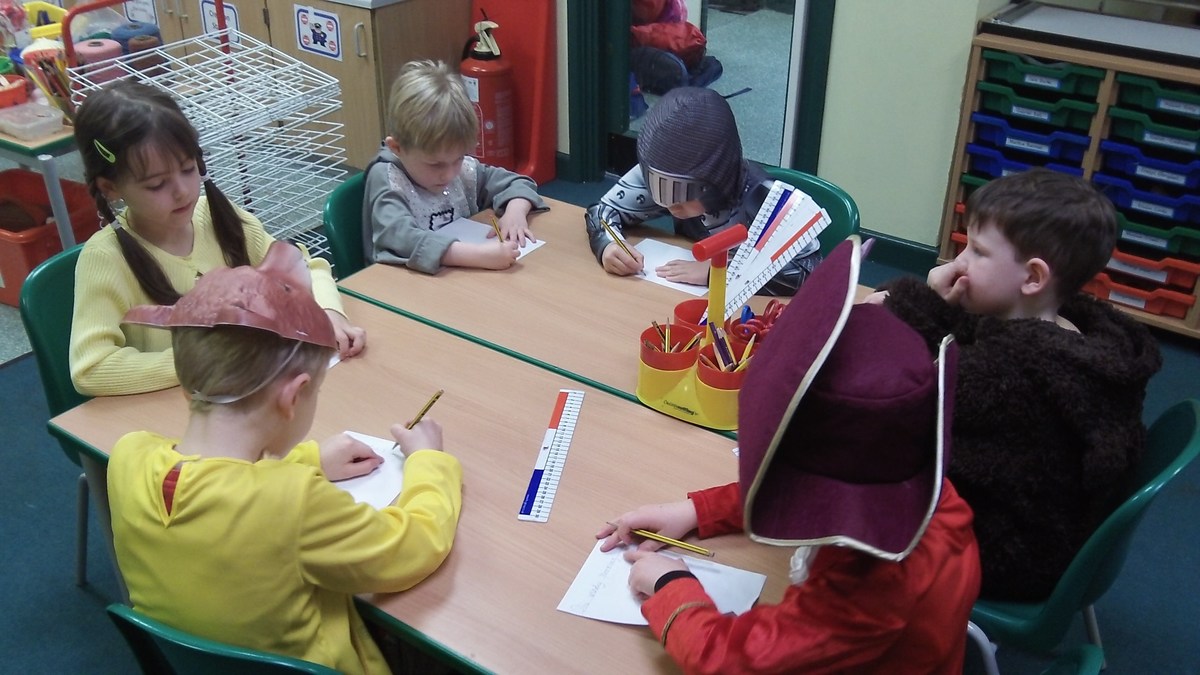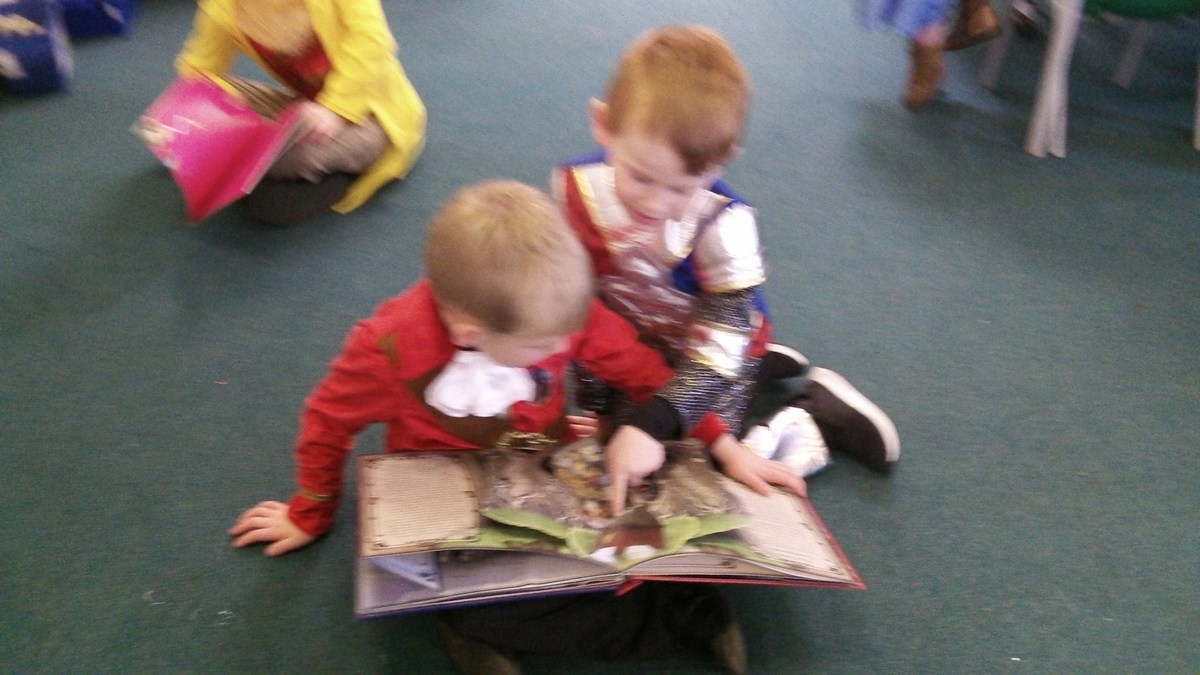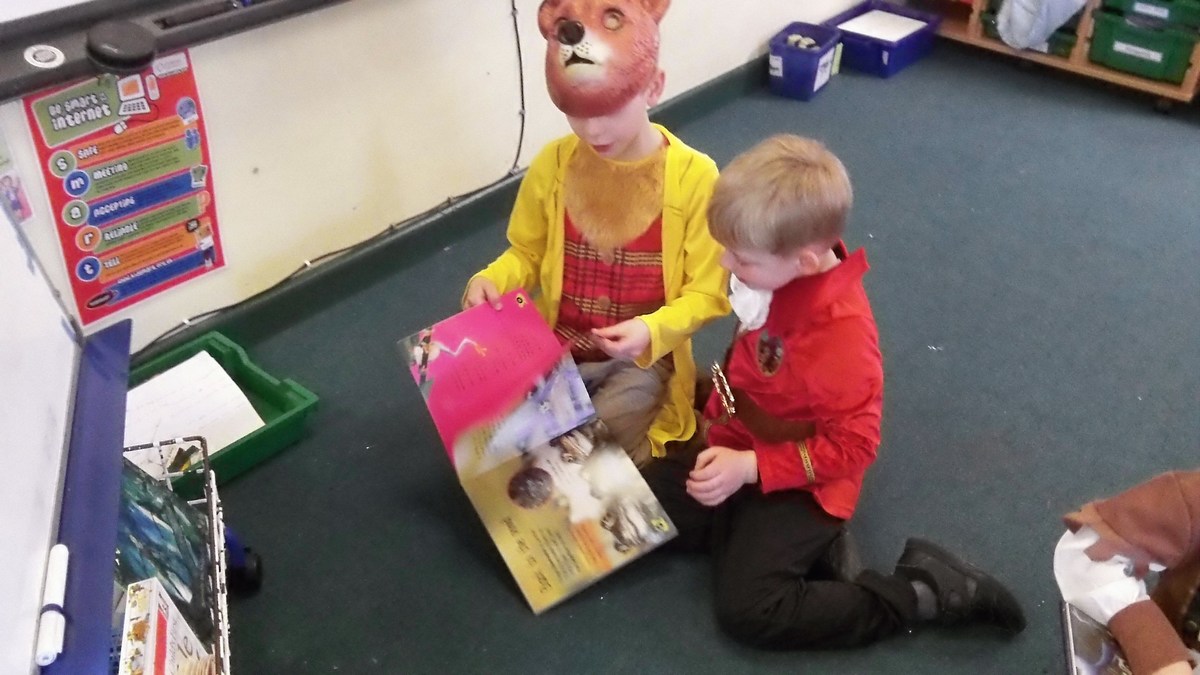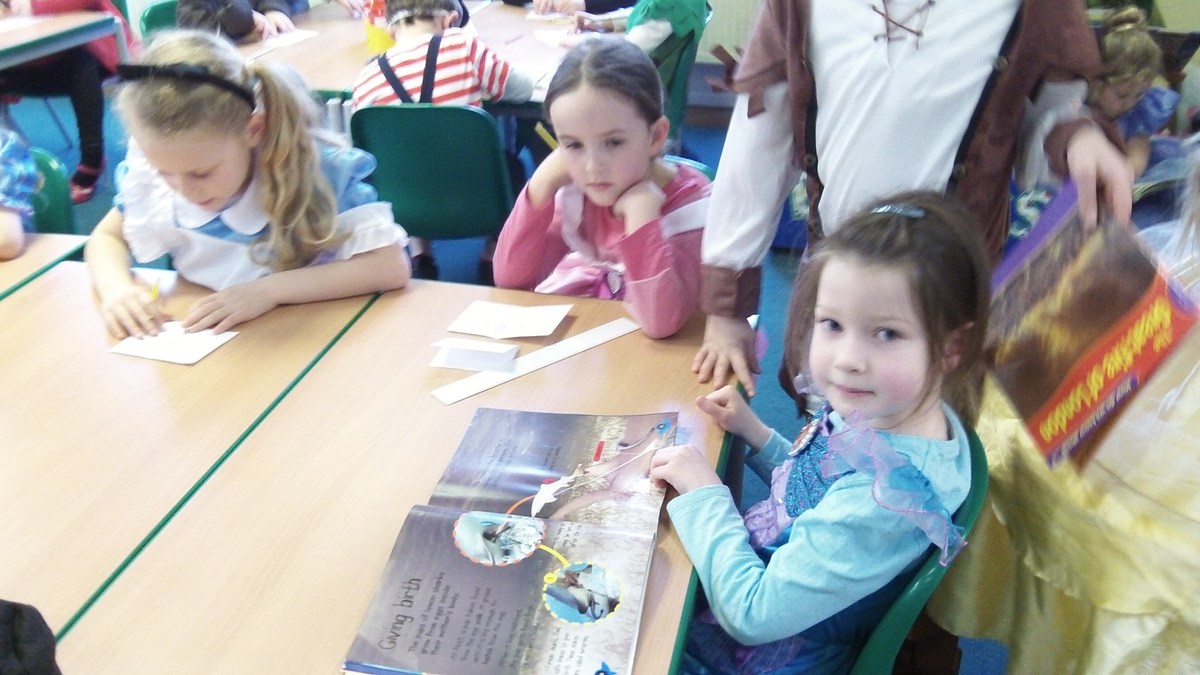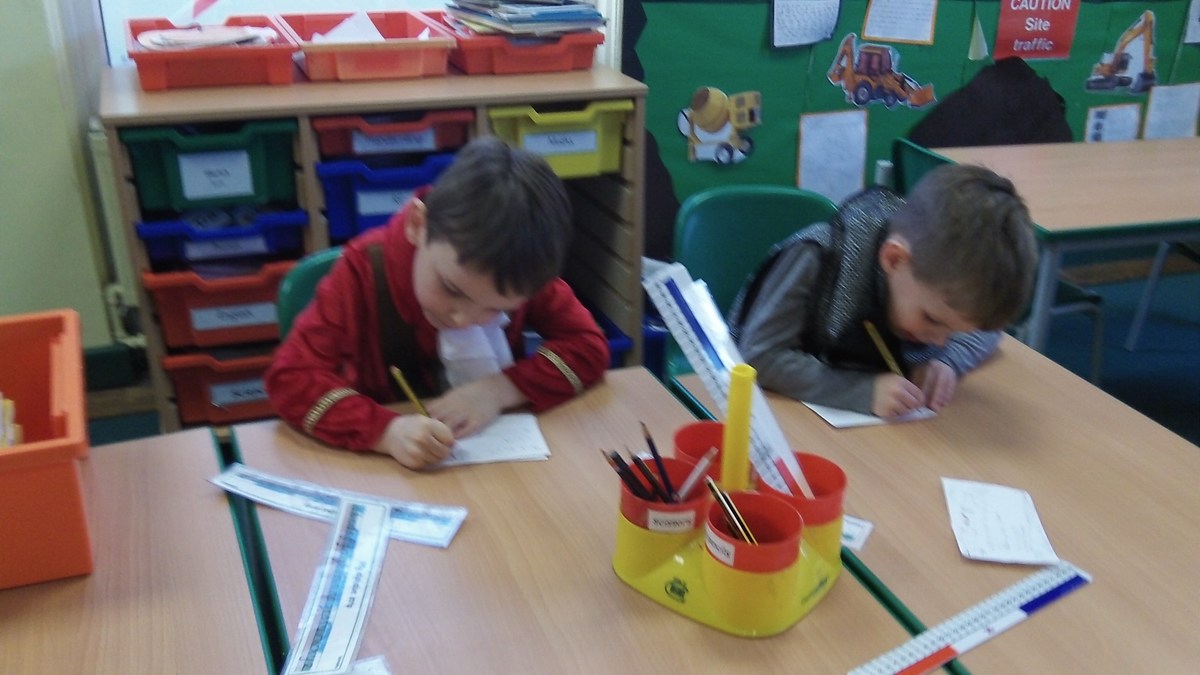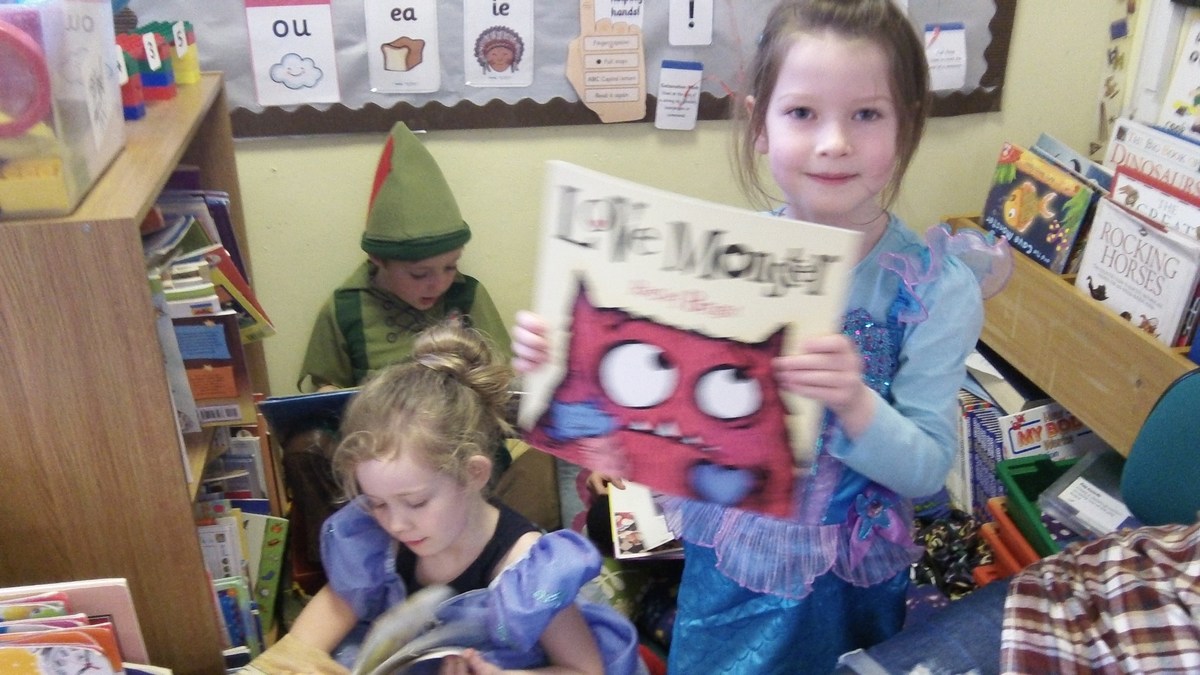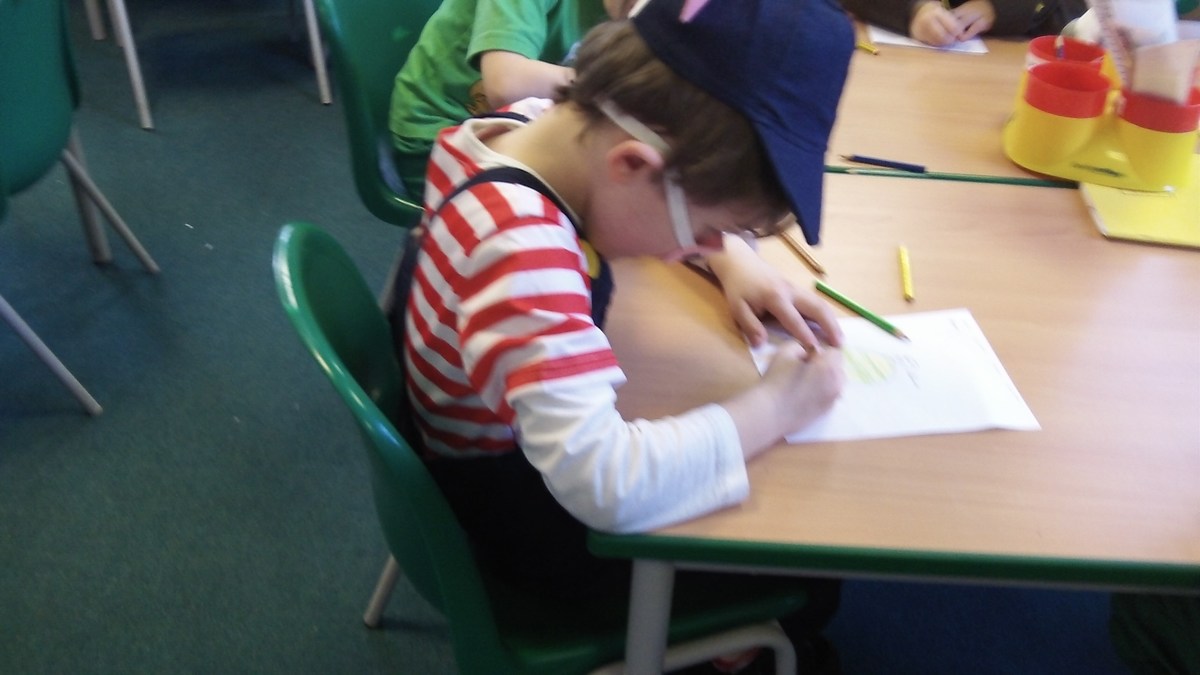 The Great Fire of London
Wow! The children have really engaged with this topic this term. The children have loved listening and learning about the events that took place during the Great Fire of London. Some of the children have even visited some commemorative historical landmarks in London such as St.Pauls Cathedral and the monument which is further evidence of their eager interest in this topic.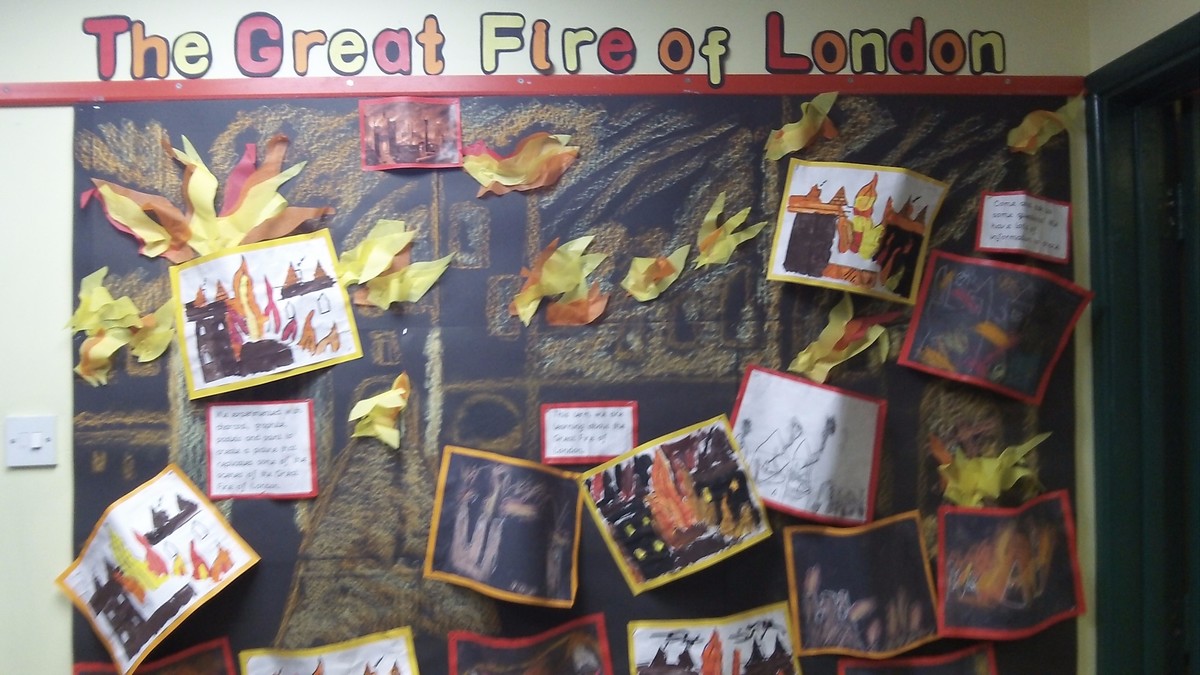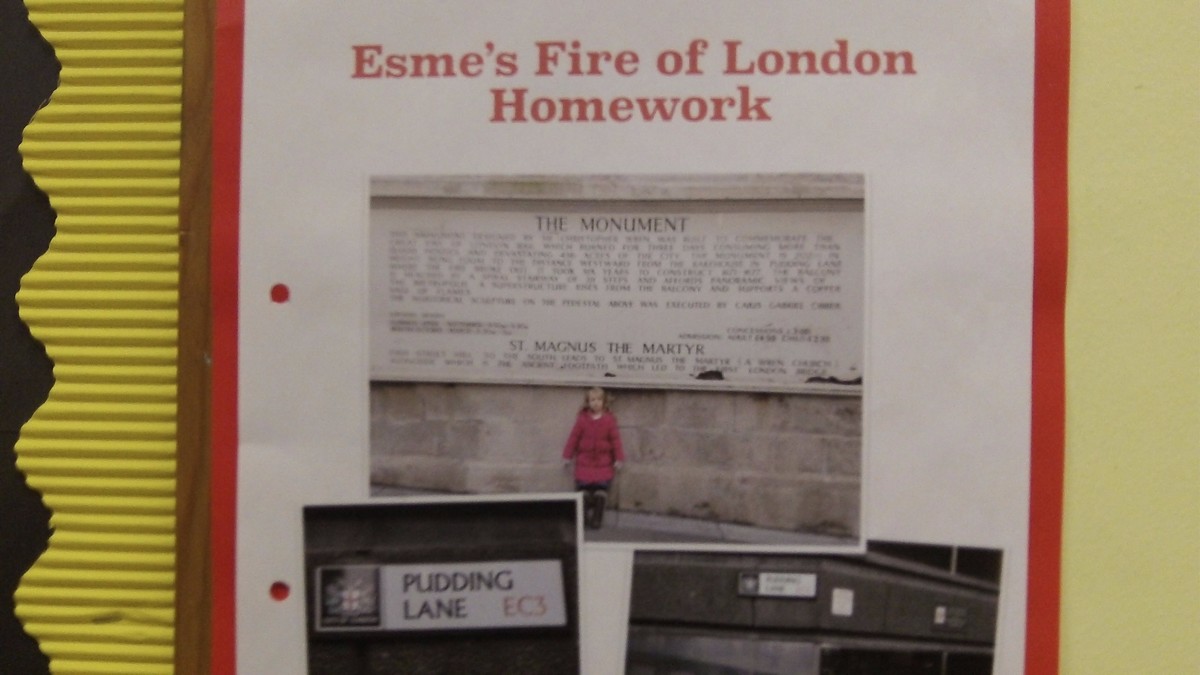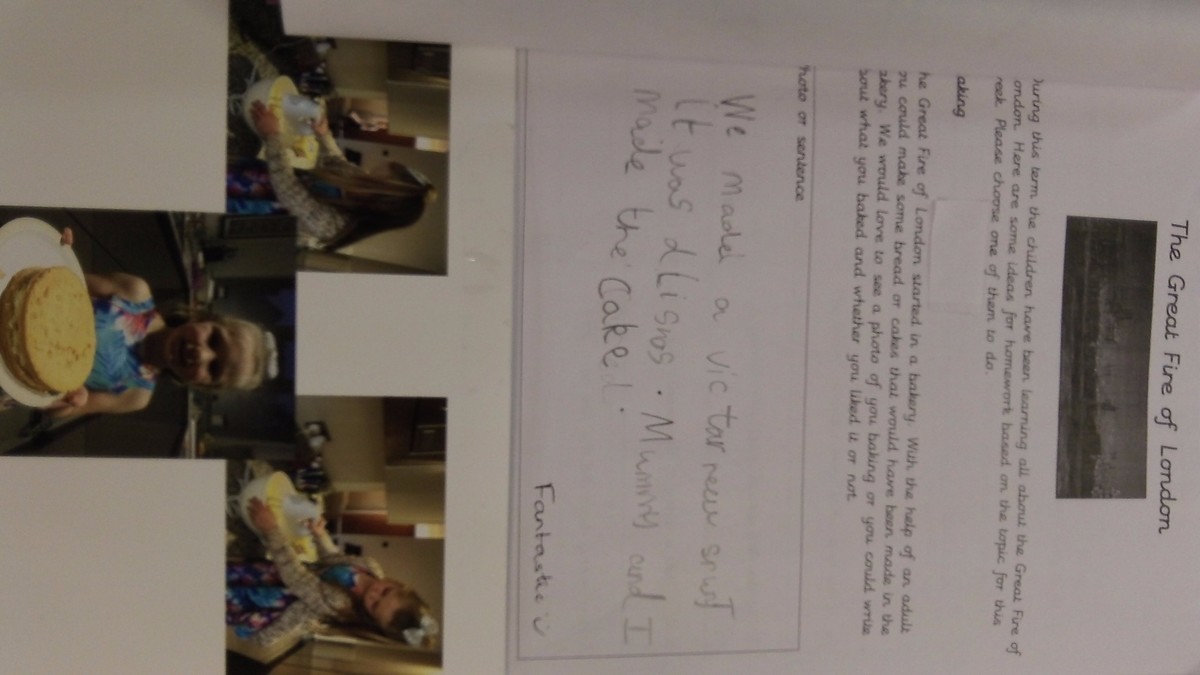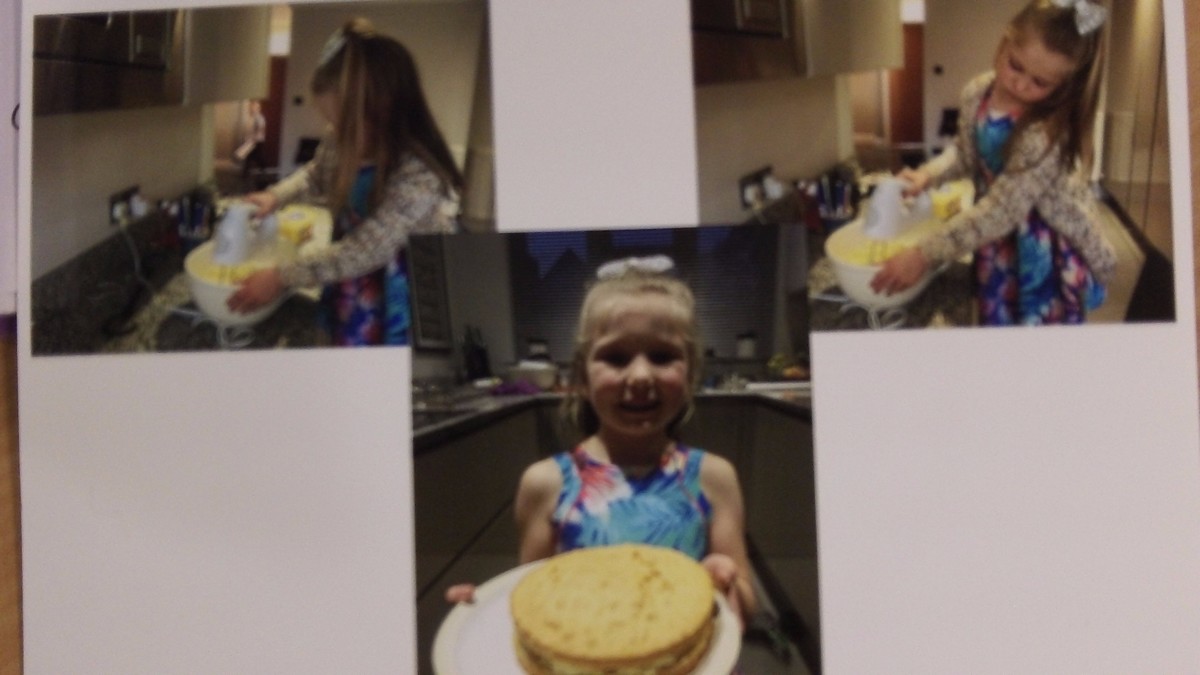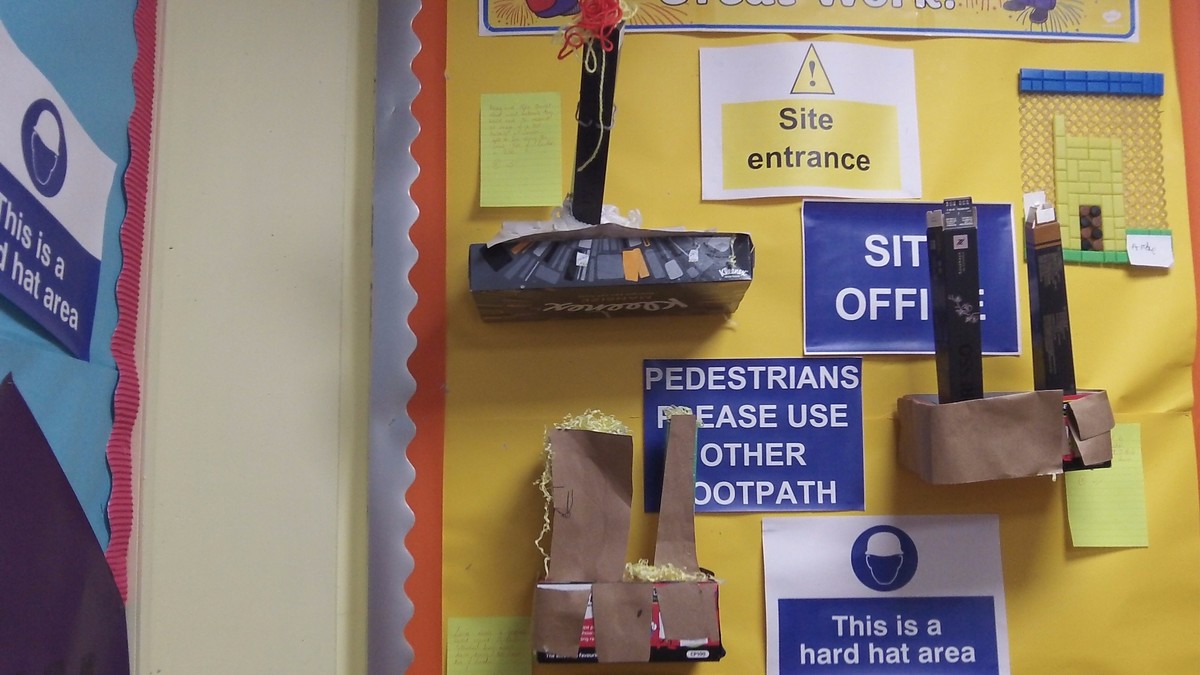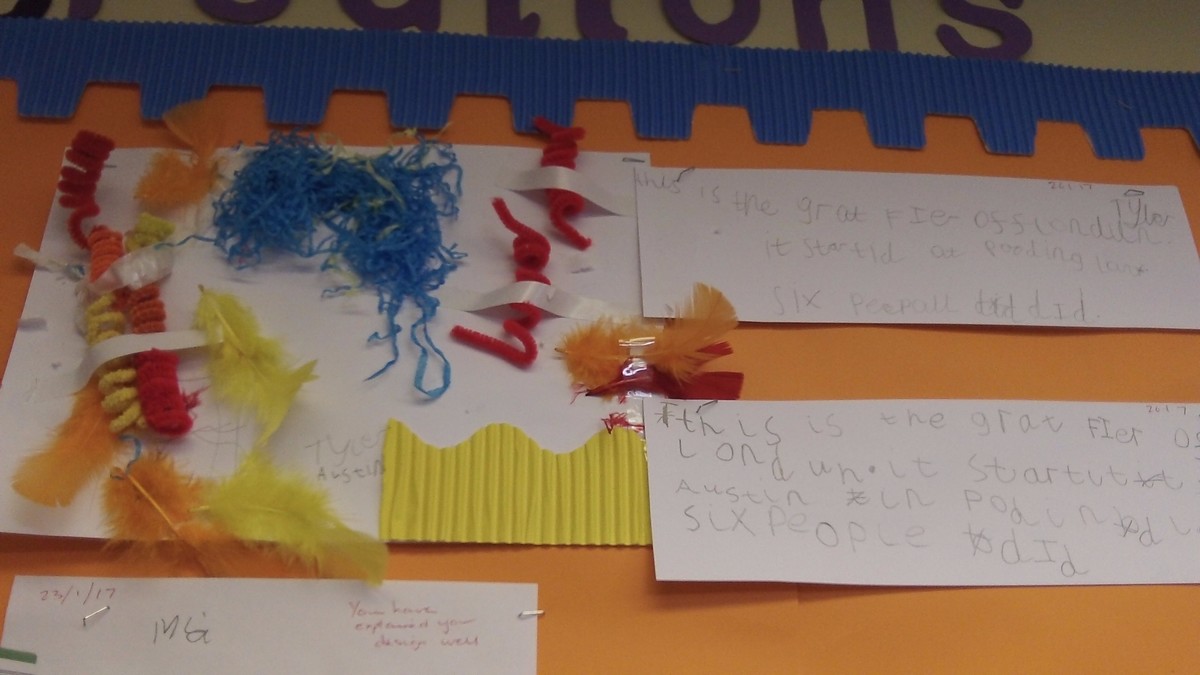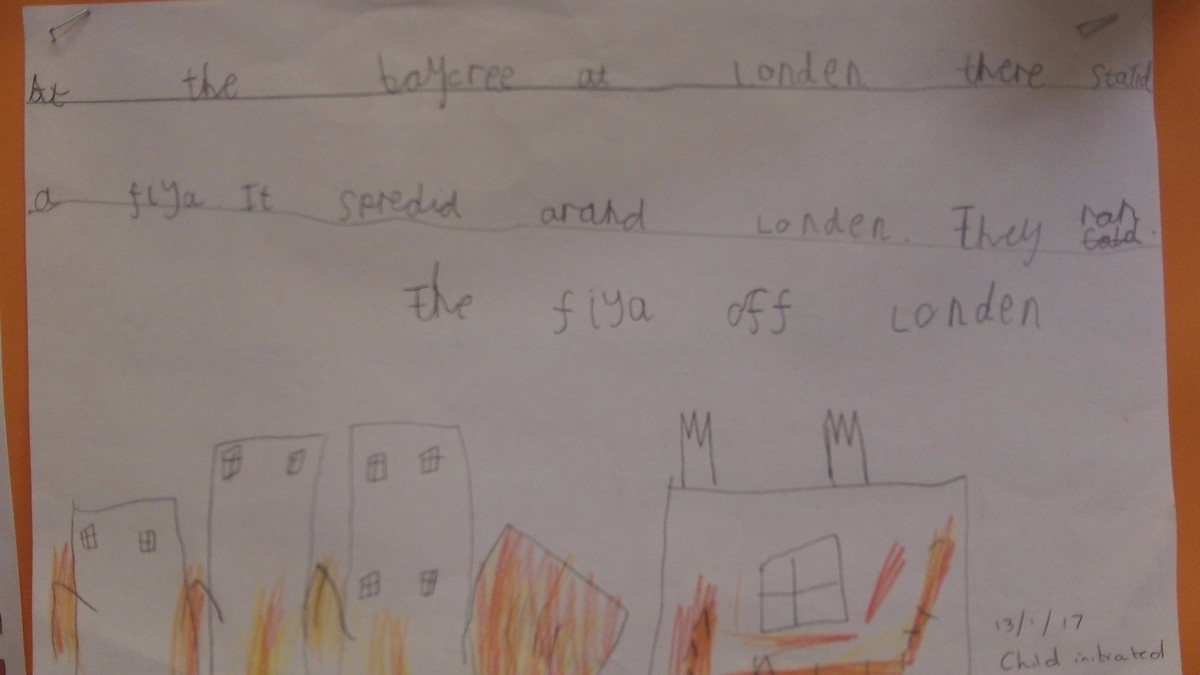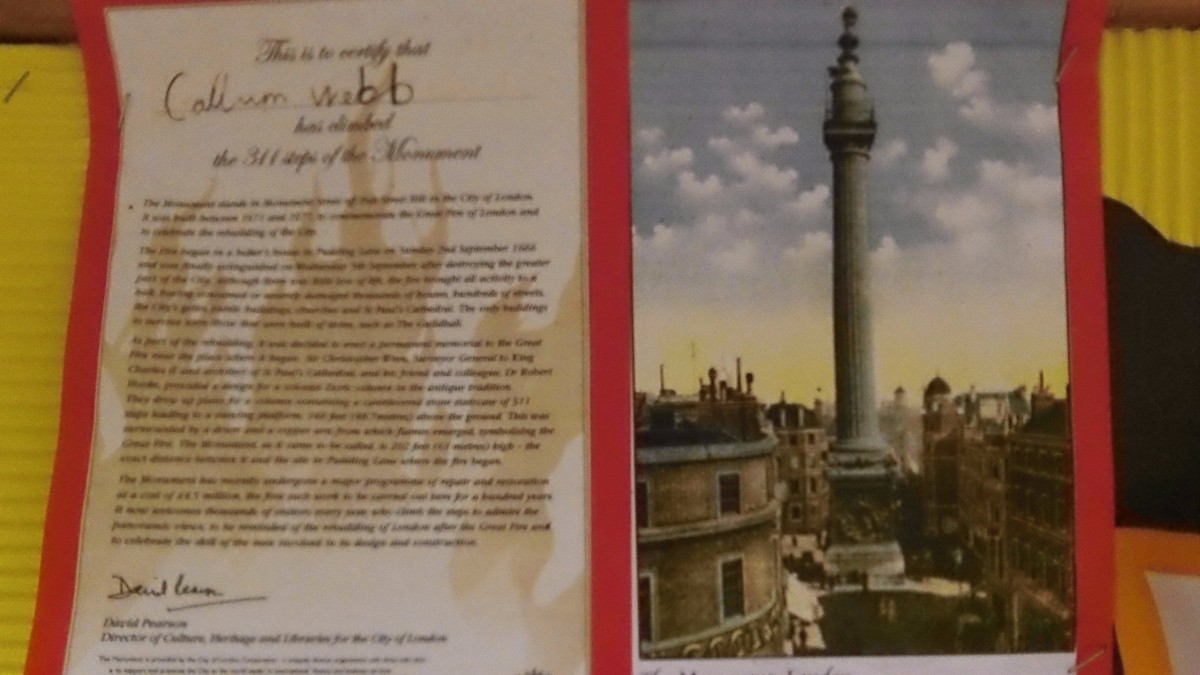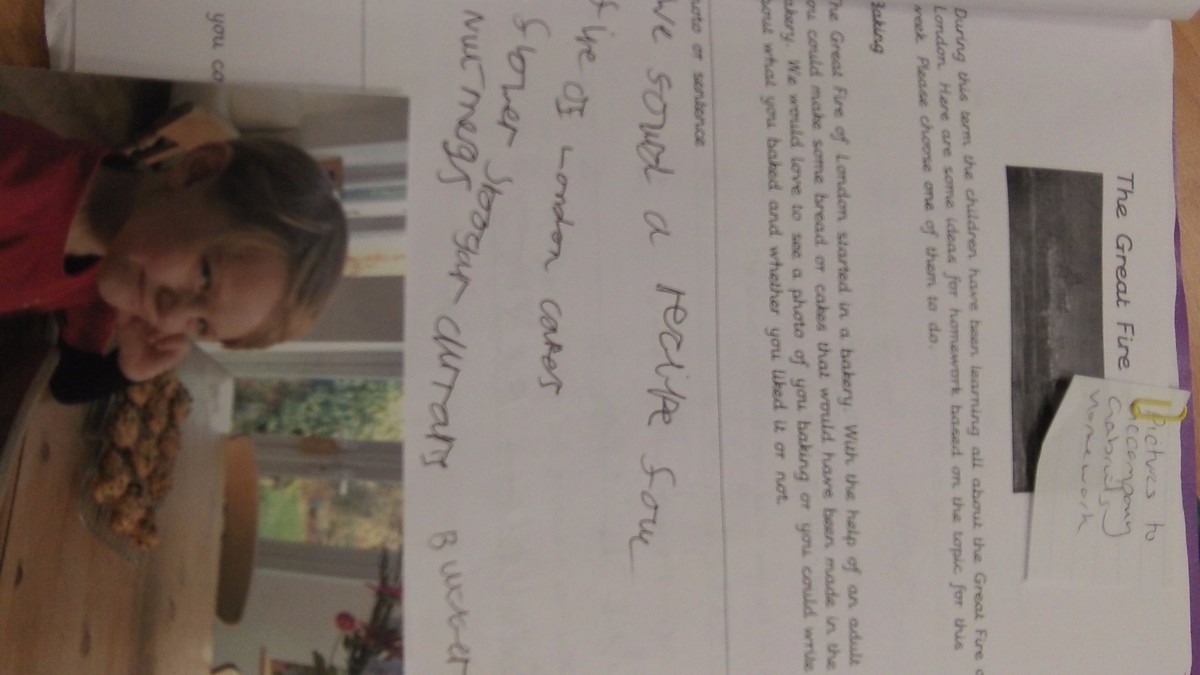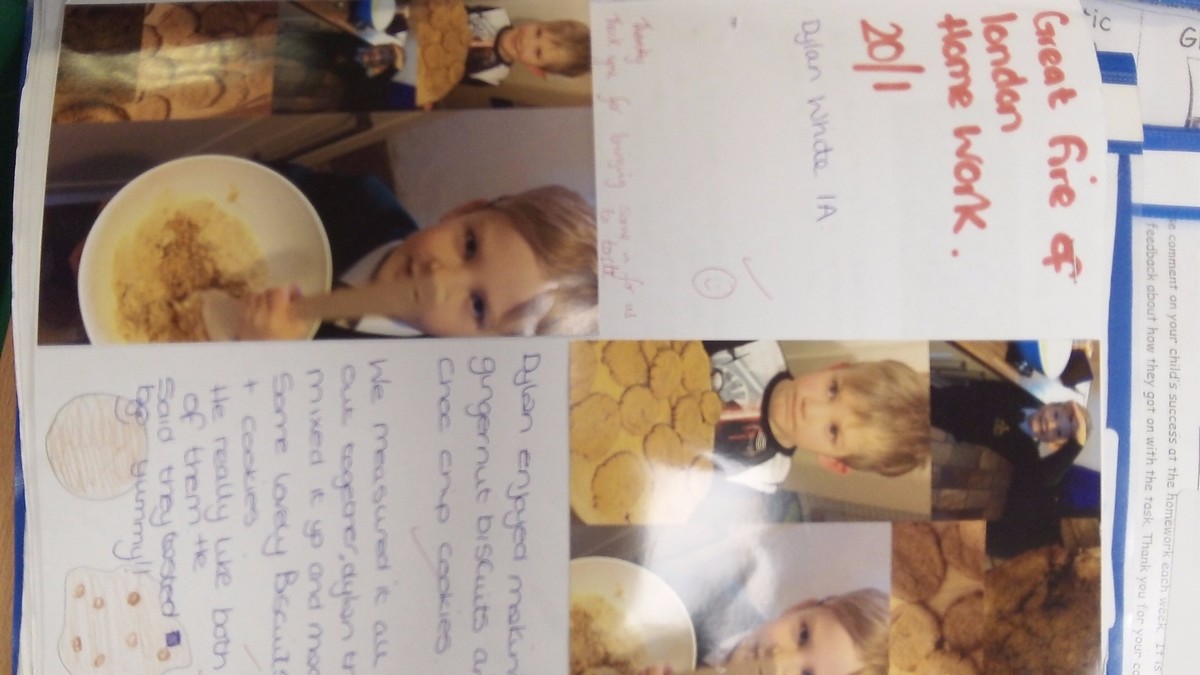 Under Construction
To kick start our topic the children received an urgent letter from the billy goats gruff! It said that they needed us to let them know if it's safe from trolls so that they can cross the bridge to get to the fresh green grass. We also explored our new construction role play areas where we had to plan/draw our ideas and think of the most appropriate materials to make them.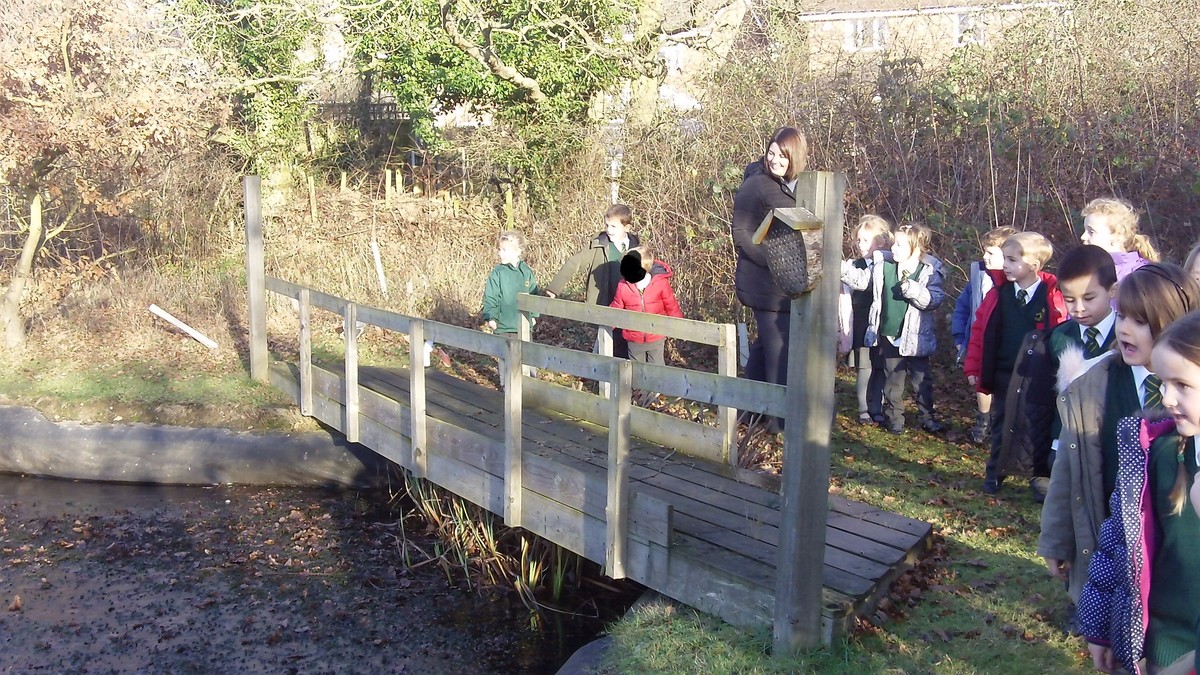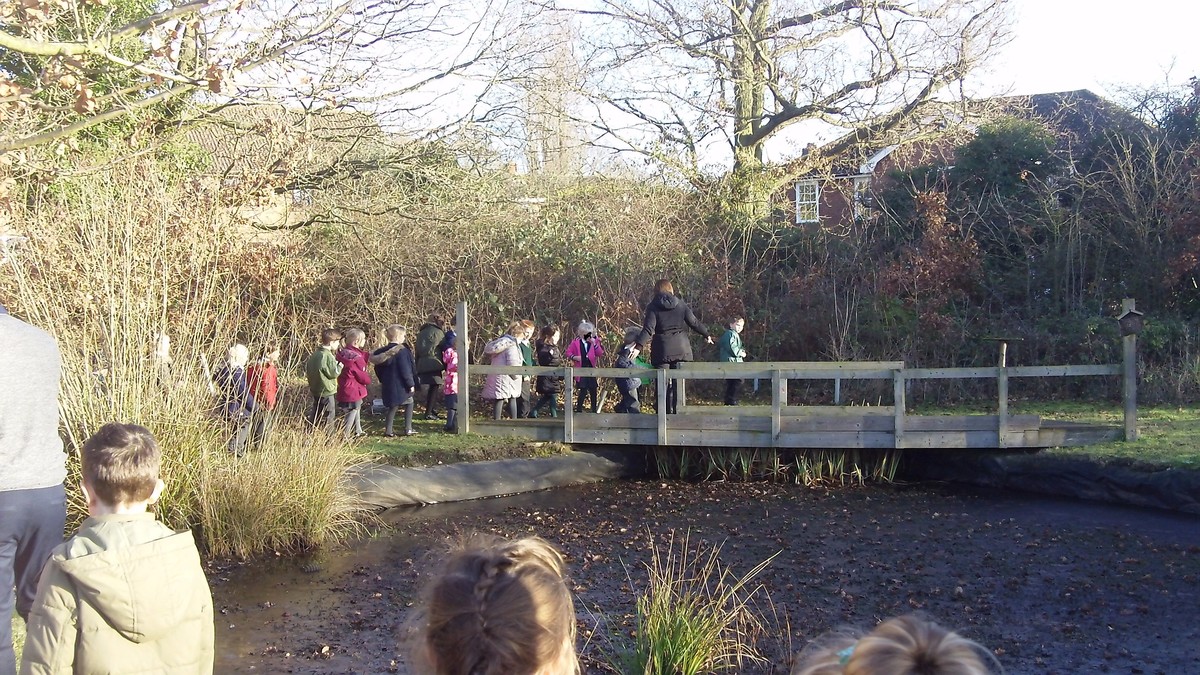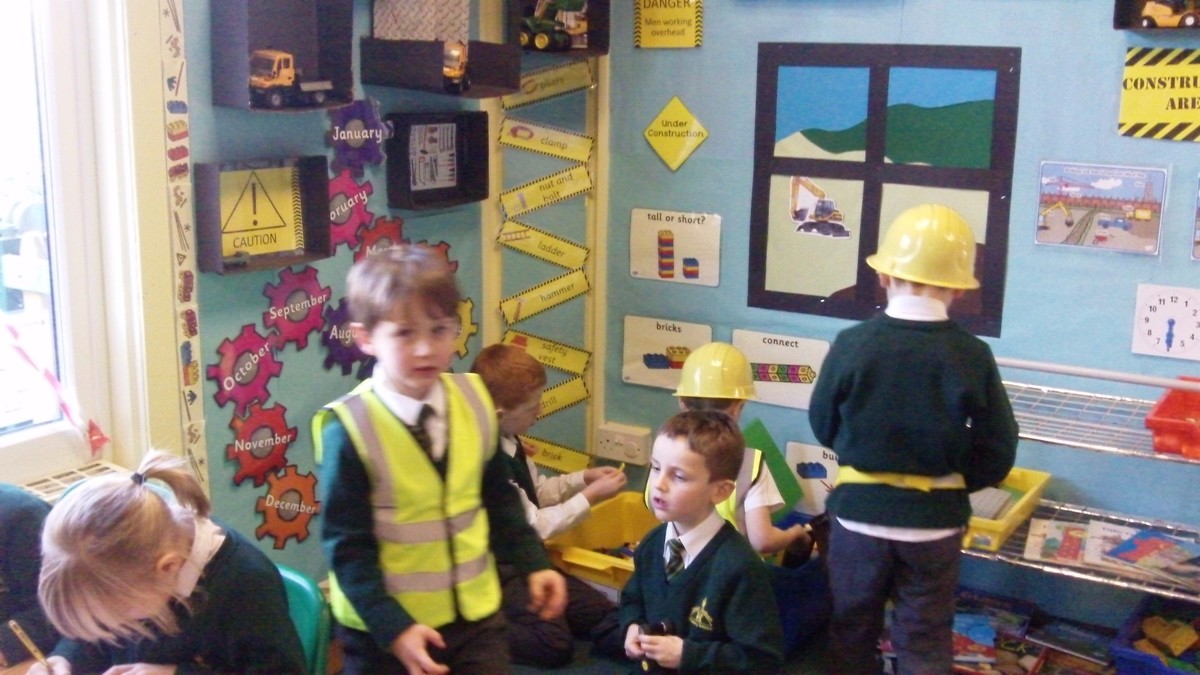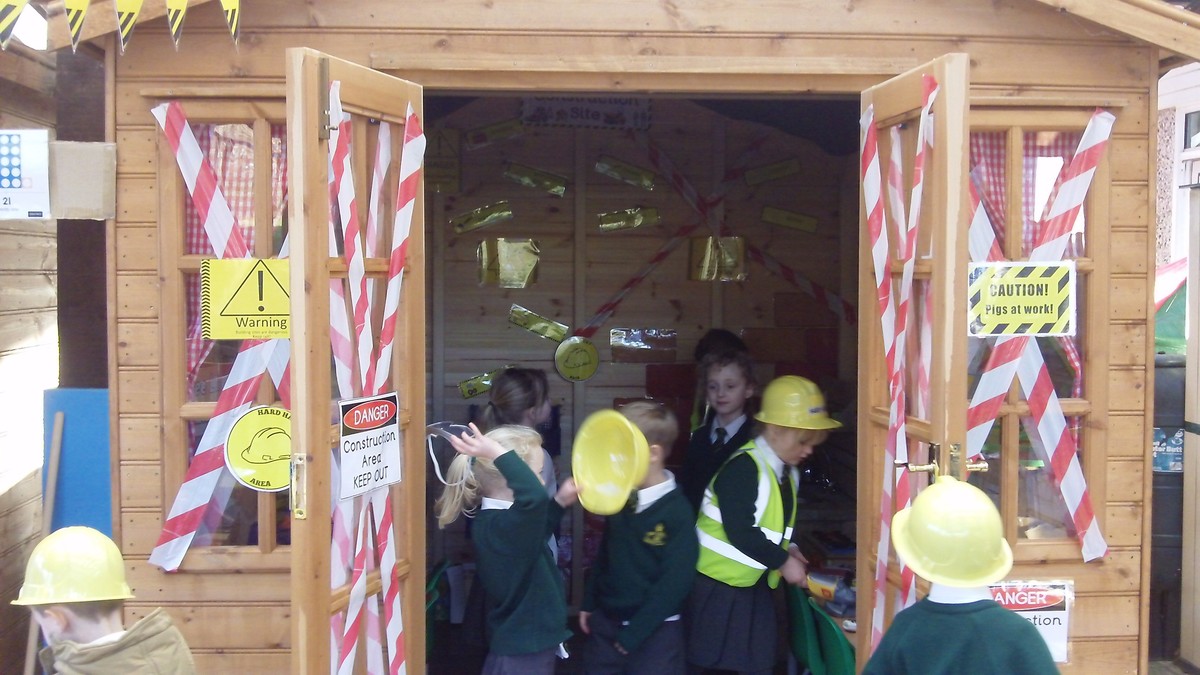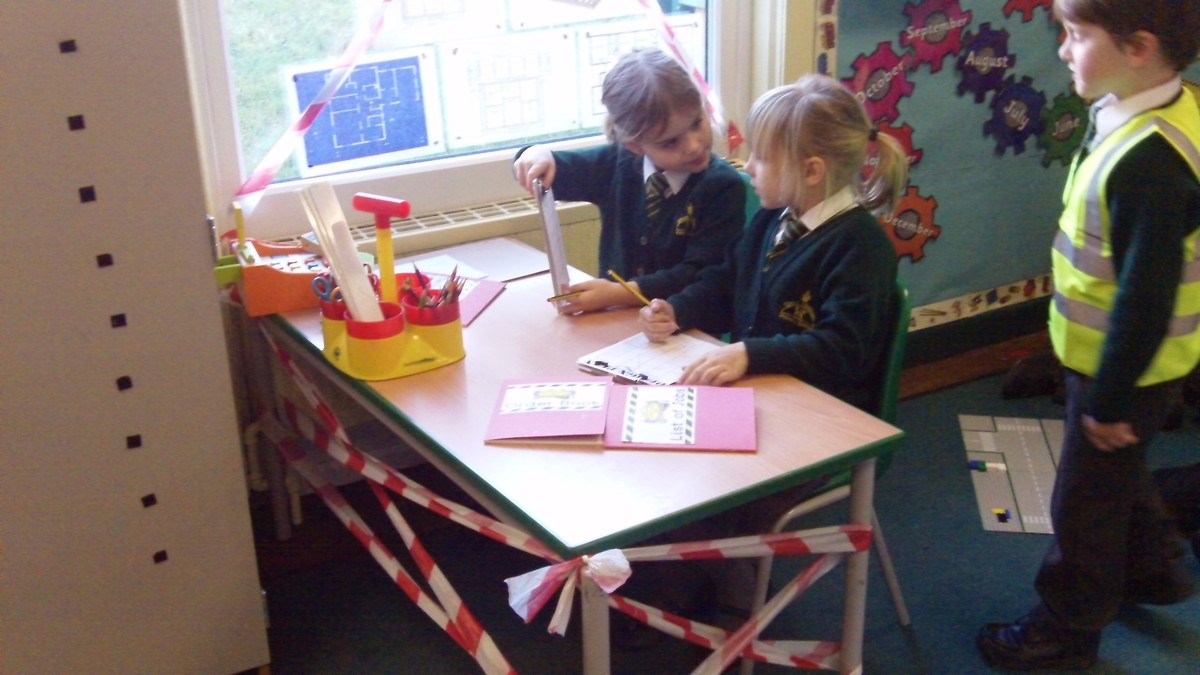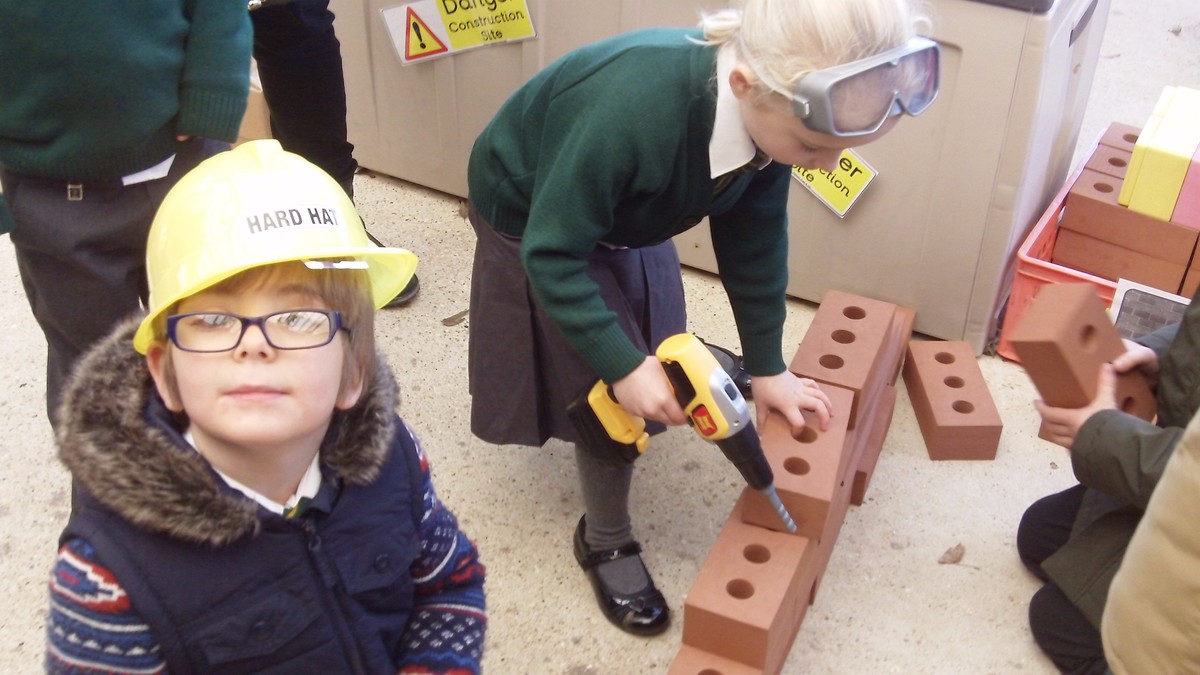 Key Stage 1 Production
The children did a fantastic job remembering all the words and actions for the Manger Mouse Christmas performance! The children had an important role as the innkeepers and shepherds of the story. We would like to say thank you to the parents for your support and ensuring all the children had the appropriate clothes for the performance. They looked great!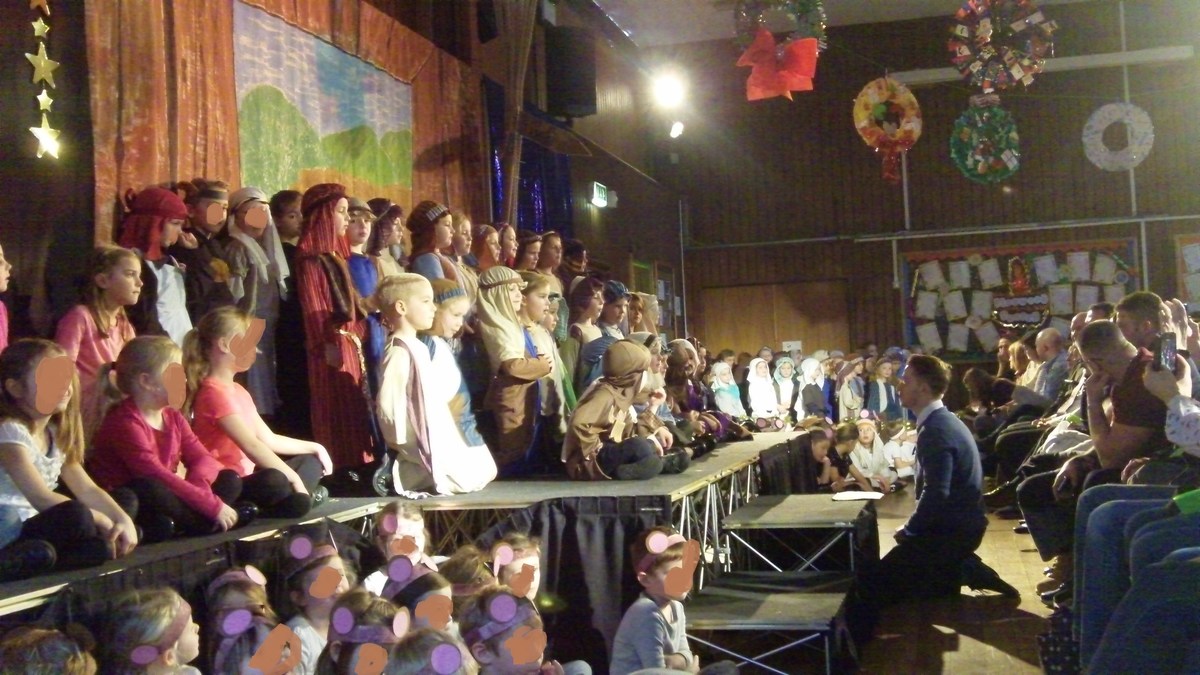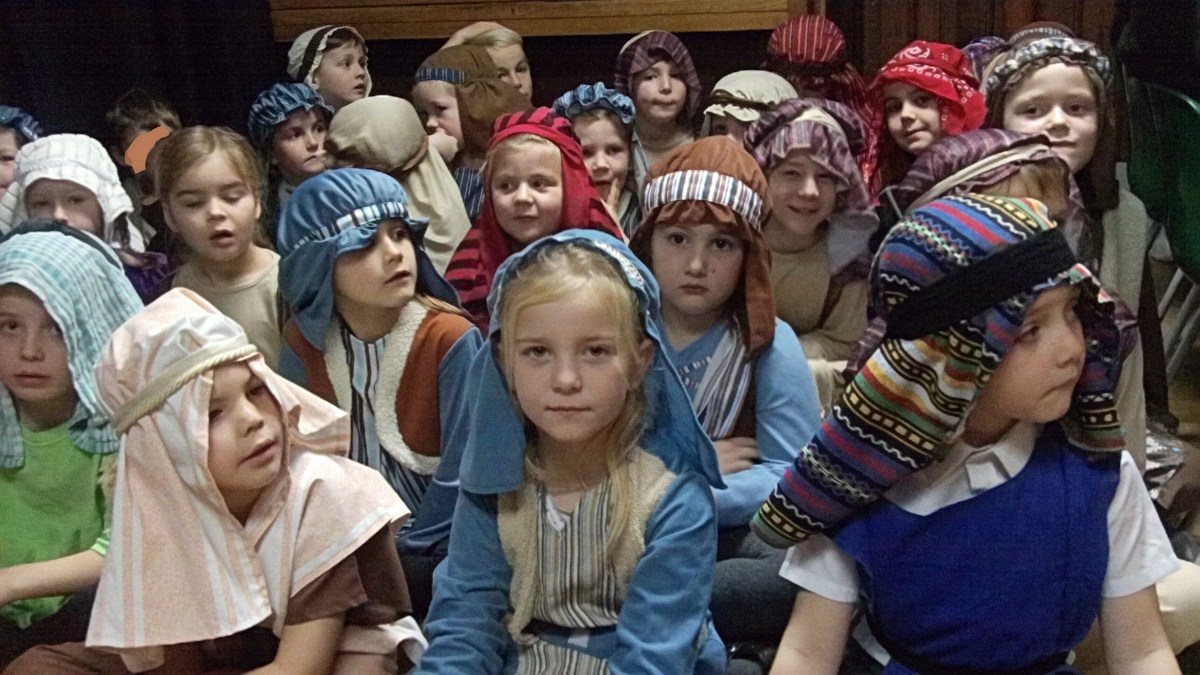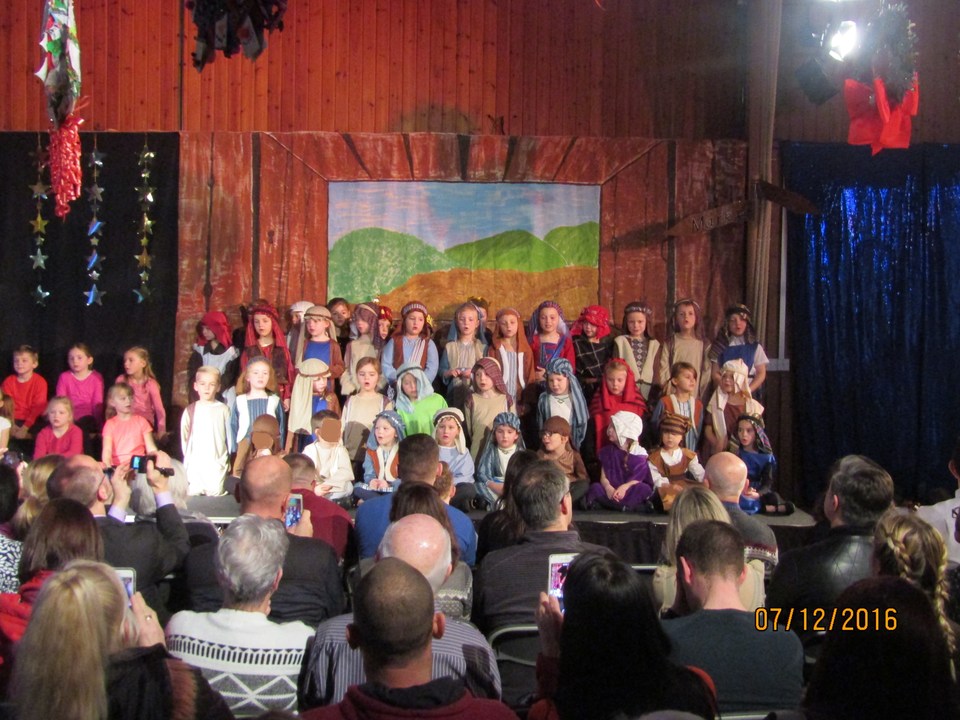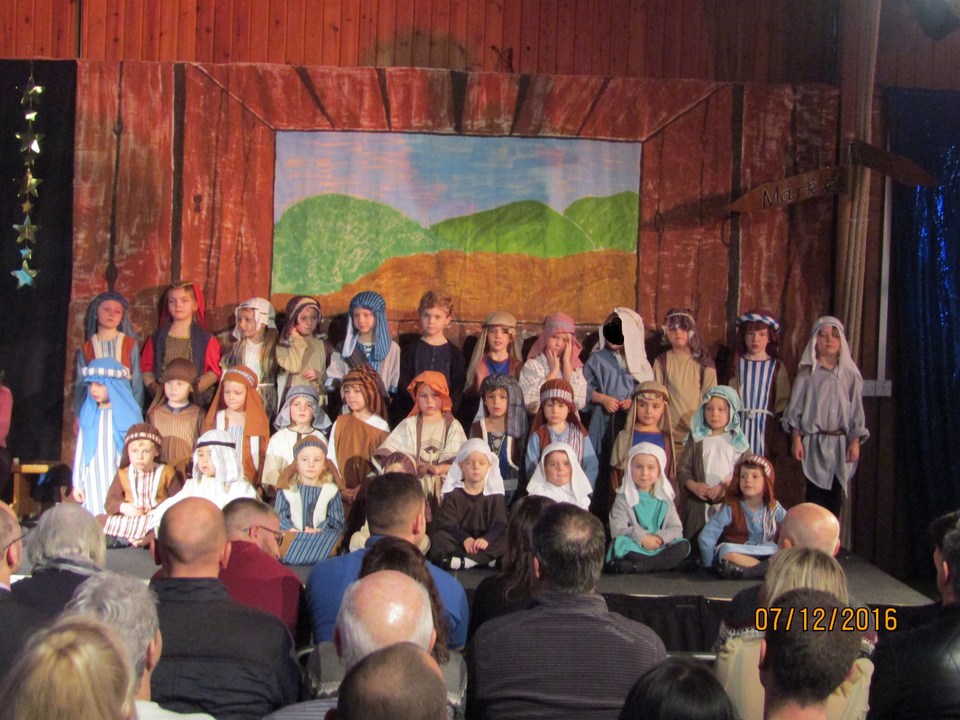 To kick start our topic 'A Toy's Story' we had a special visit from the Toy Museum. We were able to explore lots of toys from the past, including wooden, homemade, metal and plastic toys and see how they worked. We were all really excited to get our hands messy and become archaeologists. We also gained the opportunity to make our very own toys, such as spinners and peg dolls. Please look at our pictures of the day below!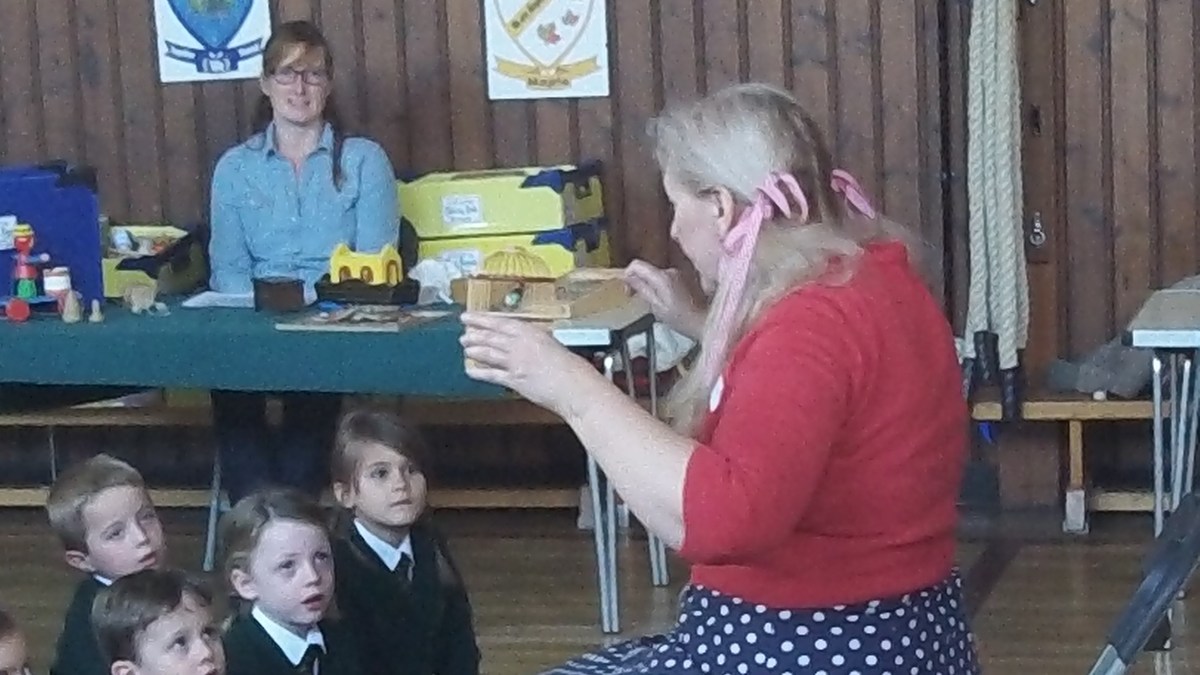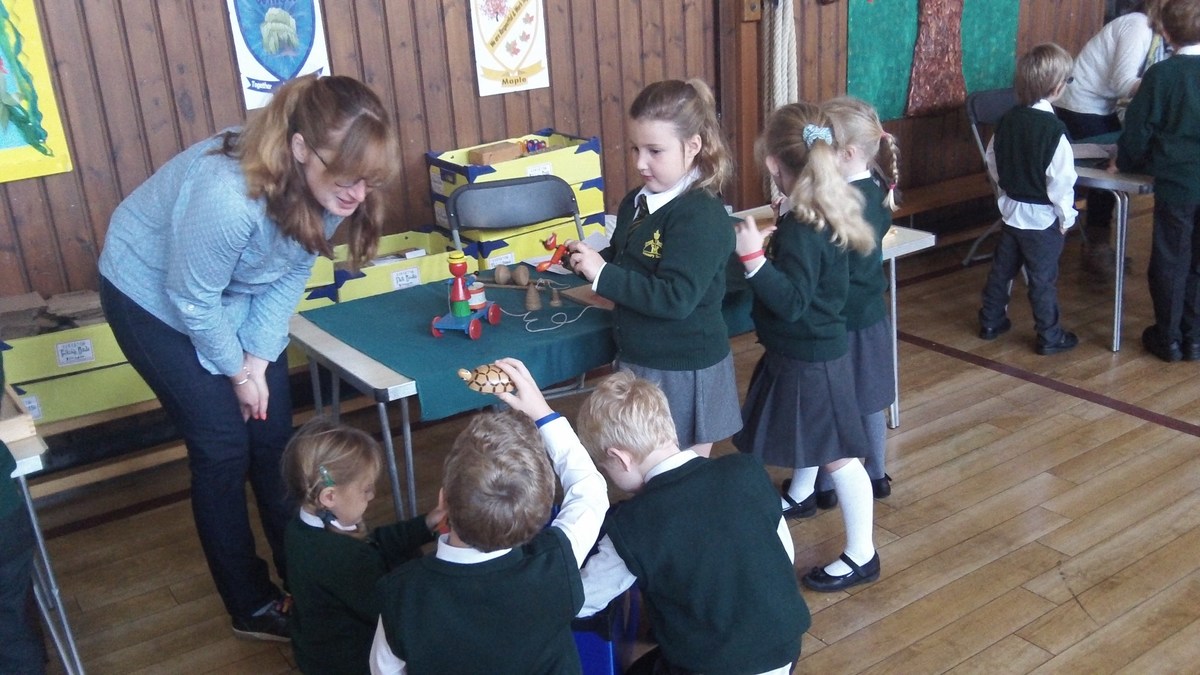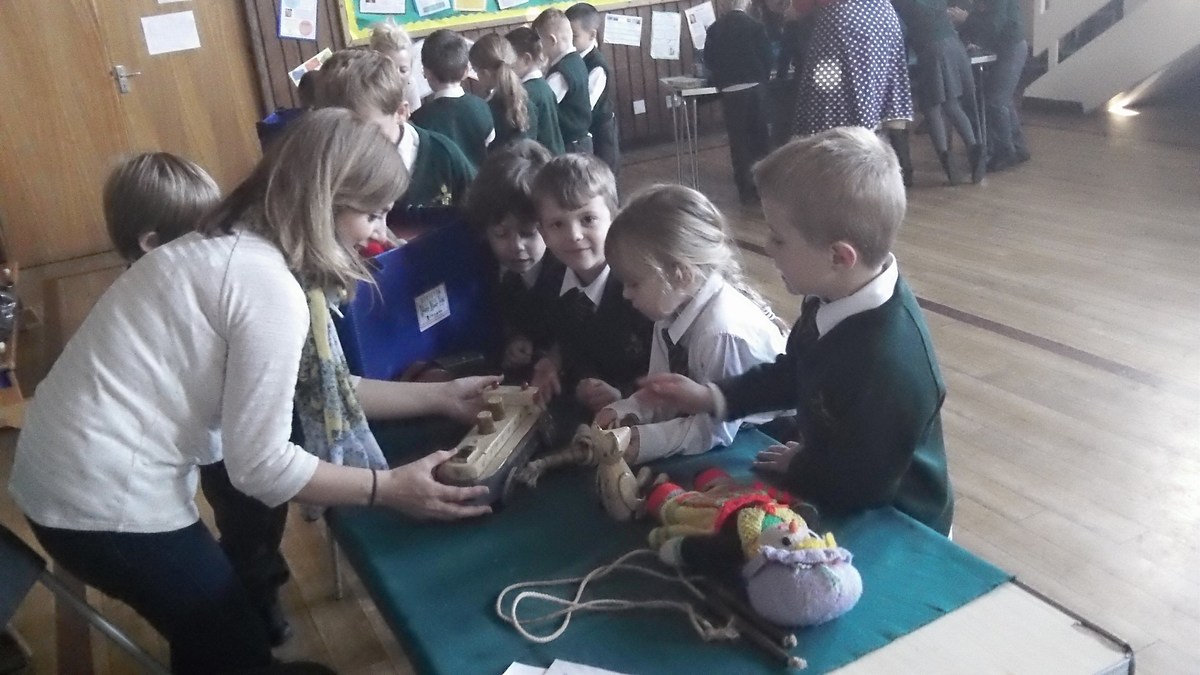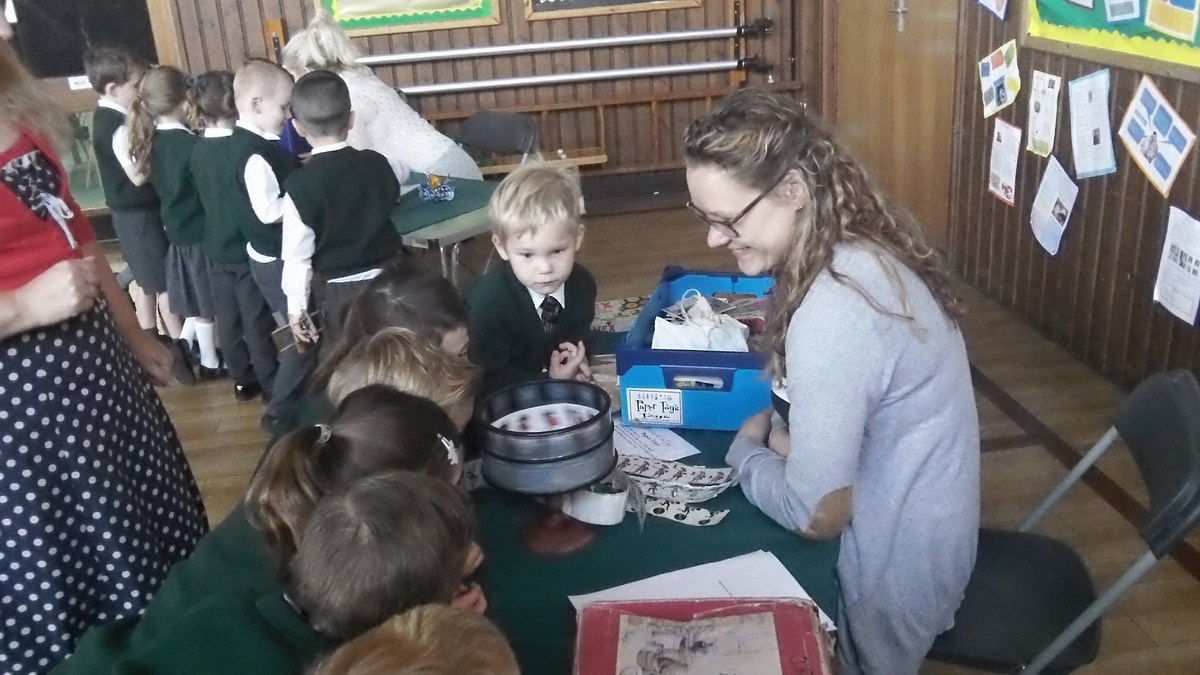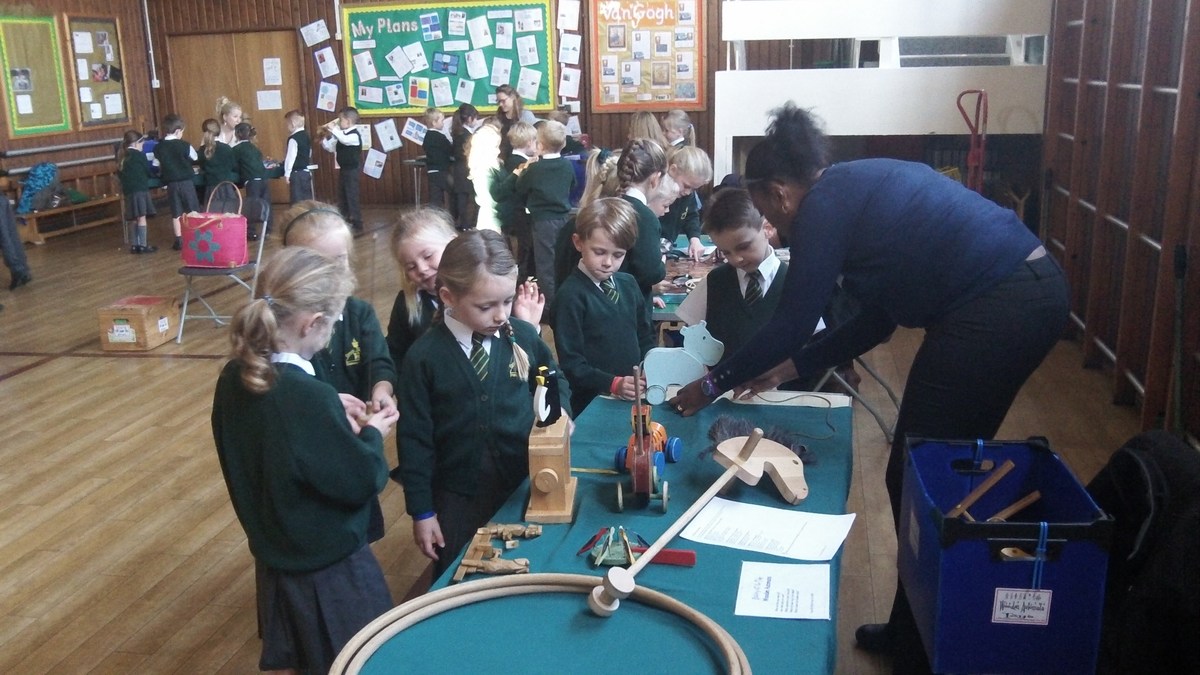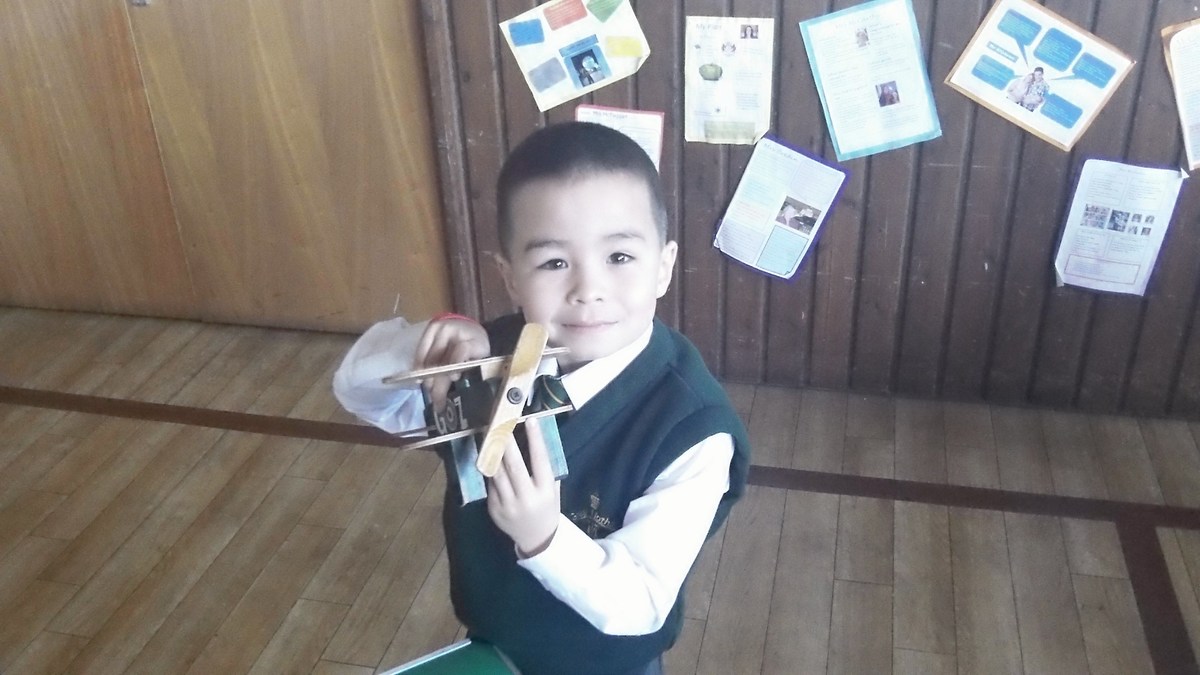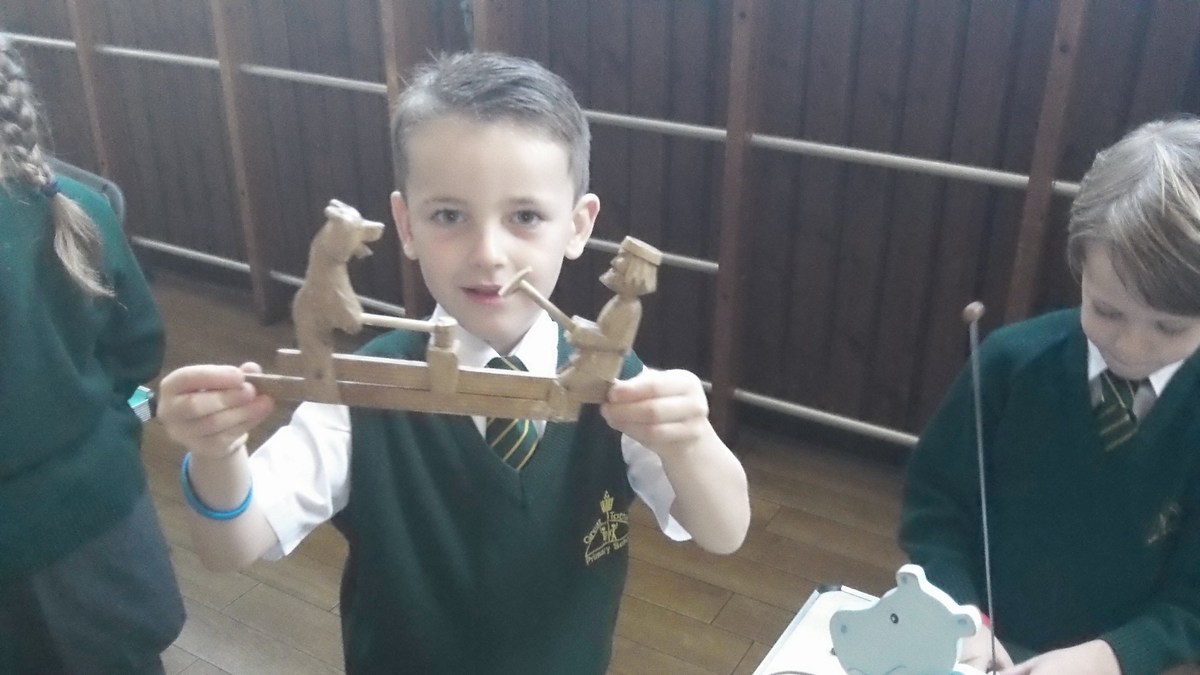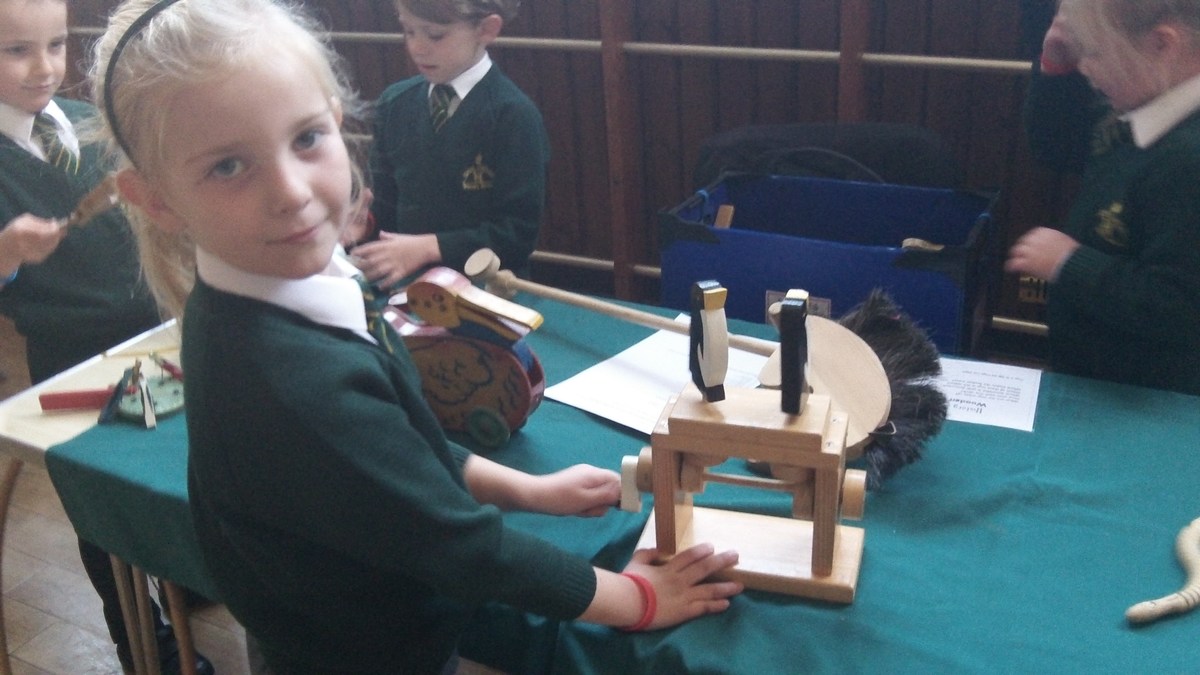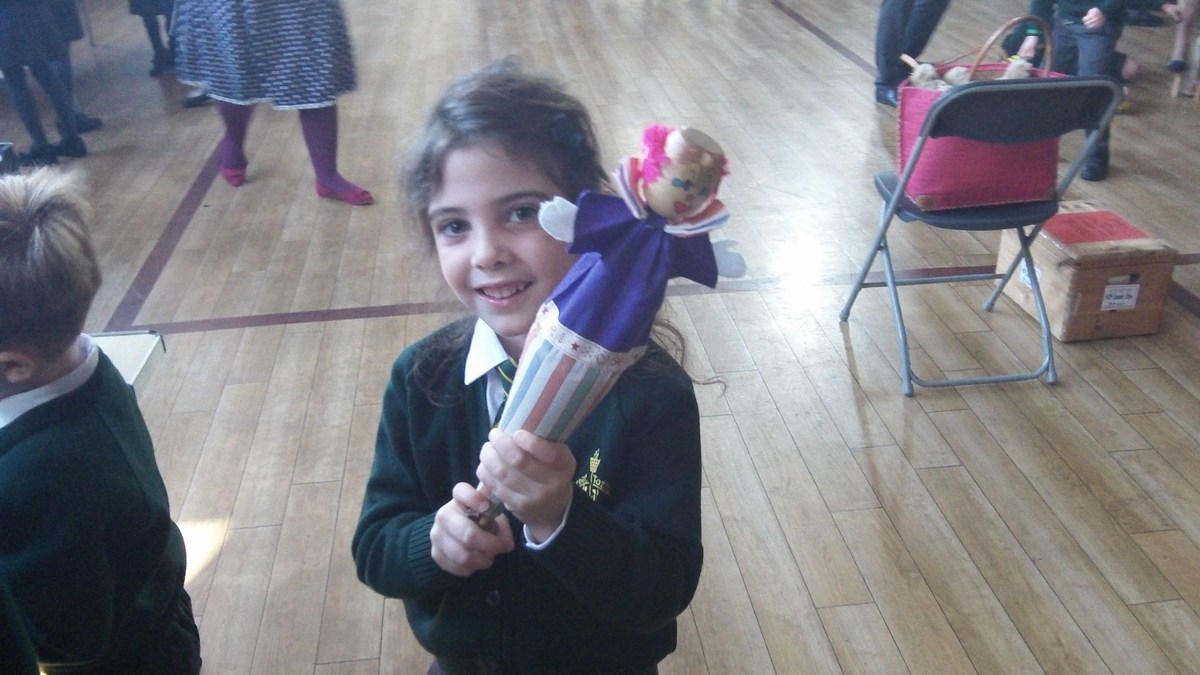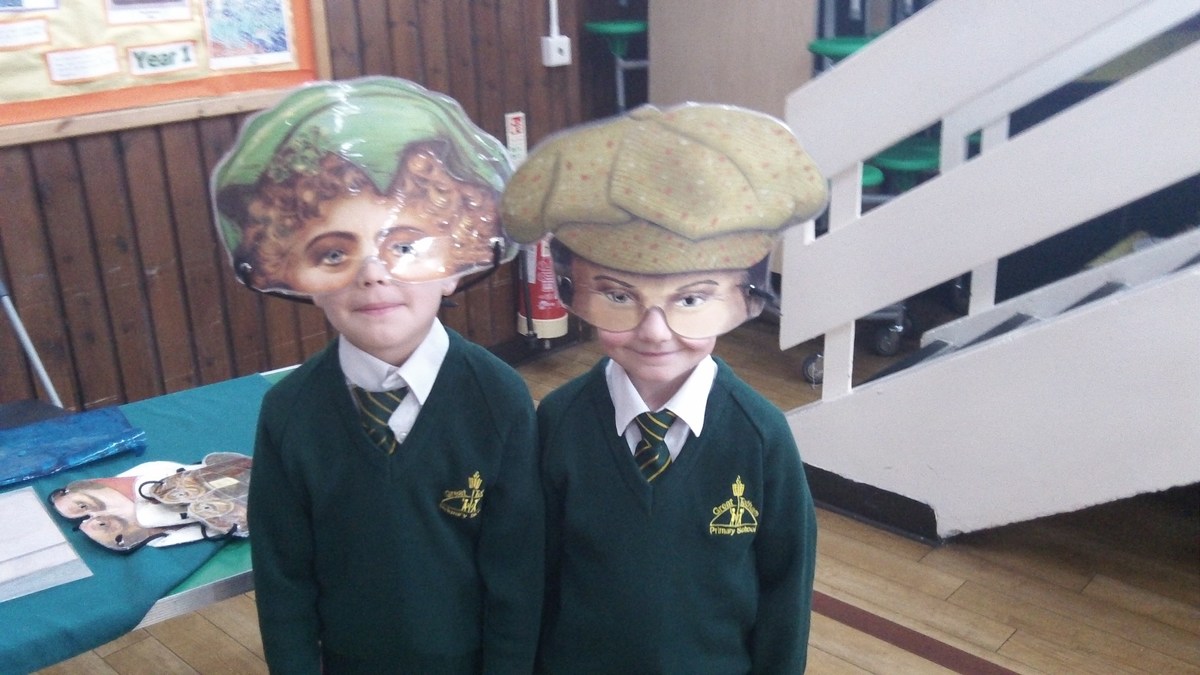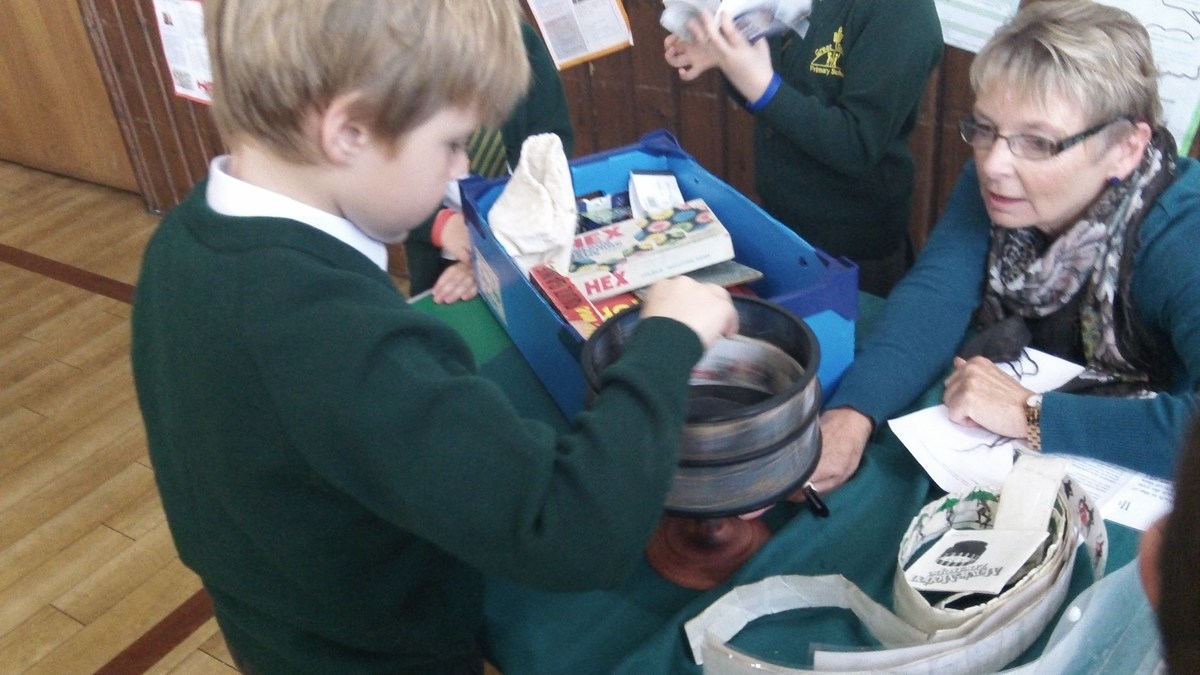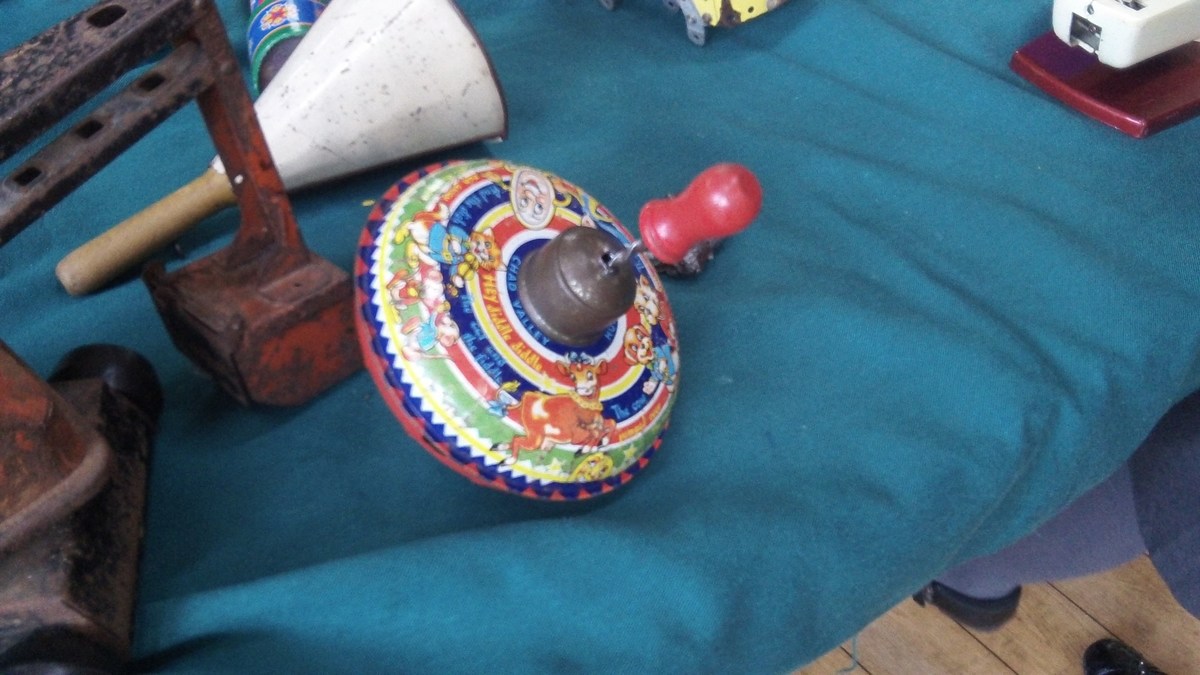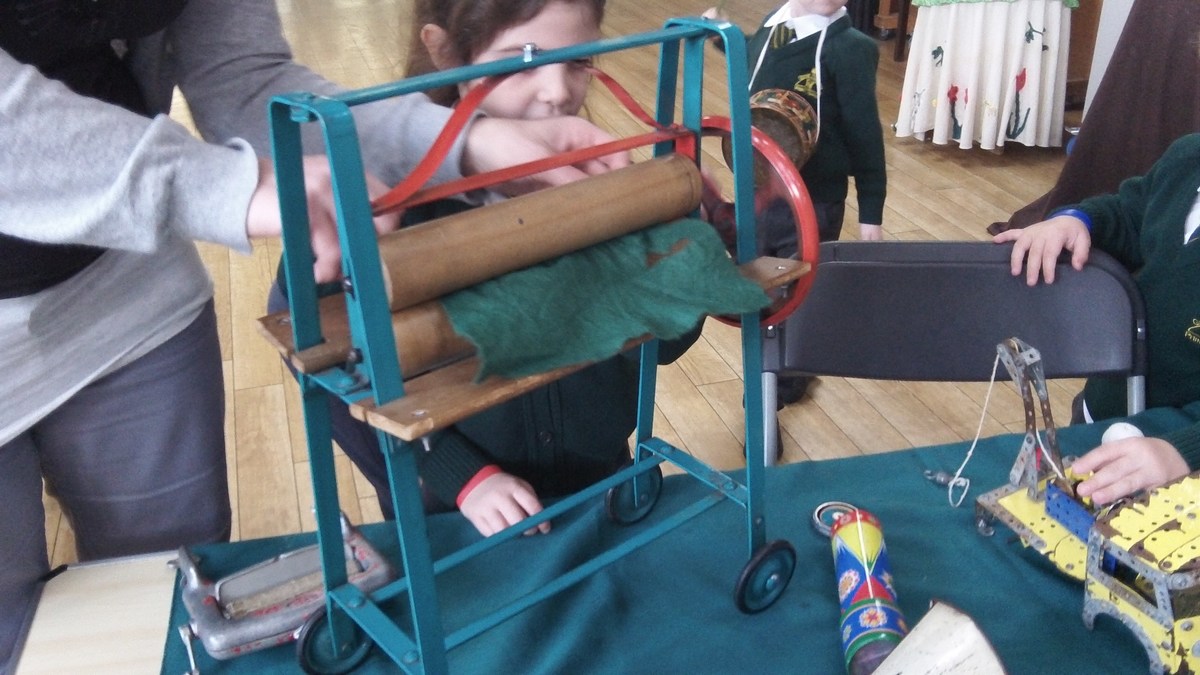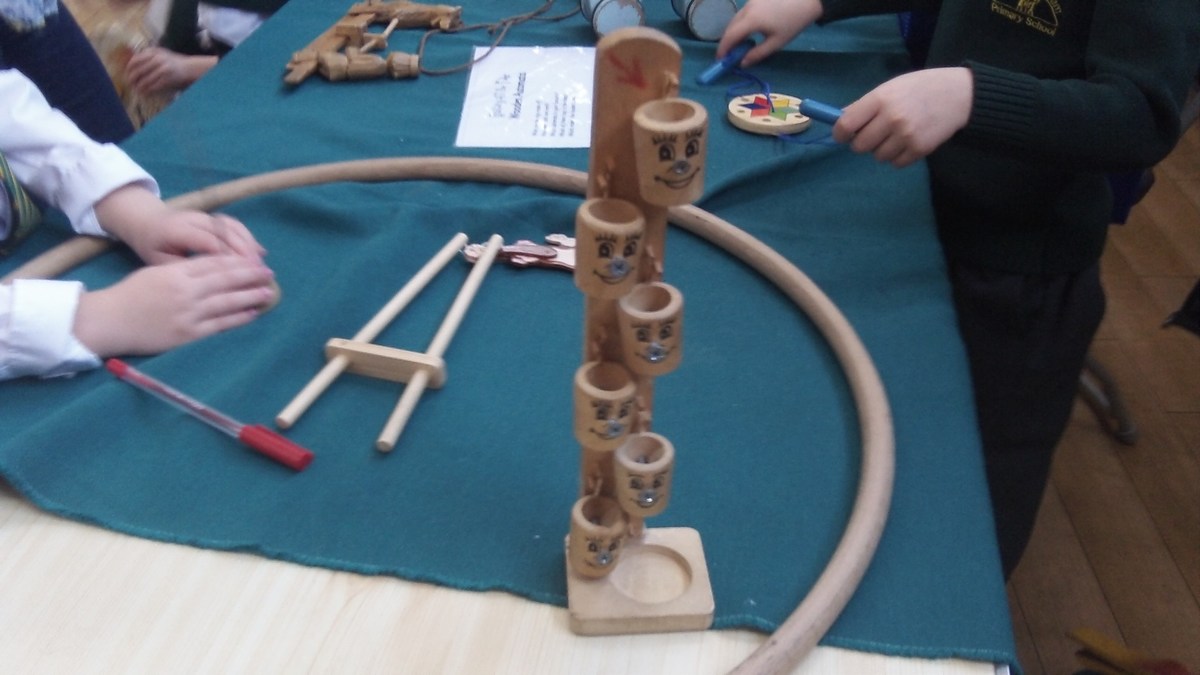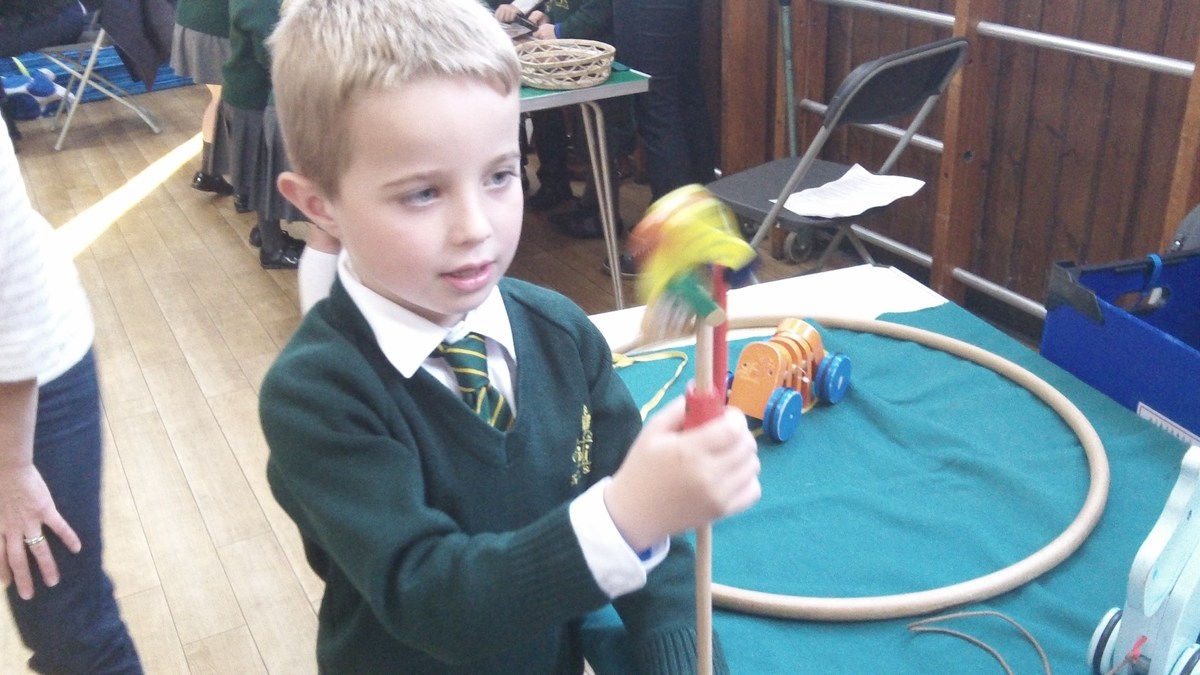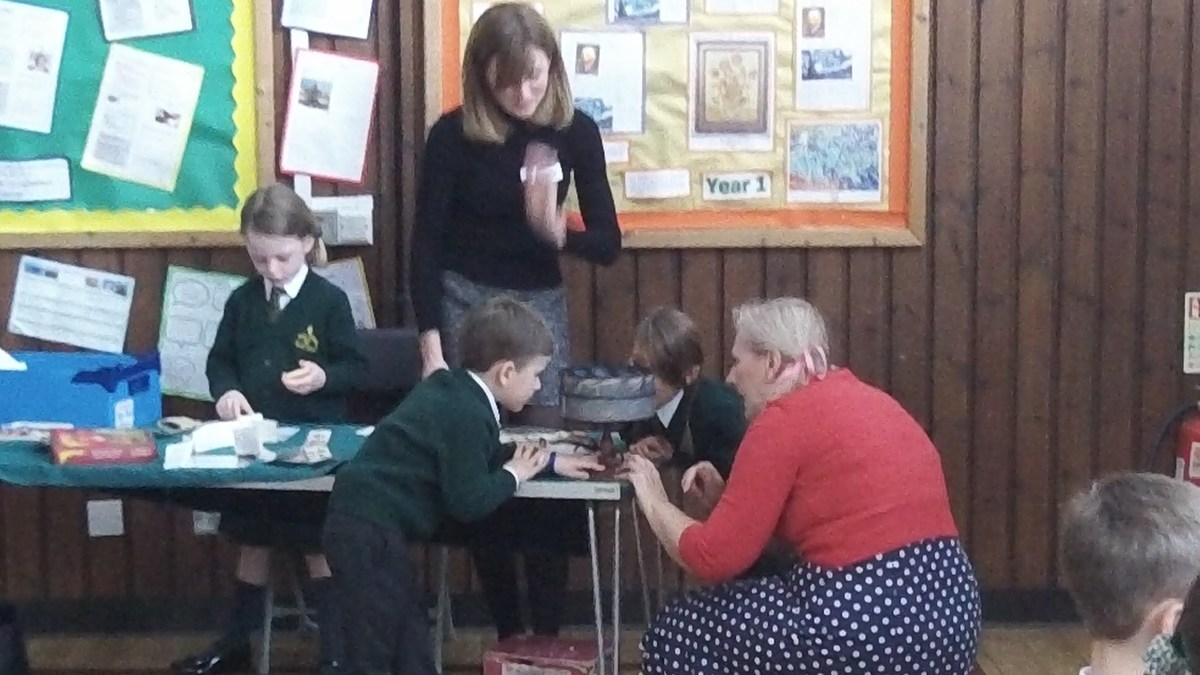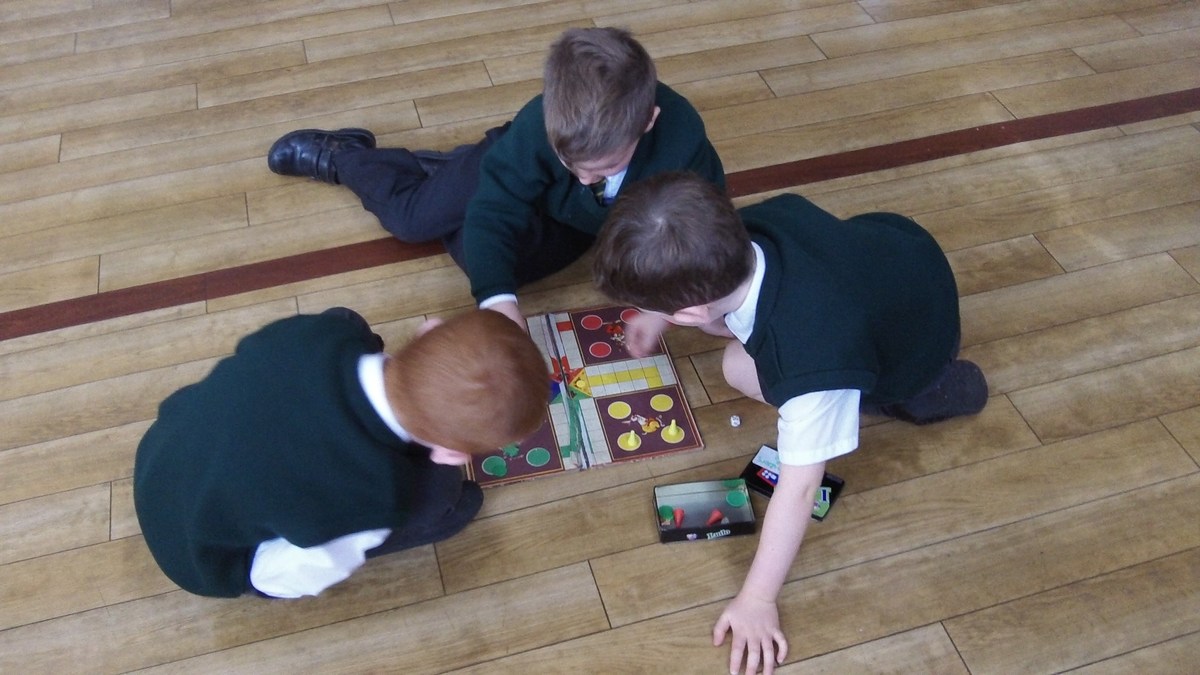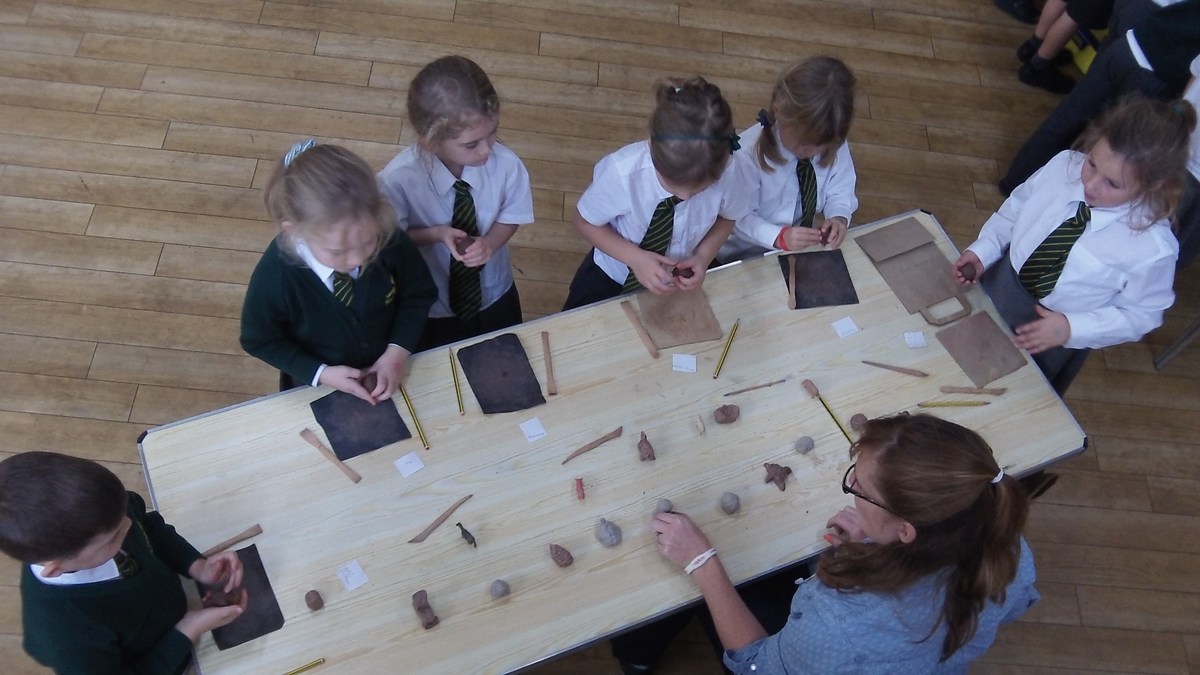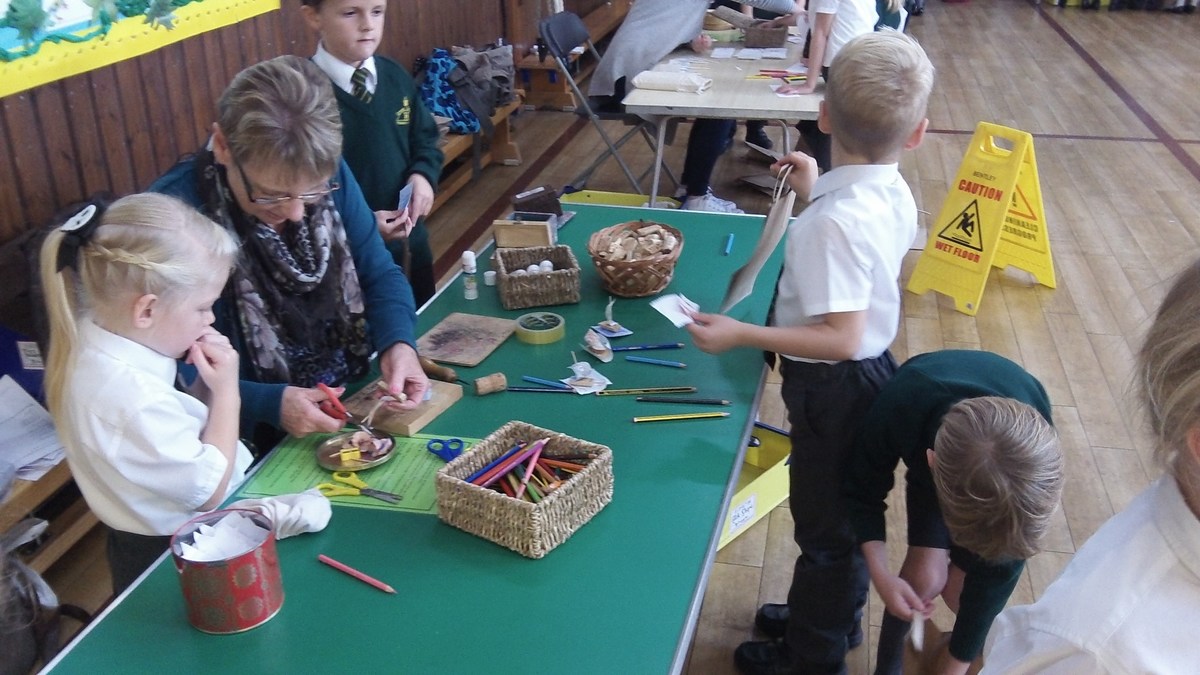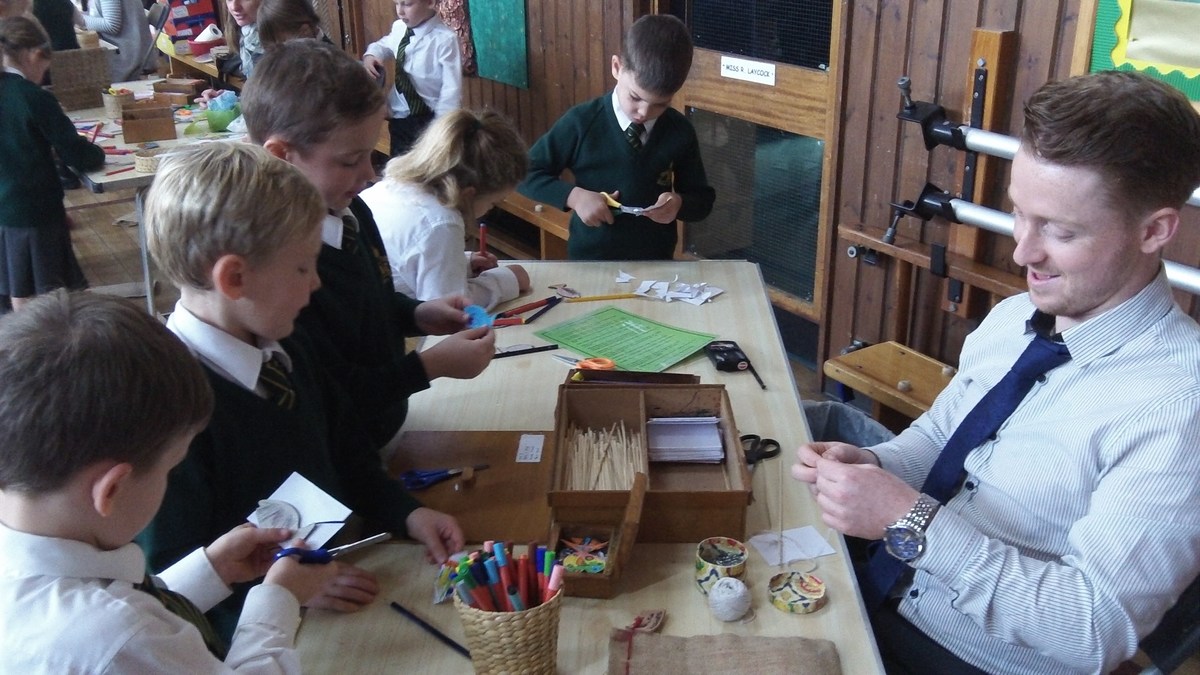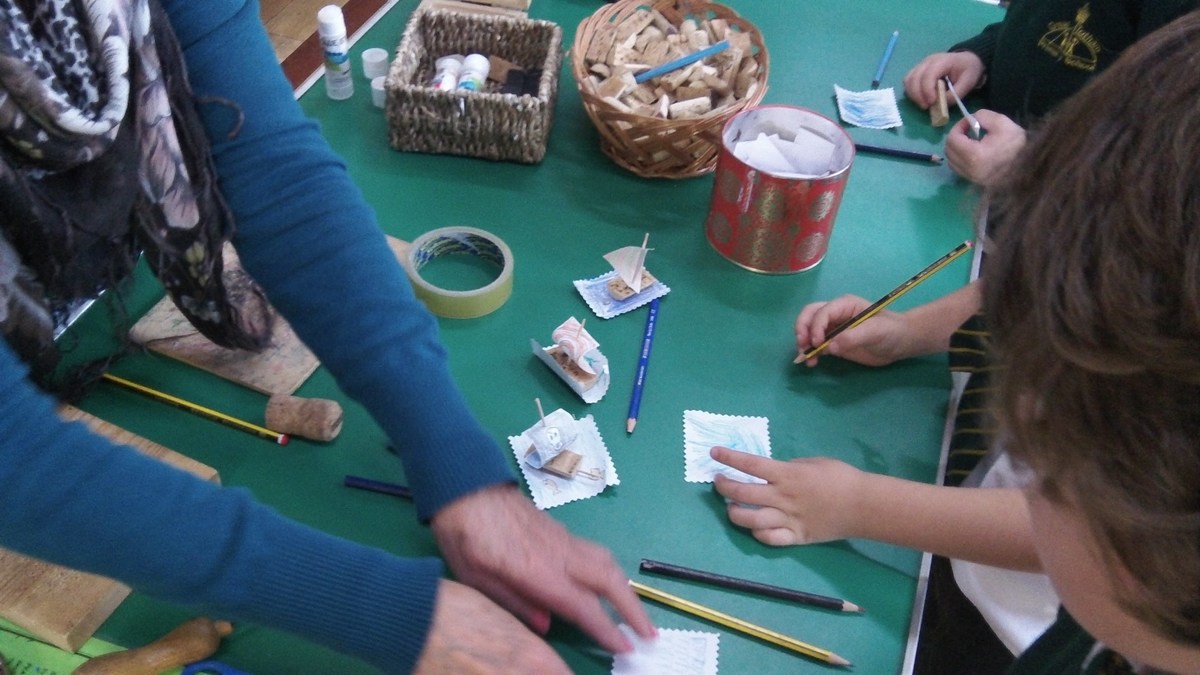 Our superhero topic started with us trying to crack a superhero code. Once we solved it we became superheroes! The rest of the week we have completed lots of different activities based around our hero 'Superworm'. Below you can see some of these activities.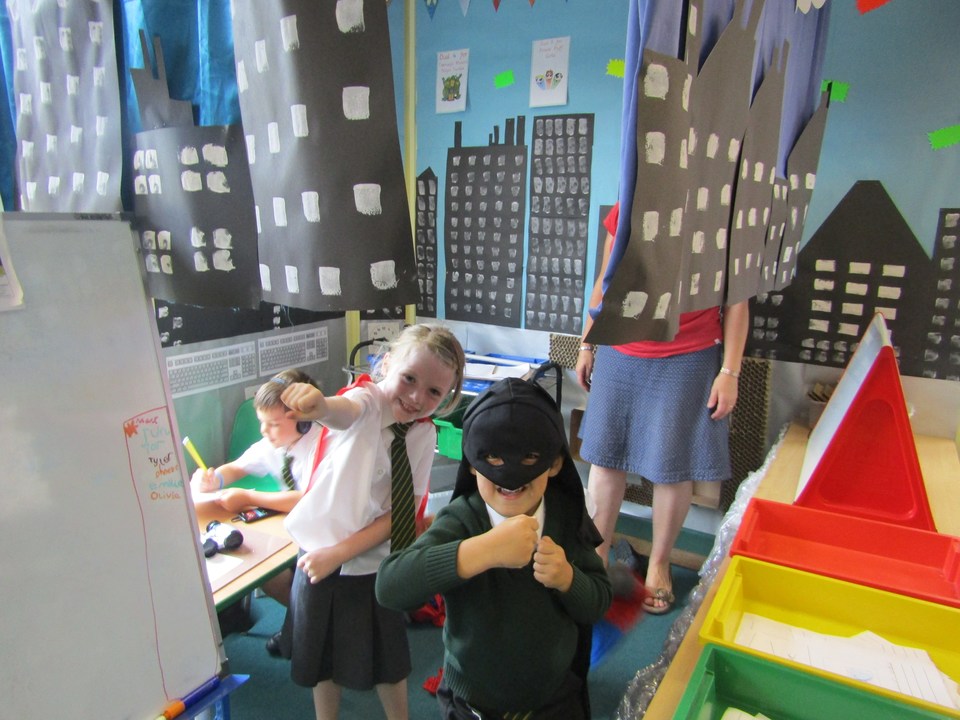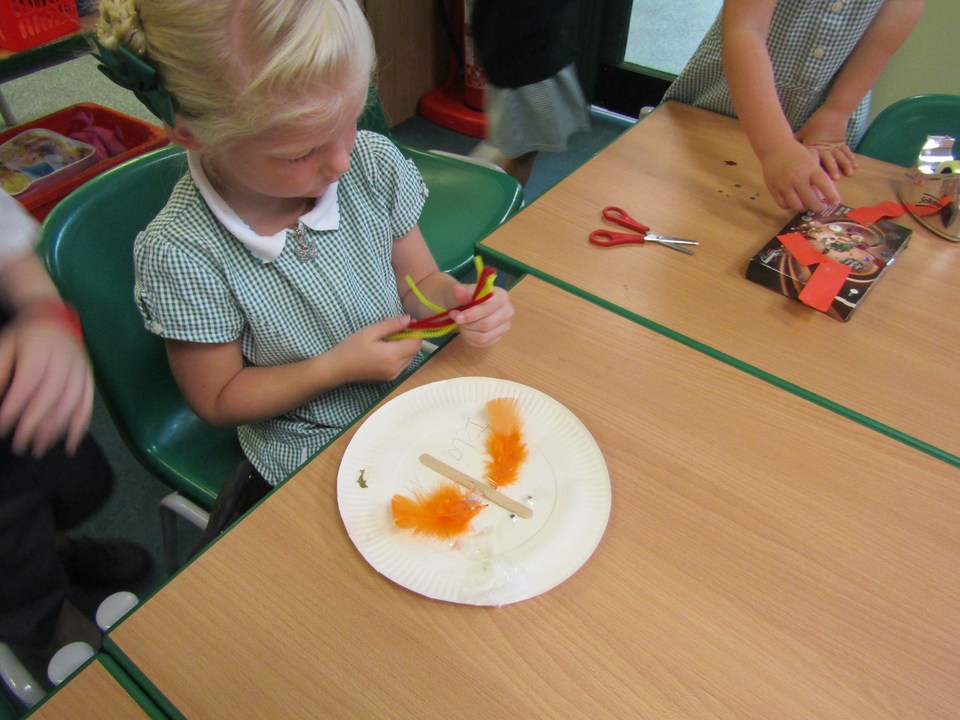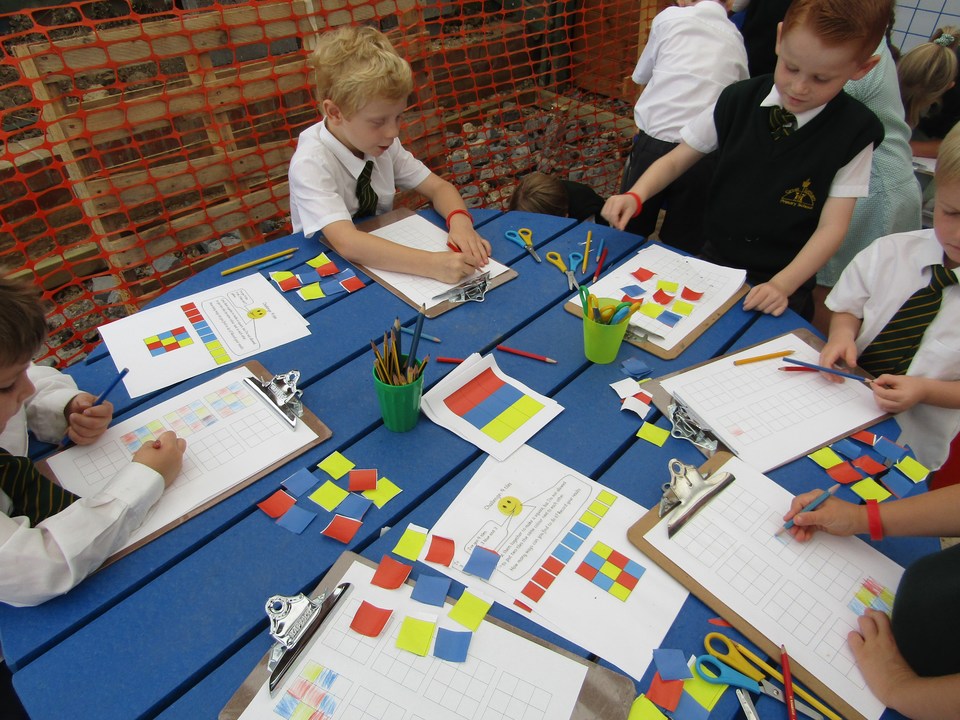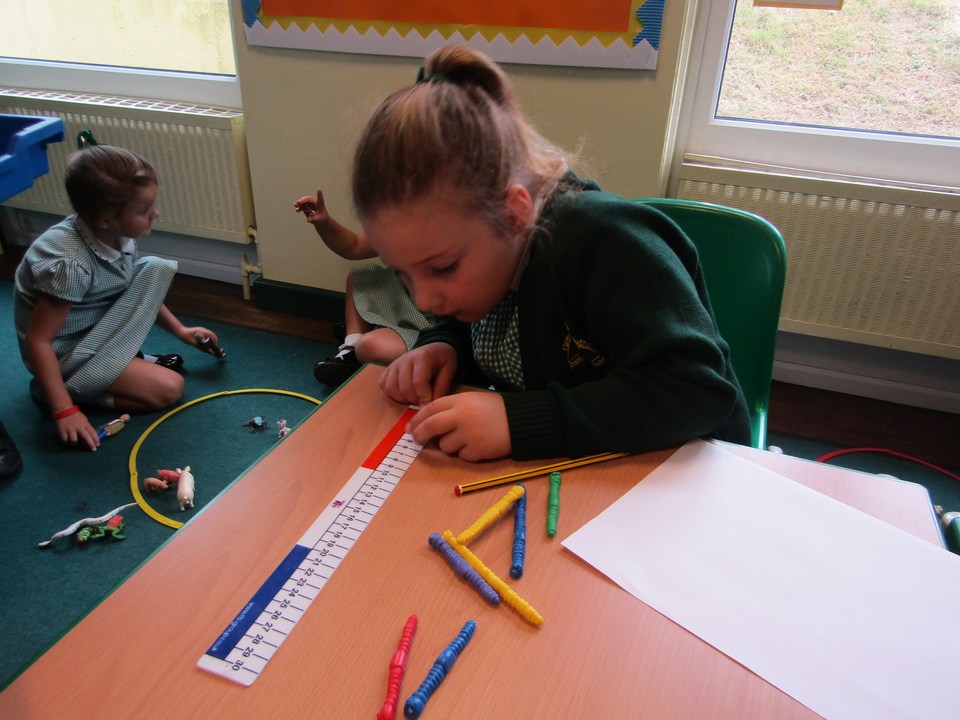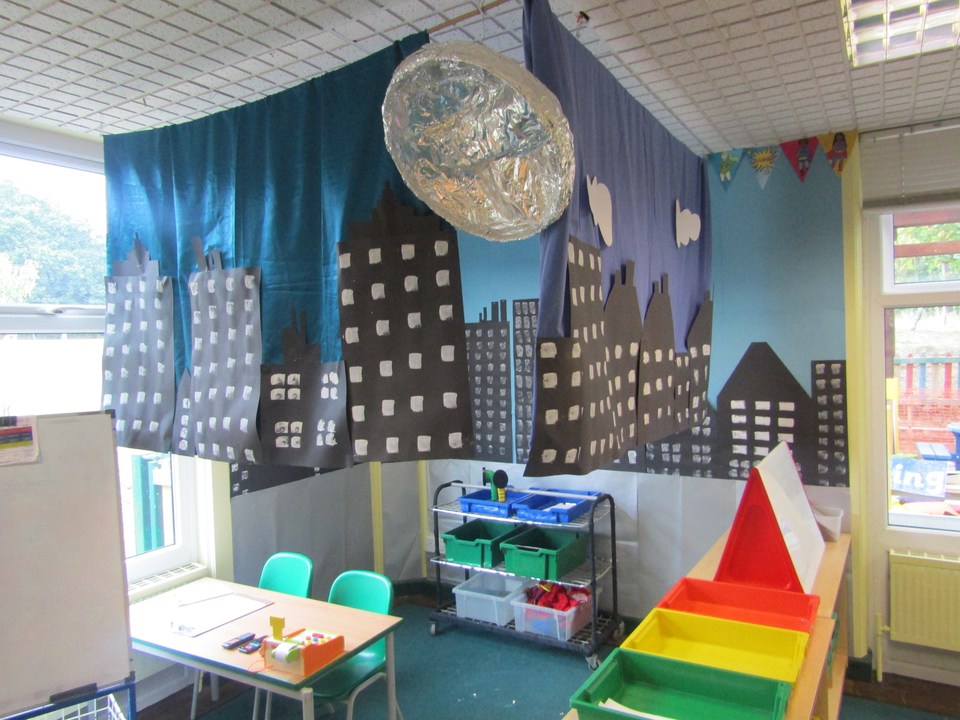 Here are a few more recent pictures of us enjoying our last couple of weeks on our superhero topic!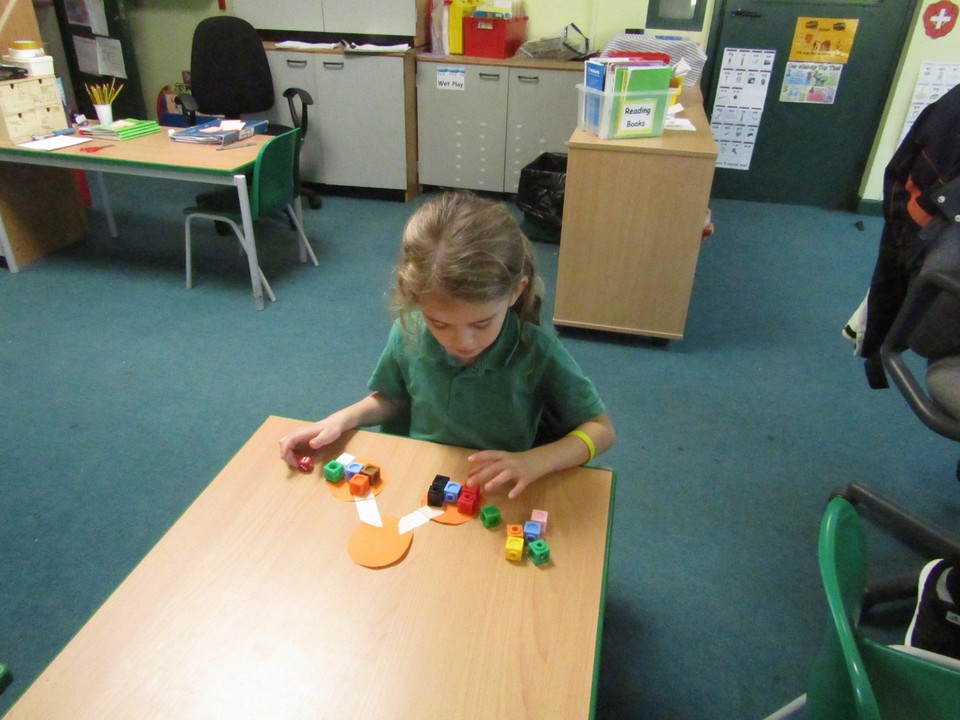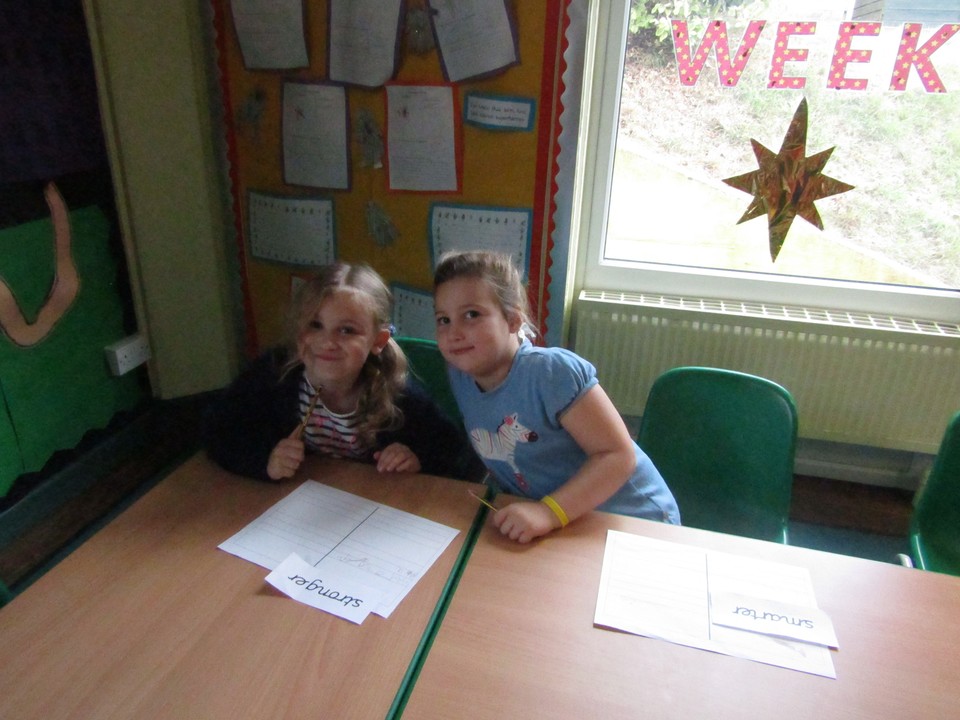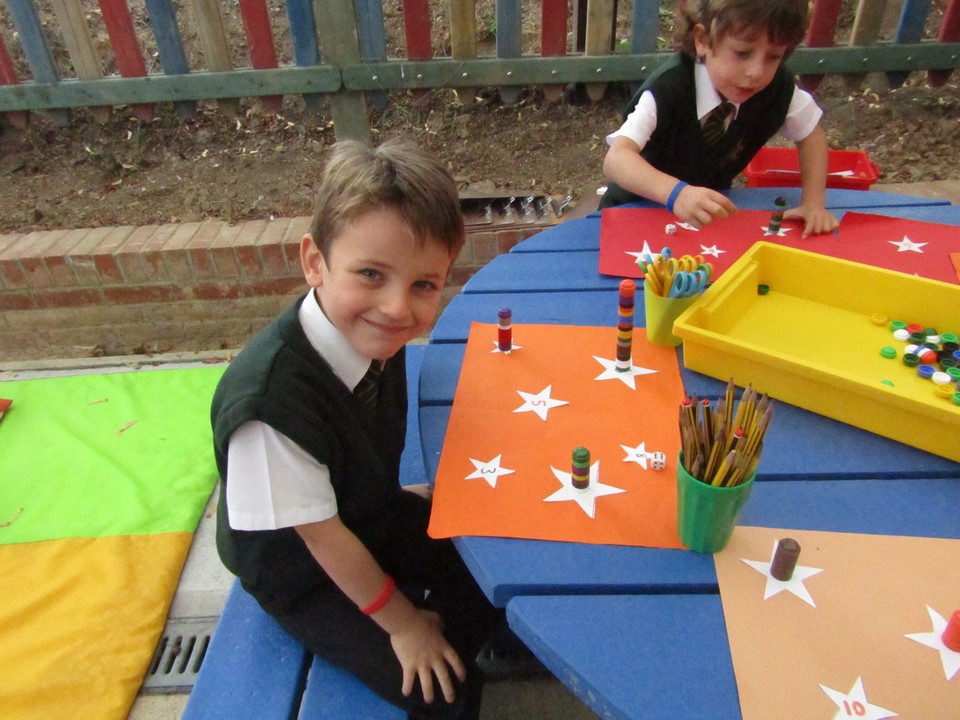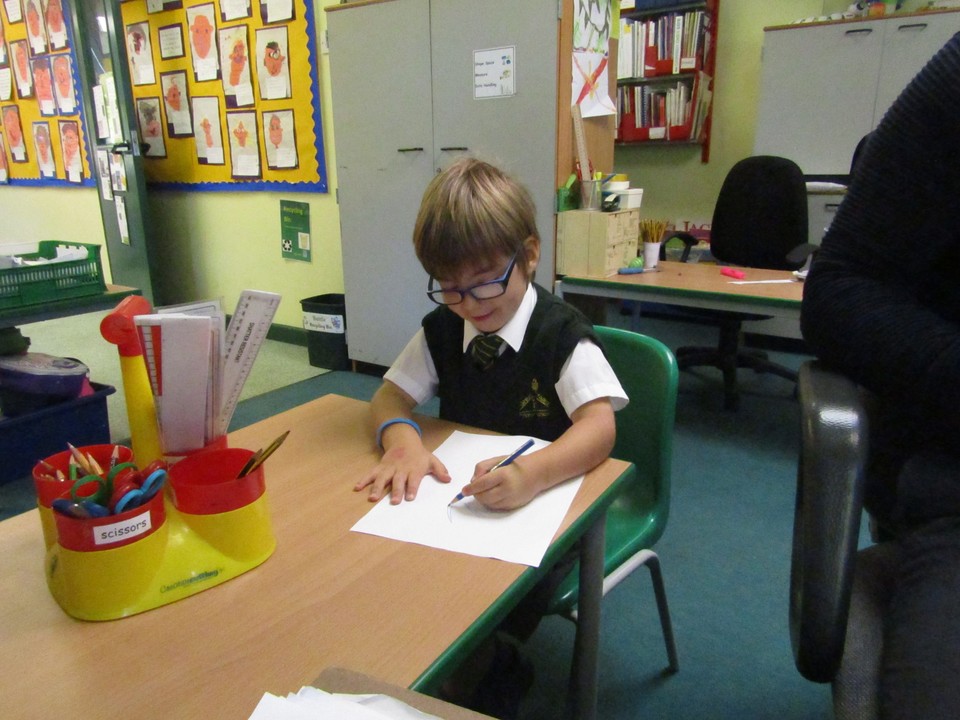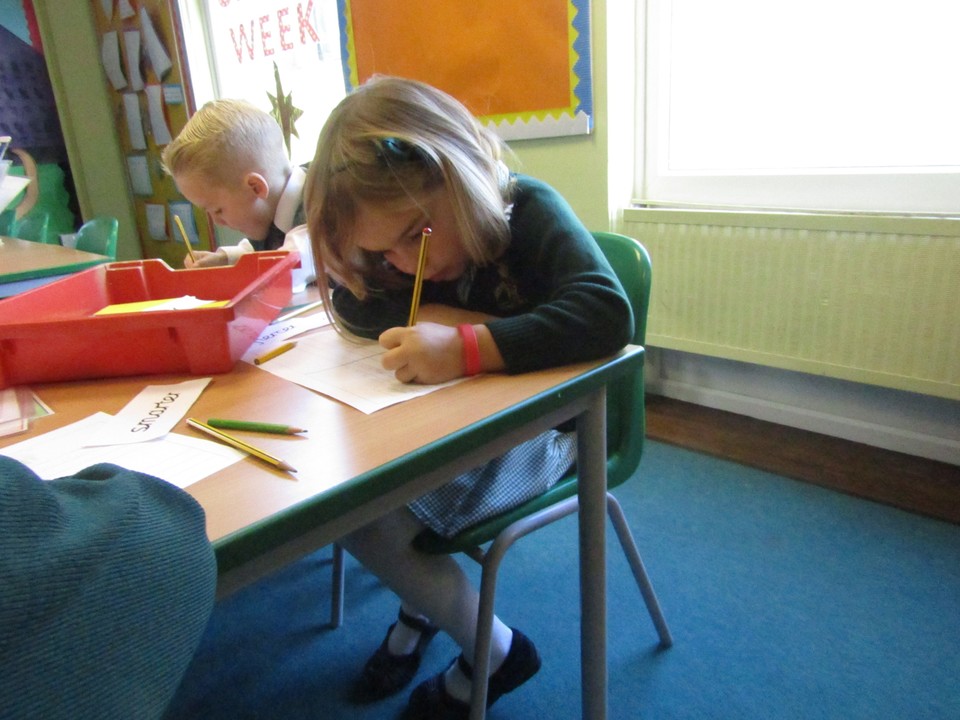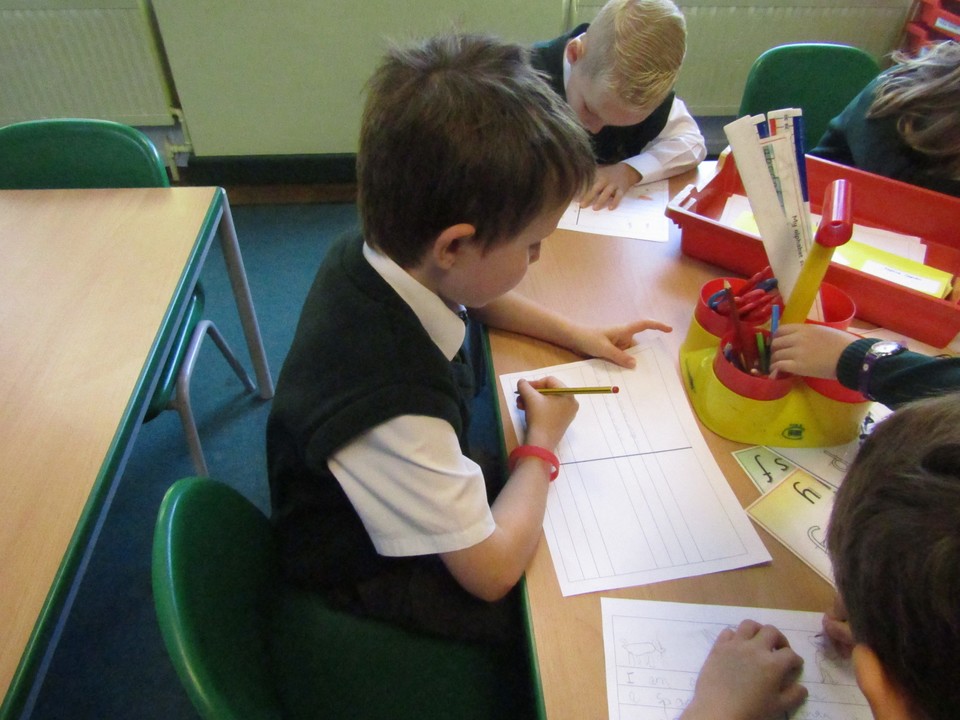 Here are a few pictures of us making our smoothies for our superheroes! We were able to choose the ingredients we wanted and learn skills such as chopping, peeling, squeezing and blending. The best bit had to be the tasting though!