Welcome to Reception 2016-2017
Phase Leader

Miss Stacy Paul

Reception

Teachers

Teaching assistants

Miss Megan Chapman (RMC)

Miss Rebecca Funnell (RF)

Miss Tracey Braham

Mrs Loren Munro

Mrs Tina McMullan

Mrs Carol Jowitt

1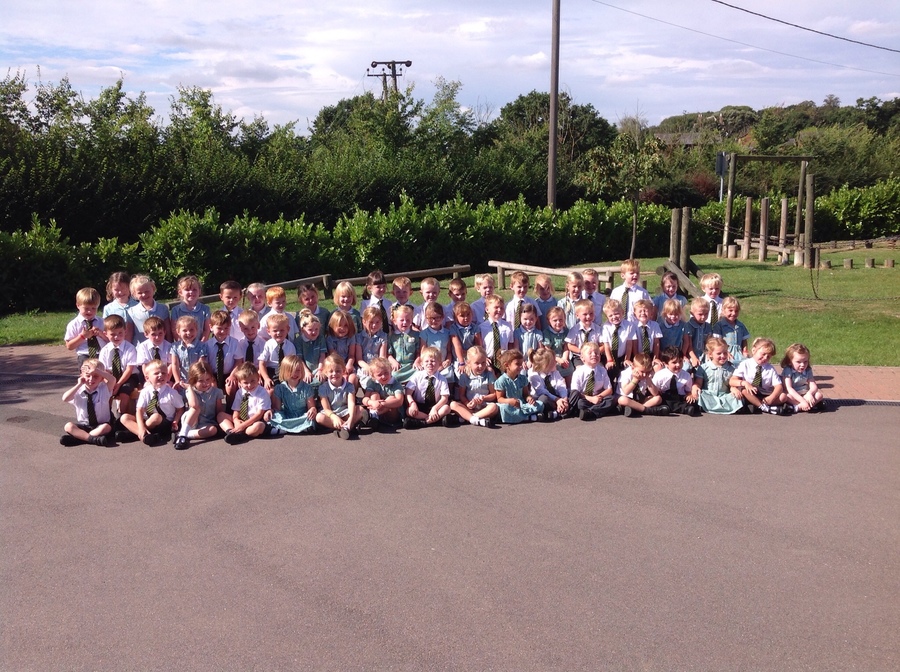 Another successful Parent Partnership has taken place this term but sadly it is the last one this academic year. The children and adults have had a lovely time sharing their learning. Many of the parents commented on how fantastic it has been to see the progress the children have made throughout their time in Reception. Here is a slideshow for you to enjoy.

Look at what we found hidden in our reading den...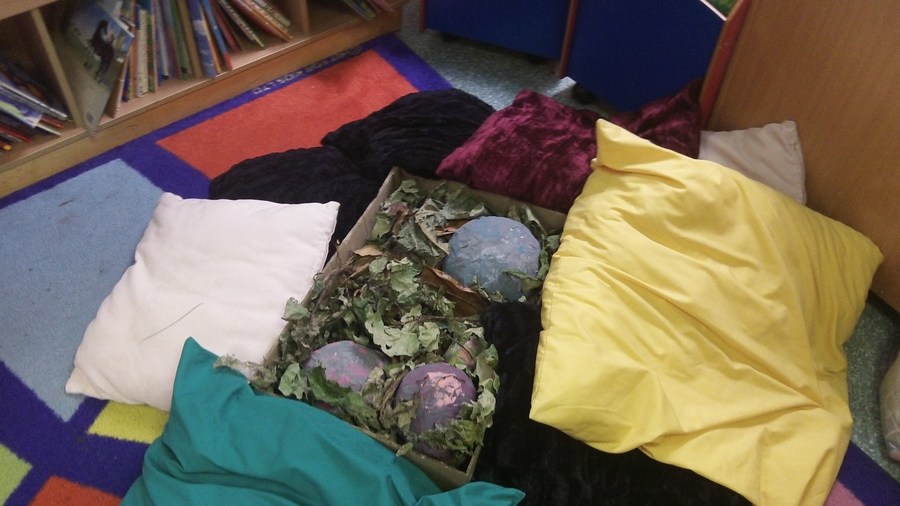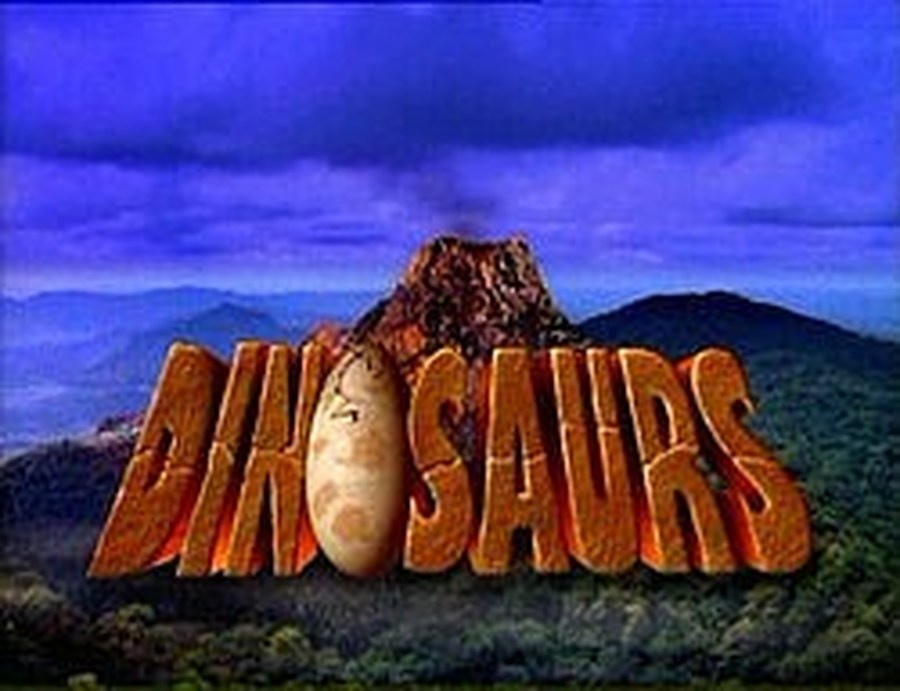 Danbury Park Trip Wednesday 24th May 2017
Today we visited Danbury Park on a Hungry Caterpillar themed day. After the excitement of getting on a double decker bus, both reception classes enjoyed a fabulous day outside in the sunshine doing a variety of activities with our park rangers. Here's a slideshow of our day.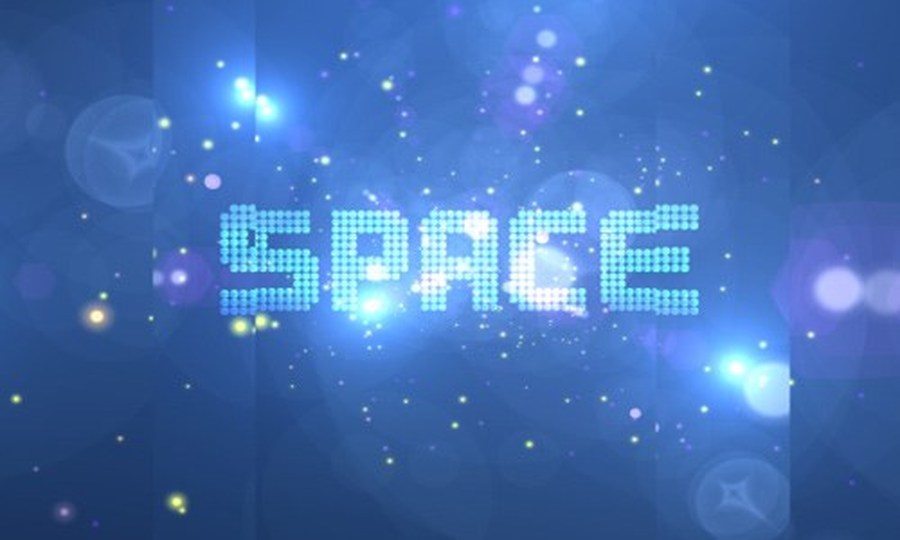 We have had a special delivery to each class and inside was a walkie talkie! When we turned it on, we received a call from friendly aliens. We have found out lots of interesting facts about our new friends and we are very keen to write to them. This term is clearly going to be out of this world!

This terms Parent Partnerships took place in the afternoon after feedback and suggestions. We were very lucky with the weather and the children took great pride sharing their outdoor learning experiences with their adults. Here is a slide show of our afternoons fun for you to enjoy!

Today the Reception children had a fantastic day dressed as their favourite characters from a Julia Donaldson book. We had lots of different characters from dragons to knights to Gruffalos and even some singing mermaids! The day was fun filled with lots of booky activities including story telling, book reviews and book mark making just to name a few. The infant teachers even played swapsies and came to share their favourite book with us. We hope you enjoy looking at some of the pictures from the day.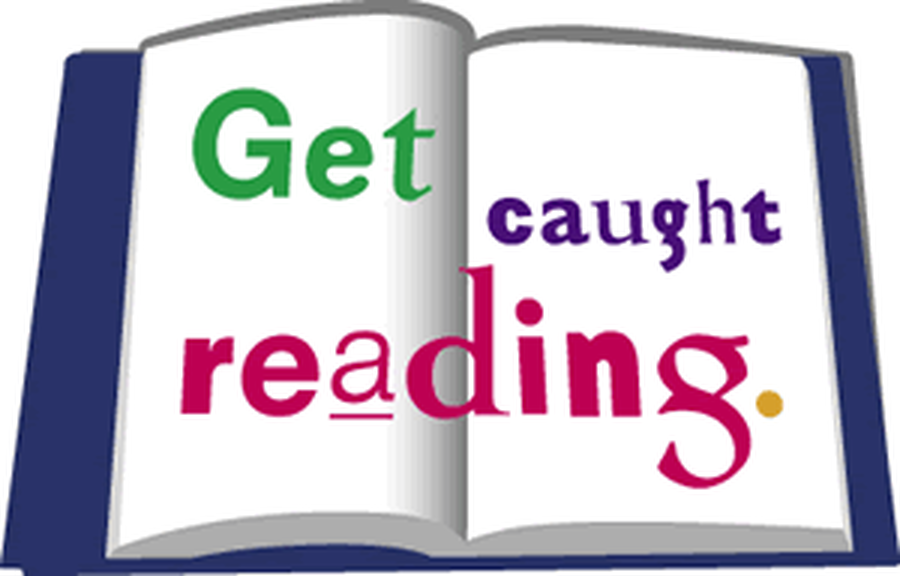 Safer Internet Day Tuesday 7th February 2017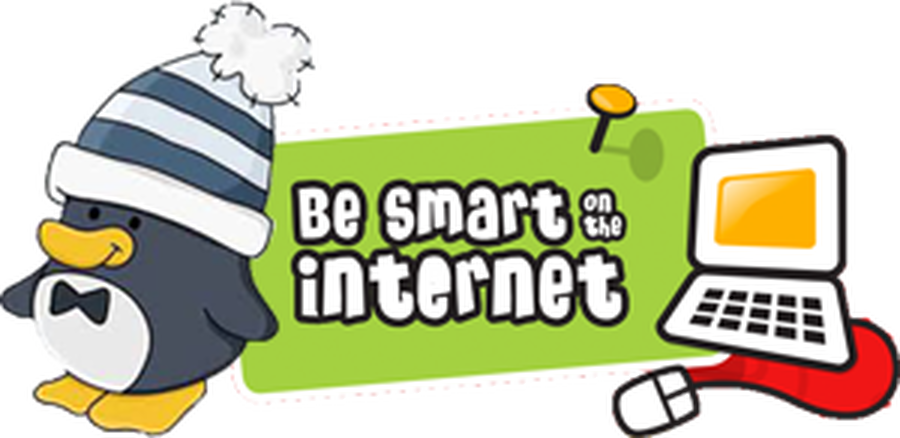 On this day we learnt about the importance of staying safe online. Smartie the penguin reminded us to always ask an adult before using the internet and to tell an adult if we are unsure of anything that may pop up.
Here is a slide show of our day.
Here are just some of the bear books that we are sharing this term: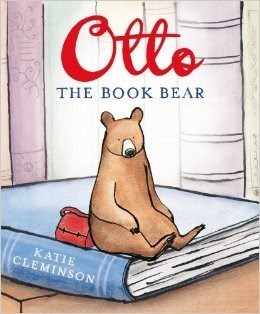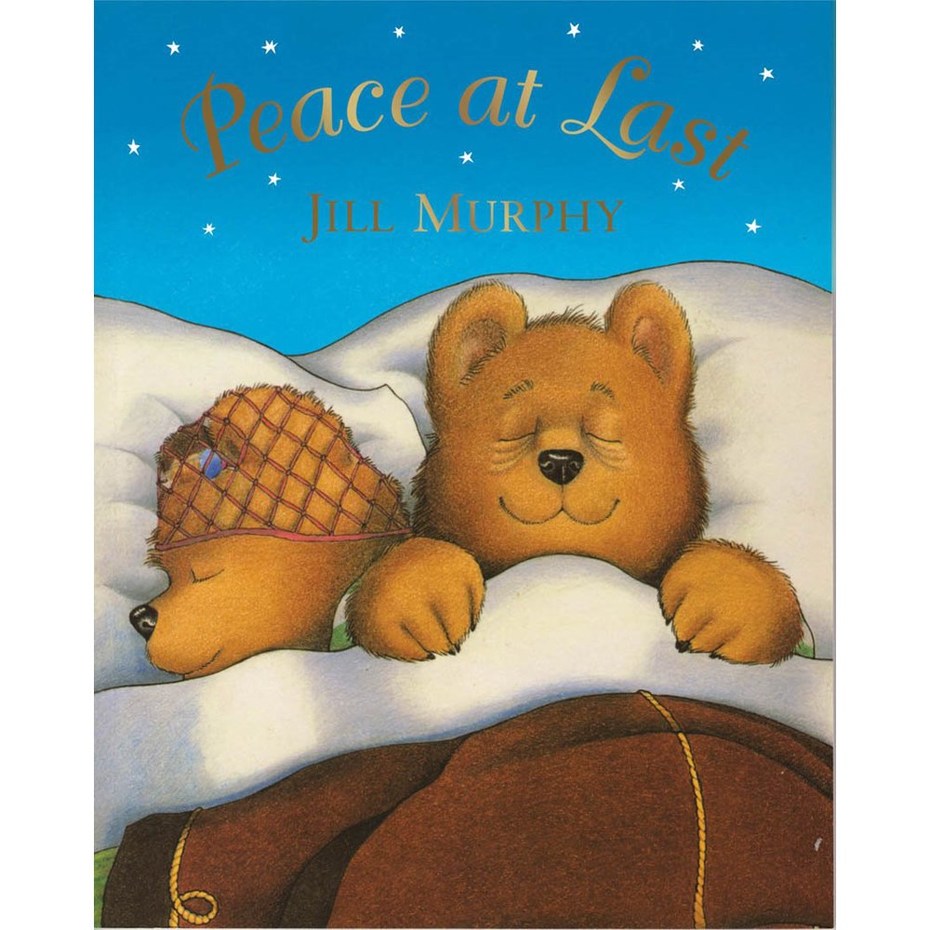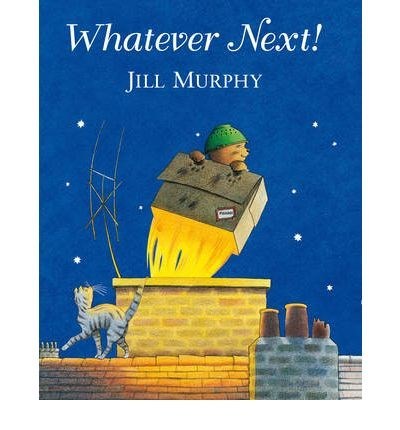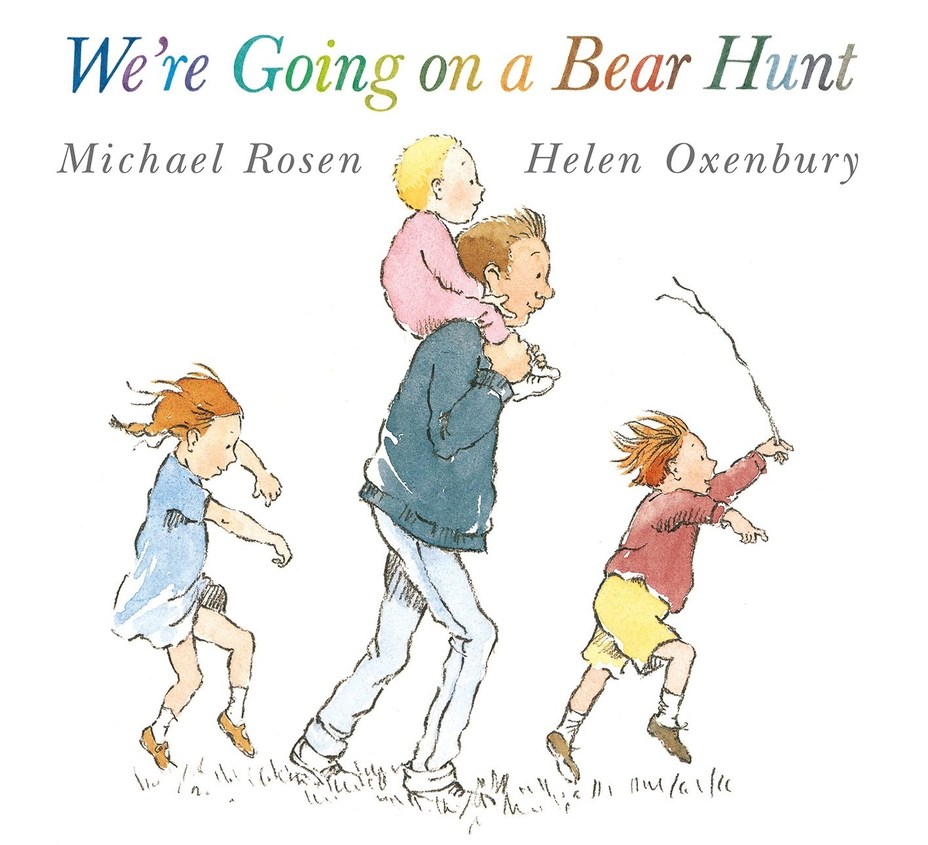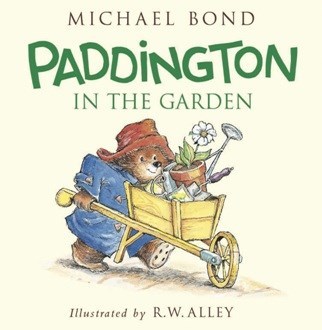 Yummy honey biscuits recipe!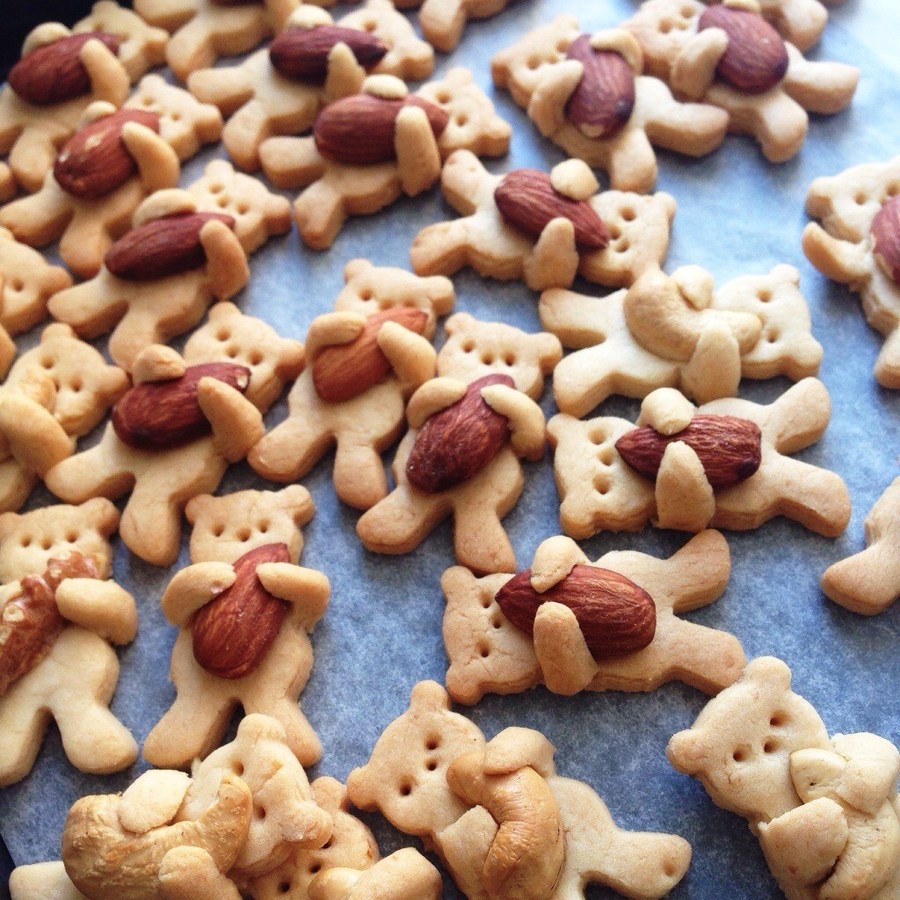 It appears our cooking this week has been quite successful and rather tasty. After many requests from parents, we have added the recipe for our delicious honey biscuits. Please click on the link below.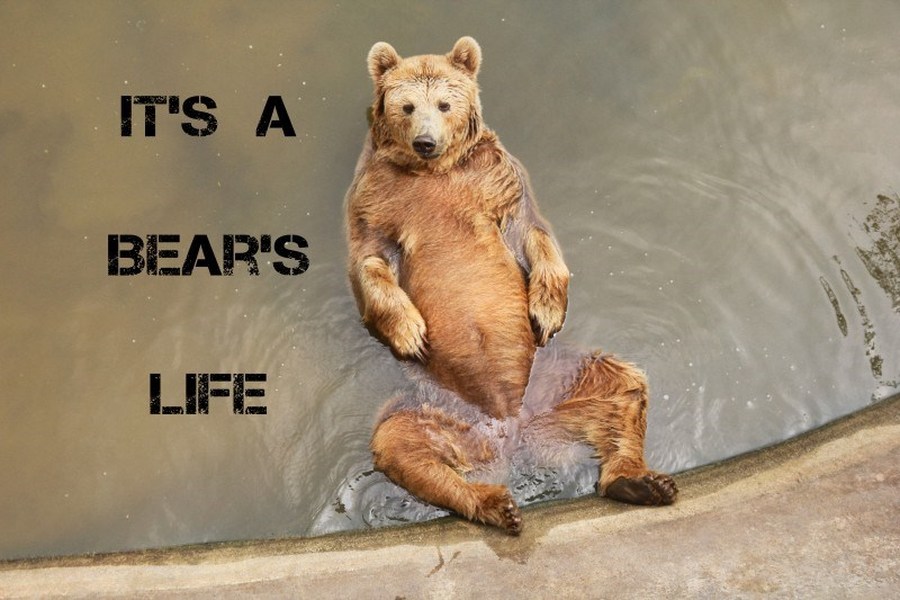 Over the Christmas break we had a visitor to the Reception classroom. When we returned back to school we found paw prints right through the classroom leading outside where we found a bear cave! Watch this space for updates!

"Oh no! I think the bear has even managed to log into our website and leave tracks across our page!" yelled Miss Chapman to Miss Funnell.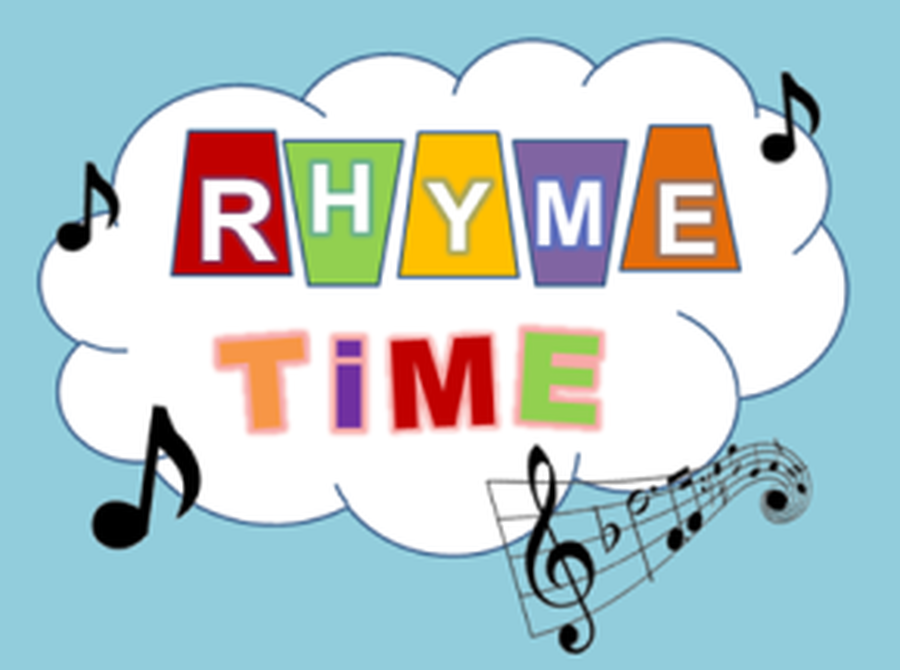 During this half term we have been looking at rhyming.
We have shared the books: The Gruffalo, Superworm, Zog and The Gruffalo's Child.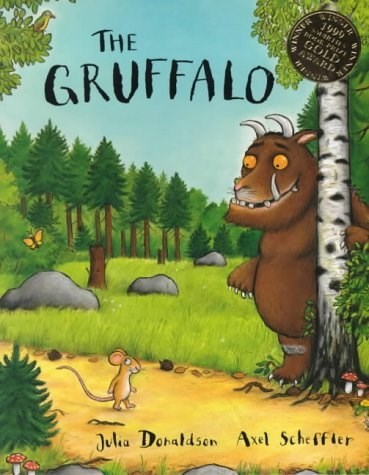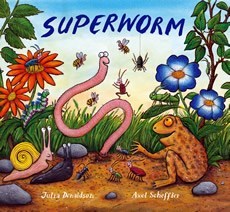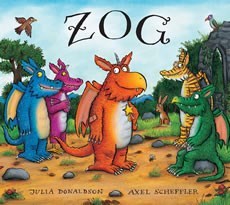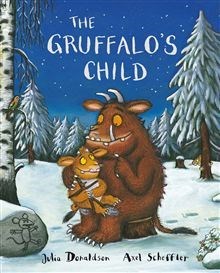 We have got stuck into our activities, some of these include:
-Building a new home for the Gruffalo
-Investigating how to keep Superworm warm
-Measuring the fire breathing competition between Zog and his friends.
-Designing our own terrible creatures
Here are some pictures for you to enjoy!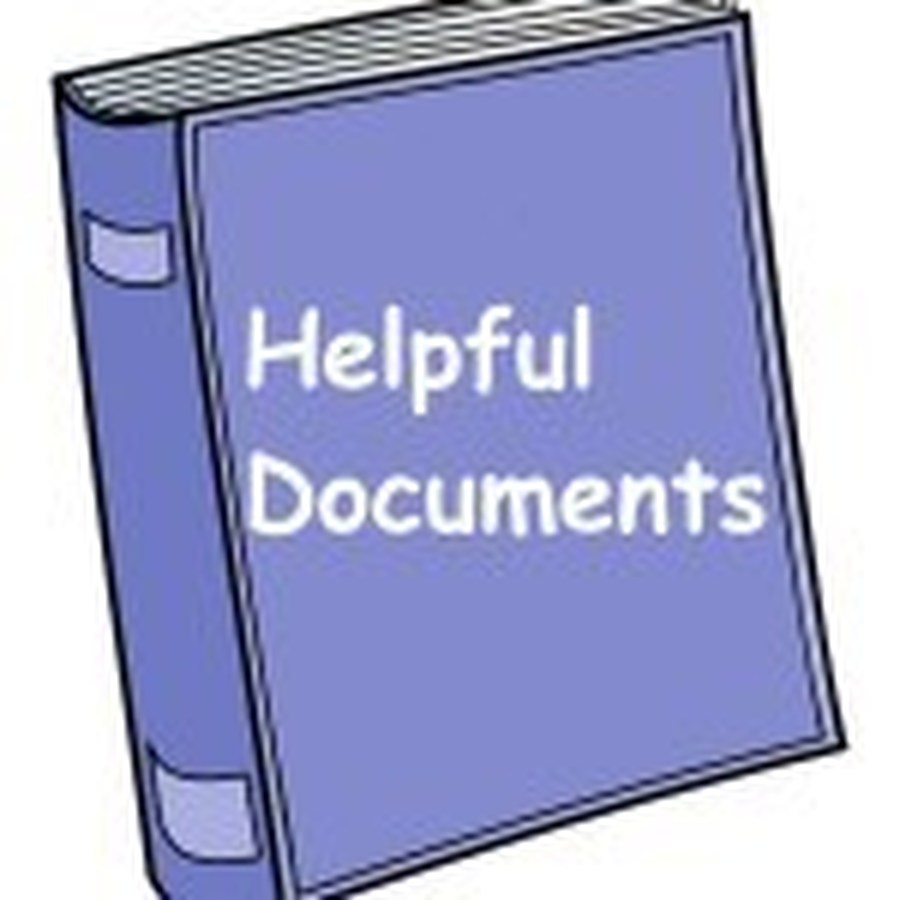 Here are some useful documents to help support your child's learning at home: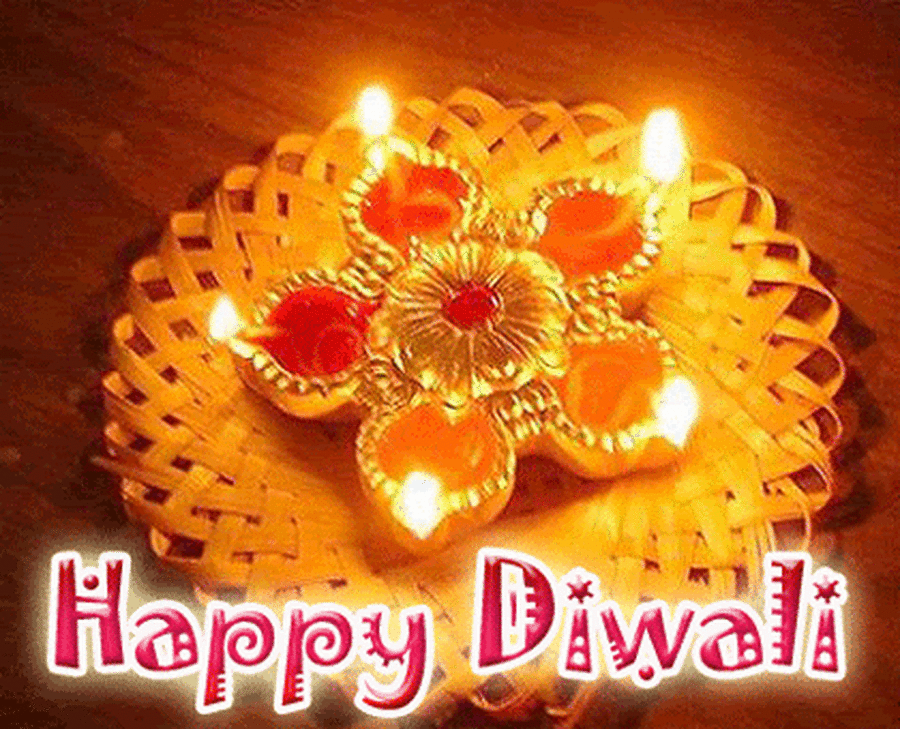 We have been learning about 'Diwali', this is also called 'The Festival of Light'. We took part in lots of activities such as making coconut barfi, mehndi hand patterns, rangoli window patterns and food tasting .
We recently enjoyed opening up our classroom for our friends and family to come in and get involved with our learning. They quickly got stuck in and the children relished in showing off a variety of activities based on our topic 'Percy the Park Keeper'. This is one of many fabulous partnerships between home and school in Reception.
Today was filled with problem solving, perseverance, making mistakes and responsibilities. We all got stuck into our activities and had great fun working as a team. Here are some snippets of the day.
7/9/16 Welcome to Great Totham!
Our reception children enjoyed their first day at school today. We hope you are looking forward to having a look at some of the exciting things that they've been up to here very soon!