Welcome to Reception 2017-2018
Phase Leader

Miss Paul

Reception

Teachers

Teaching assistants

Miss Chapman (RMC)

Miss Funnell (RF)

Miss Braham

Mrs Larcombe

Mrs McMullan

Mrs Jowitt

Mrs Watson

Mrs Chapman
4.9.17 It is the start of a new year and a new blog. Keep checking back for more information about what we've been up to!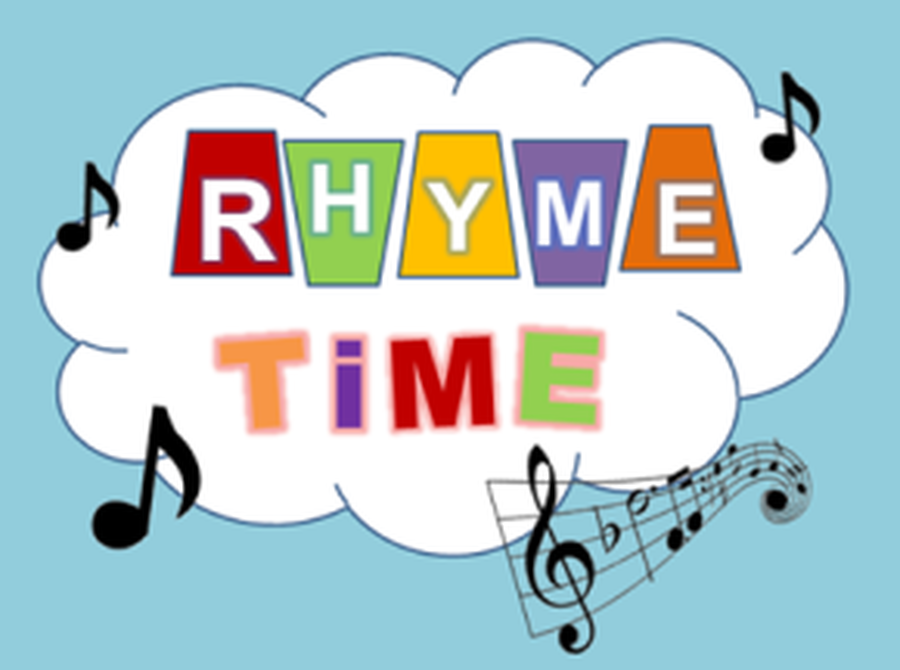 11.9.17 Today was the first day for our Reception classes of 2017-18. It was a positive start to the year establishing routines and getting to know everyone. Watch this space for up and coming posts!
28.9.17 We have been sharing the books 'A squash and a squeeze' and 'What the ladybird heard' written by Julia Donaldson. Above is a slide show of us enjoying various activities in the previous weeks since starting school.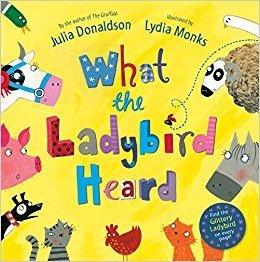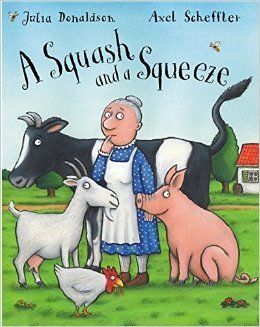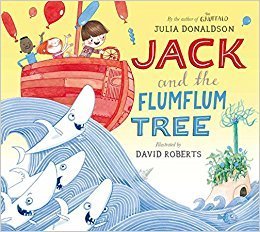 Look at us in our costumes for our production of Santa's Setbacks.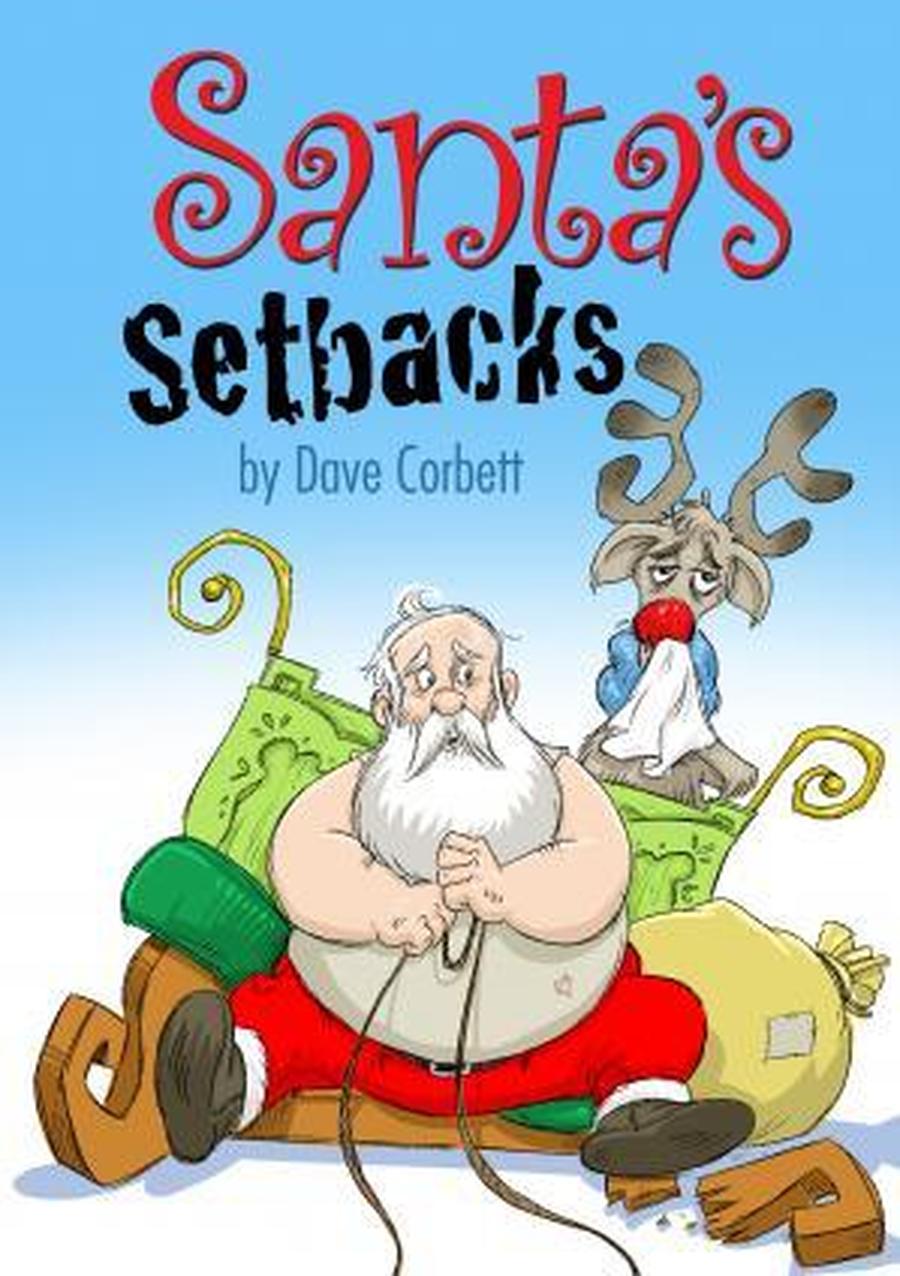 A new year and it's a new and exciting term! A big welcome back from all the Reception Team.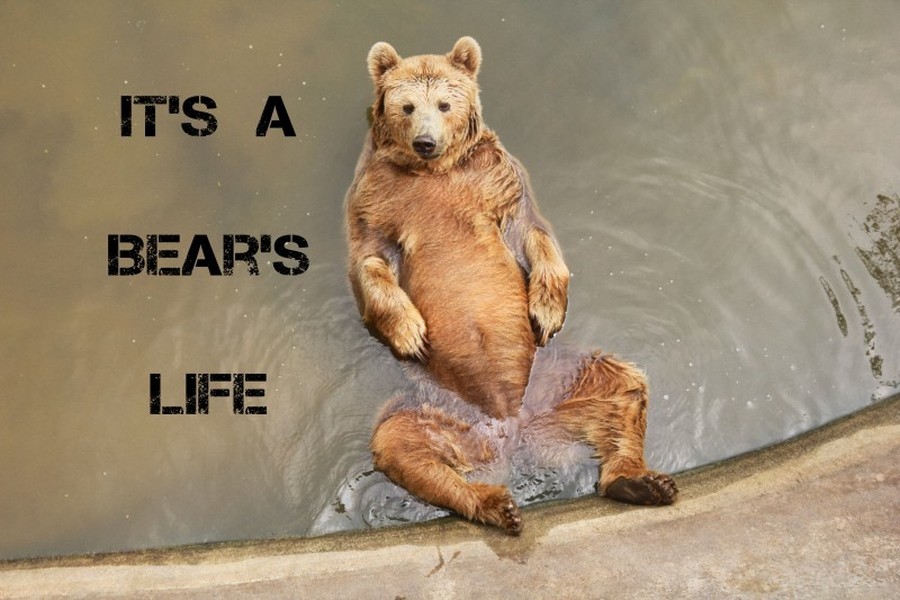 This term we have been sharing lots of different bear stories such as 'Otto the Book Bear', 'Peace at Last' and 'Whatever Next'. We have also been following Barnaby's adventures around the globe and sending him letters via our Post Office. After lots of requests from parents please see below for the recipe for our honey biscuits.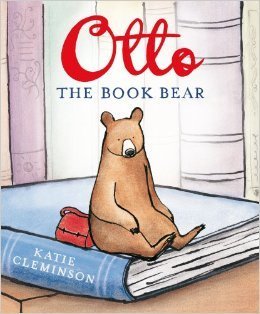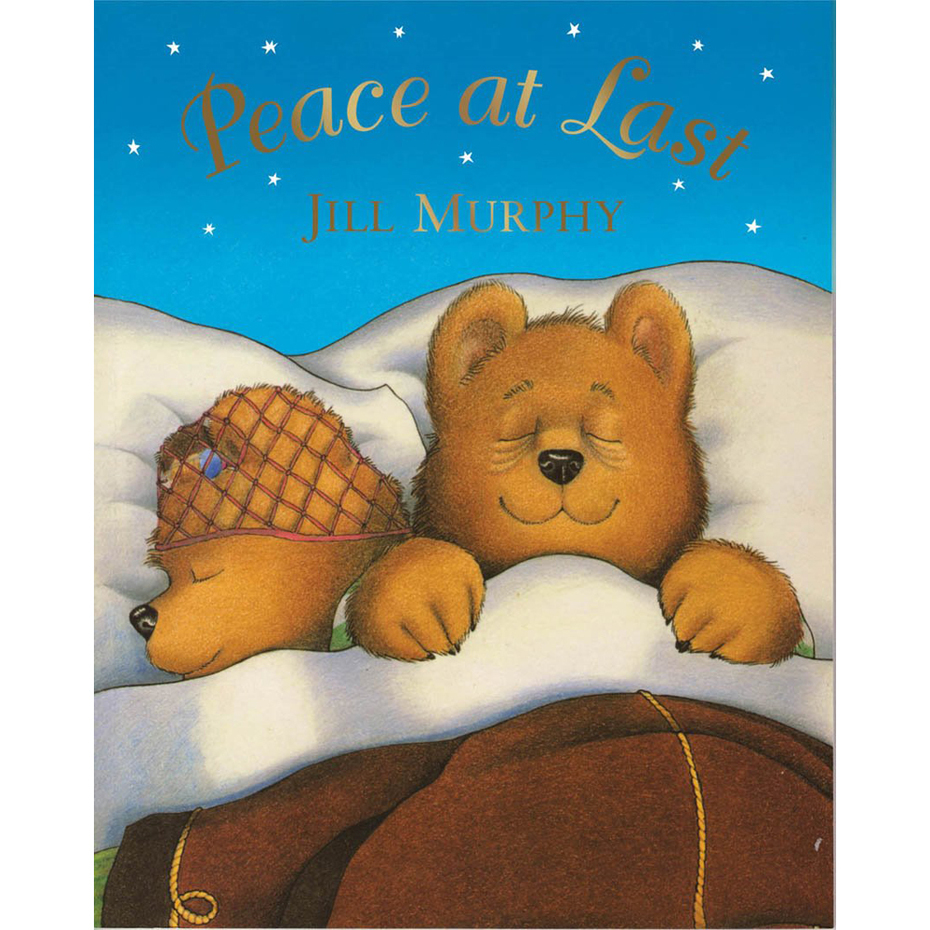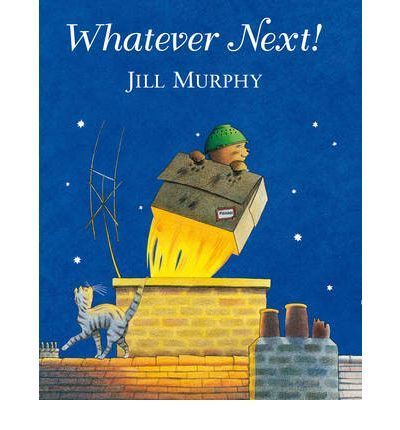 Summer in Reception!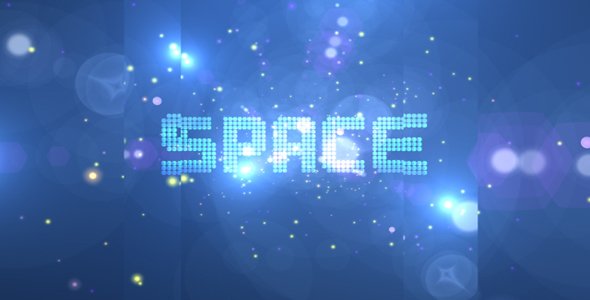 We have started our Summer term with a space topic. We have used popular texts such as: 'The Way Back Home' by Oliver Jeffers,'The Man on The Moon' by Simon Bartram and 'Bob's Best Ever Friend' by Simon Bartram.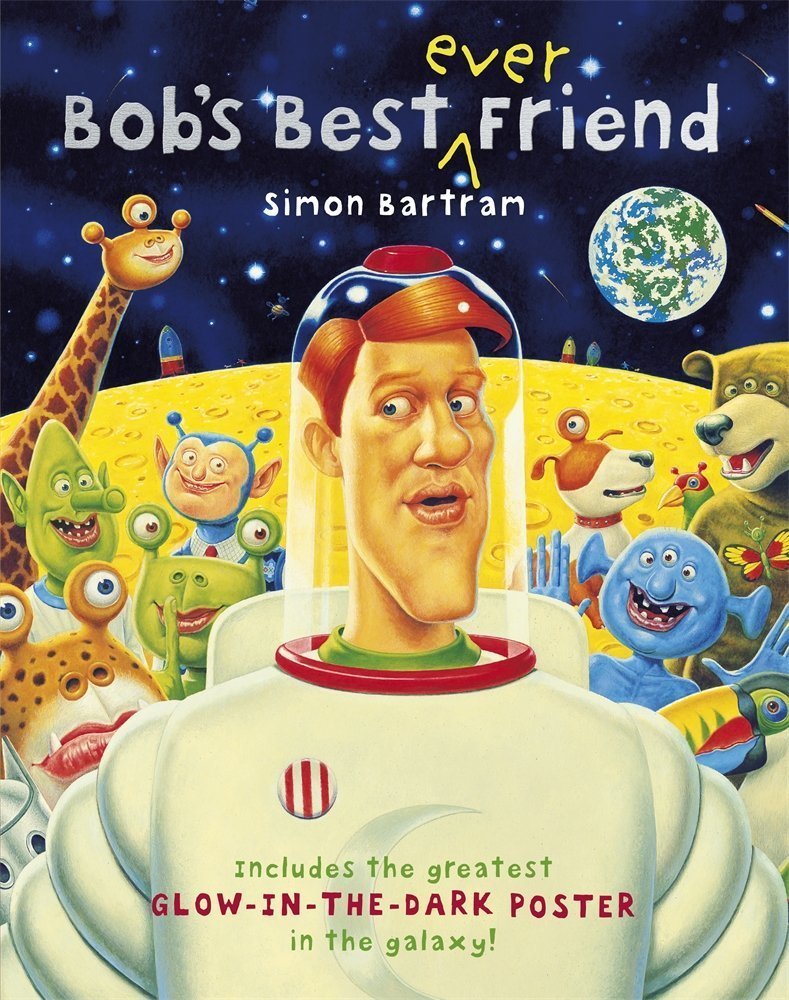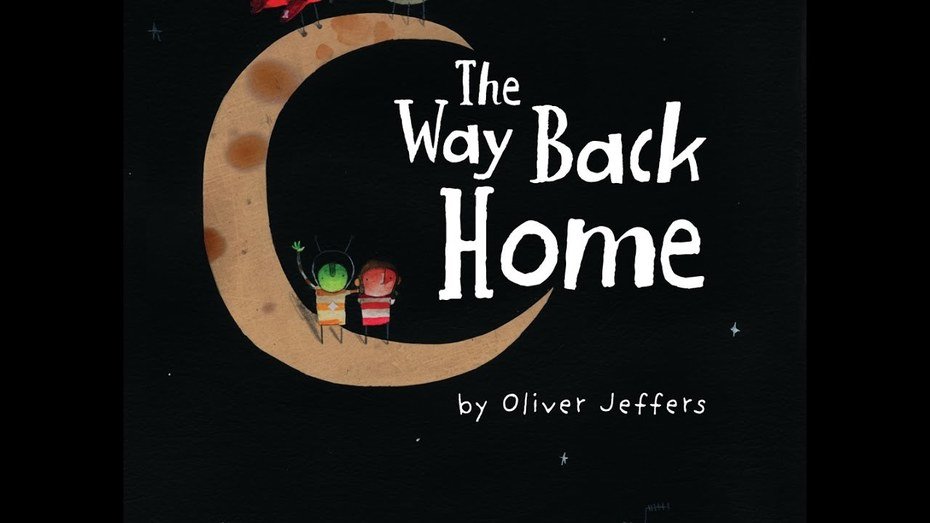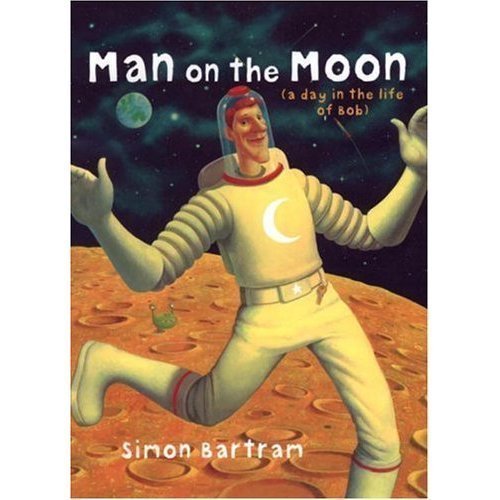 On Thursday we had an exciting Outdoor Learning day. It was interesting looking at different bats, rocks and even some fossils. We enjoyed making our own clay dinosaurs and searching for minibeasts in different environments around our school. Throughout the sessions we played dinosaur games and sang dinosaur songs. Using leaves we even created a giant dinosaur, everyone had a great day! Here is a slideshow of the day.