Year Group Curriculums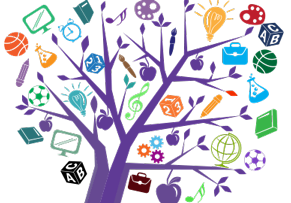 Please check the table below for easy access to your child's curriculum, as created by the teachers within their year team. Please check the children's year group blogs for a real life understanding of how the curriculum has been delivered and up to date news about your child's learning.
If you would like any more information about our school curriculum, please contact the school office directly.
Reading
We develop children's reading skills through a systematic approach to synthetic phonics. The schemes currently in use are Letters and Sounds and Jolly phonics.
Our reading books are primarily from Oxford Reading Tree, but the scheme is supplemented with other reading materials to provide a variety as appropriate. These books are grouped in stages of increasing difficulty and offer a balance of fiction and non-fiction reading.
When joining Year R parents are invited to discuss the teaching of phonics and the reading scheme to help you to support your children at home. In Year 2 additional reading workshops are held to help you support your children with their comprehension skills.
In KS2 the children will have guided reading sessions with associated homework that further develops higher order comprehension skills.