School Sports Events Autumn 2017
Maldon Consortium Rugby Tournament
A first and second place final playoff was a fitting end to the tournament held on 23rd November 2017. Luckily, this was between both our teams. Totham 1 and Totham 2. Both teams won all their heat games and played for the medals. It was a close game with Totham 1 winning by one try! We look forward to picking a team to play in the event after Christmas that will hopefully progress through to the Colchester District finals.
Inter House Dodgeball Competition
A Write up is being prepared from our House Captains who did a grand job organising the event - Well done. We look forward to the Year 3/4 event in the Spring and KS 1 event in the Summer Term.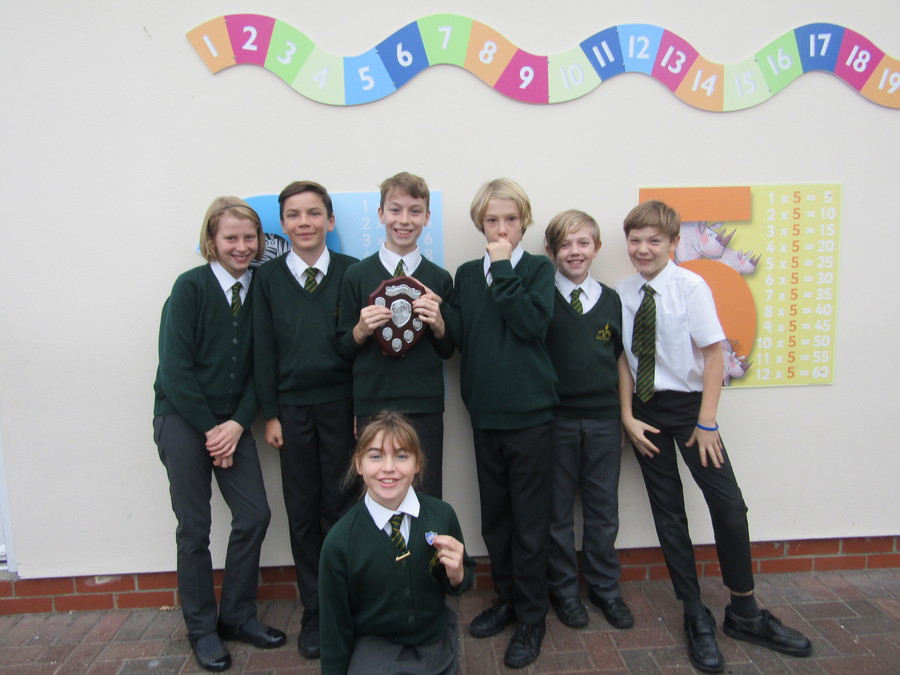 WELL DONE WILLOW TWO FOR WINNING THE COMPETITON!
Year 5/6 Dodgeball Tournament
Well done to our team that won the event who will go through to the Colchester District finals.
Years 3,4,5 & 6 Cross Country
On the 16th November (which happened to be quite a warm evening compared to last year) the children attended a Cross Country event at the Plume. We await the results but can proudly say how impressive the children were, even the coach driver mentioned it. The children ran with smiles on their faces and had an enjoyable time!
Year 5/6 Basketball
What a great day was had at Plume Academy. We entered two teams into the event and narrowly missed out on victory - missing out on goal difference. The children behaved impeccably and really did the school proud.
Colchester District Finals Year 5/6 Girl's Football
Due to Kingswood, our Year 6 girls missed out on the Maldon Consortium of School's event so we asked to enter the next stage event and were fortunate enough to be granted a place. The girls really excelled themselves and finished second - losing out in the final one -nil.
Year 5/6 Mix Up Dodgeball
We were lucky enough to send some children to play dodgeball with four other schools Although it was competitive, this was not the primary objective of the day. This consortium event was organised so that sport could be used to develop friendships across the local community. It proved a great success! Twelve of our children were selected and placed in separate teams. After a little while, people were cheering each other on, chatting about their hobbies and celebrating great moments in games - it was really nice to see. A great example of how sport can bring people together. More events are planned this year with this objective in mind.
Year 5/6 boy's football
On Thursday 28th September we took a group of year five and six boys to play in a tournament against other local schools. The boys played brilliantly, thinking about tactics and how they could work together as a team. This certainly payed off as the boys won every match they played and qualified to go through to the Colchester tournament.
Photos to follow…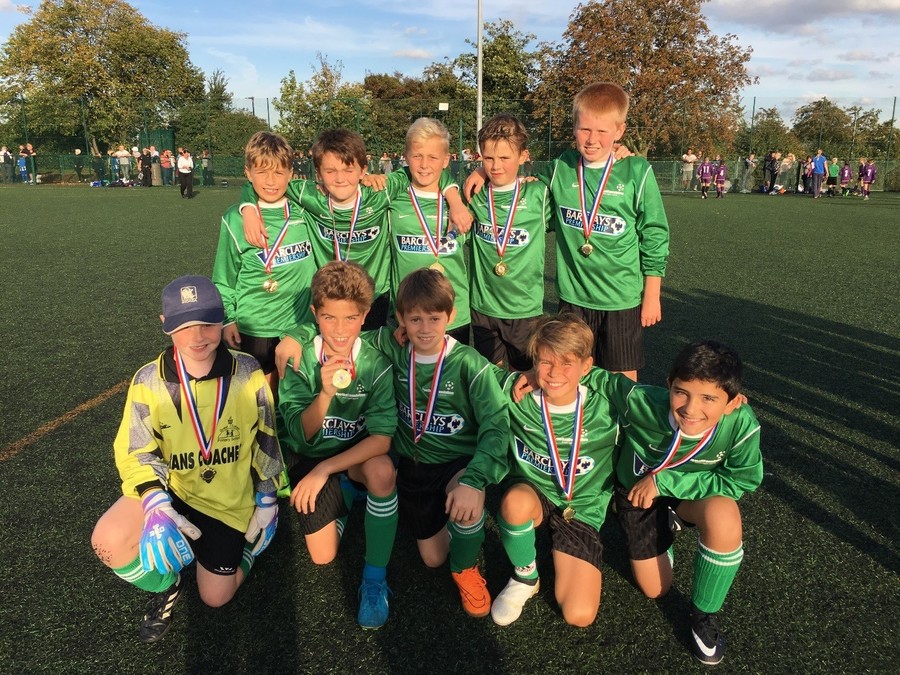 Year 5/6 girl's football
On Thursday 5th October it was the girls turn to play a football tournament. There was a great turn out with lots more schools attending than previous years, however, this did mean our girls had tough competition. While the year sixes were away at Kingswood, it fell onto our year fives to create the whole team. It was a really great evening where the girls played well together and enjoyed having the opportunity to play a range of teams. They represented Great Totham with pride and showed great sportsmanship during their games.
Tag Rugby Tournament
On Friday 6th October we took two teams to Maldon Rugby club to play a tag rugby tournament against many other schools. In the morning years 3/4 played. The children were fantastic, many of them play Rugby for the club and really showed off their knowledge of the rules and took pride in teaching the others and ensuring everyone was having fun. They played brilliantly together and listened well to coaching to make each match better than the last. It was close and it came down to the final match where we played Maldon Court. Unfortunately, they just beat us, but that didn't put a dampener to our lovely, fun morning.
In the afternoon, year 5/6 had their tournament. With our year 6's still at Kingswood, we only took year 5's, some of which hadn't played much tag rugby before. They had a steep learning curve in the afternoon and listened really well on how to improve which meant that by the last few matches they were showing off their new knowledge really well and working together as a team. Everyone left with big smiles on their faces and some even signing themselves up to join the Maldon Rugby teams.
Boy's football Colchester final
On Tuesday 31st we took the year 5/6 football team to the finals after their great performance at the Plume a few weeks ago.
They played a total of 9 games against other schools and demonstrated great sportsmanship. We had a great time and after their hard work they came 7th. They should feel very proud of themselves as they were very respectful and well behaved.