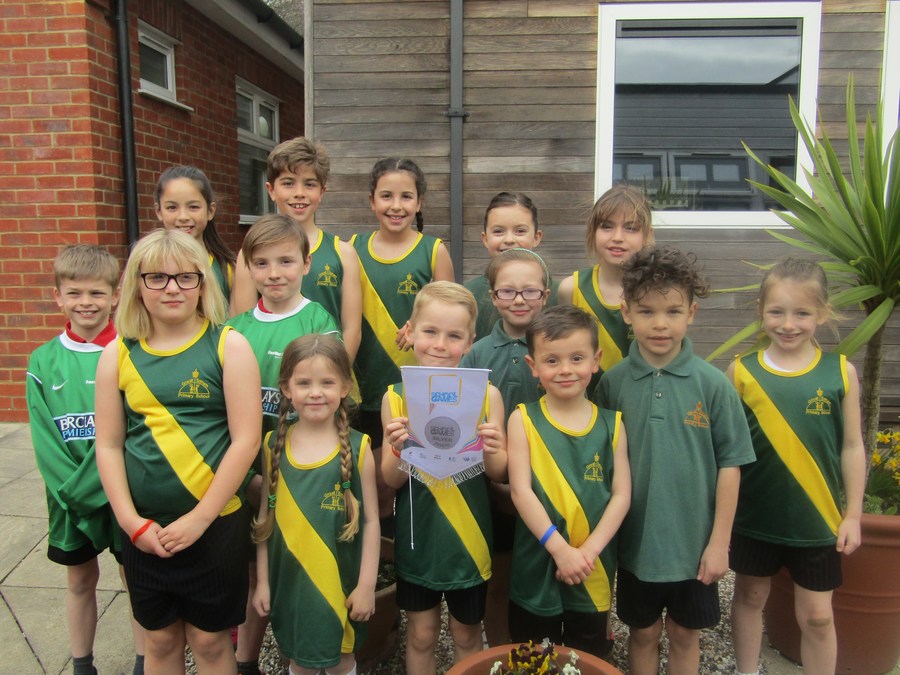 HOT OFF THE PRESS!
November 2016
Great news! The school has just been awarded a silver kite mark in recognition of our hard work around sport and our sporting achievements. This kite mark involved a lot of hard work from children, staff and parents but, together, we did it. When we receive the physical award it will be proudly displayed in our trophy cabinet - please look out for it next time you are in school.
Without the support of the whole school community, from parents travelling with the children and supporting them at events ,to staff providing a variety of opportunities, we would not have gained such a great accolade. Of course the children have benefited from all this hard work and we thank you all.
Year 5/6 Friendlies against Wentworth Primary School
After the success of the Year3/4 evening at Wentworth it was decided by both parties to extend this to Years 5/6. The games were both evenly matched and all the children had a great time. It was a chance also for some of the children who missed out on playing in the tournaments (as we are limited on the number of teams we can enter) to get a game - some fresh faces in the teams were a welcome sight. In the Spring Term, when the light gets a bit better, we are looking forward to offering more children the opportunity to play sports in the community against other local schools.
Year 1/2 Three Tees Cricket Fun
On Tuesday 29th November we hosted Maldon Court School for an evening of cricket. The format was new to the children so we all got stuck in and had a blast!
Year 3/4 Friendly Football Game against Wentworth Primary School
On Friday 25th November we travelled to Wentworth Primary School for a friendly football fixture. We took two teams to the event with both showing exceptional amounts of skill and sportsmanship. It was a very evenly matched game!
Maldon Tag Rugby Tournament
Years 3/4 and 5/6 attended a fabulous day of rugby in October. Having won the majority of games, the teams also picked up awards for their sportsmanship and fair play - a good time was had by all. The children represented the school with pride and played with an excellent competitive spirit.
Maldon Consortium Football Tournament
A nail-biter of a final game secured the Year 5/6 football team a narrow victory. Winning 2-0 in the final game secured a place in the Colchester District Finals. Well done team!
We look forward to offering more children opportunities to play football in friendly matches which are planned for in late 2016 and early 2017. Watch this space.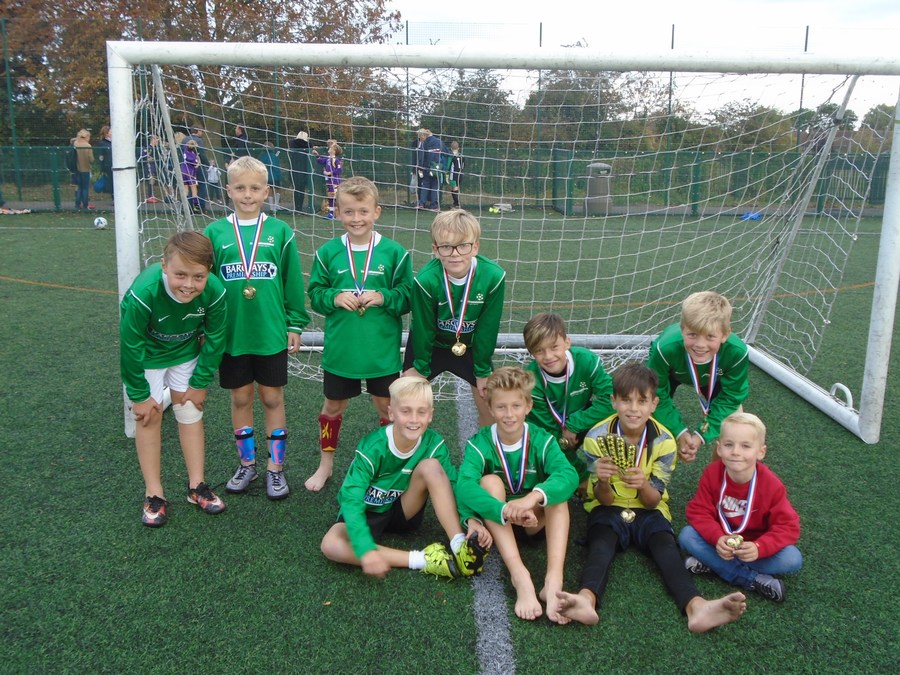 You may also want to check following links: