KS1 Hosted Lunch
Once again, a big thank you to all of the grown ups who came in to share lunch with our KS1 children. In groups of 5 or 6, adults who attended enjoyed very varied conversation with the children from what they did at school that day to the new Mary Poppins film! Just like if in a restaurant, they groups sat together, ate together and left the hall together. We know the children thoroughly enjoyed having you there, we hope you enjoyed it too.
Any feedback on the event if you attended is very welcome.
Christmas dinner 2017
What an enjoyable lunchtime - delicious food, festive music and a crackers galore. The children were all fabulous. Thank you very much to our kitchen and midday assistant teams and all the teachers and teaching assistants who made it run so smoothly.
KS1 hosted lunch, 13th November 2017
Our termly hosted lunch was another success. Children enjoyed sharing what they enjoy about school, what their favourite lunches are, the gossip from Strictly and news from recent school experiences like the Toy Museum.
Once again, many thanks to all of the parents who came along to share their communication skills. A lovely experience for all.
KS1 hosted lunch, 16th May 2017
What a lovely time we had today! Parents of KS1 children were invited to come in and share lunch with their children. Groups of 5 children enjoyed sharing discussions with an adult, who modelled how to listen, respond and pose questions in conversation. Topics of conversation were incredibly varied including how far planets are from the sun, the latest Britain's Got Talent auditions and which school meal was the children's favourite on which day. There were lots of lovely smiles from the children and the grown ups commented that it was great to share this experience with the children.
Many thanks to all parents who came in to support the children.
World Book Day, 2nd March 2017
A fabulous day filled with a variety of activities based around some of our favourite books. We thoroughly enjoyed dressing up too. Take a look at just some of what we got up to!
Safer Internet Day, 7th February 2017
Please read the following news report created by some of our upper school children - it's such a fantastic write up, I can't add anymore!
KS2 Sport Day, 13th June 2016
We managed to dodge the rain this morning to participate in the team events for sports day. Although the flat races have had to be postponed, we still had a great time working through all the activities that were planned.
Congratulations to 'Maple' on their win and to all of the children for their sportsmanship and determination.

Sadly KS1 sports day could not go ahead, despite several attempts - the weather simply got the better of us. Well done to all of the children who, although disappointed, took this in their stride!

Sport Relief, 18th March 2016
Along with many other people across the country, we took part in events to raise money for Sport Relief today. We had great fun across the school taking part in different types of sporting events. Here are some of our younger children showing you what they got up to. We raised £401.35; wow! Well done everyone.
World Book Day, March 3rd 2016
A day of witchcraft and wizardry! Today we enjoyed making potions, casting spells, writing secret messages and even playing Quidditch. Little did we know our teachers had just very cleverly disguised problem solving activities, science investigation and writing opportunities; we just had so much fun!
Christmas Dinner
We enjoyed a delicious Christmas dinner this year, as always. We had great fun pulling crackers and enjoying time with friends and staff.
KS1 Christmas Production, December 2015
Reception, Year 1 and Year 2 blew us all away with their fantastic Christmas Production! The songs were catchy and helped to get the rest of the school and the parents in the festive spirit. Here are some photos of our budding young actors and actresses during the performance.
Year 5 Production, December 2015
Just before the term finished for the Christmas holidays, the whole school was treated to a performance by Year 5 of the show, Shakespeare Rocks, before it was performed to their parents that same evening.
It was great fun! The music was catchy and the script was very funny; the children performed it fantastically. Here are some photos of the children in their fabulous costumes.
Creationtide Exhibition, November 2015
We designed and made banners for the Creationtide Exhibition at St Bartholomew's Church, in partnership with the Parish of Wickham Bishops with Little Braxted.
Tuesday 24th November - Friday 18th December 9am-5pm.
Why not pop along to see our creations to celebrate the beauty of Earth but also demonstrate the challenge we face in trying to keep it safe and clean? You can view a selection of images by clicking on the 'Creationtide Exhibition' link above.
Each year group was given 2 banners and a particular aspect of the theme to address. The children needed to think carefully about how to show their thoughts and feeling about the issues raised.
Team Building Day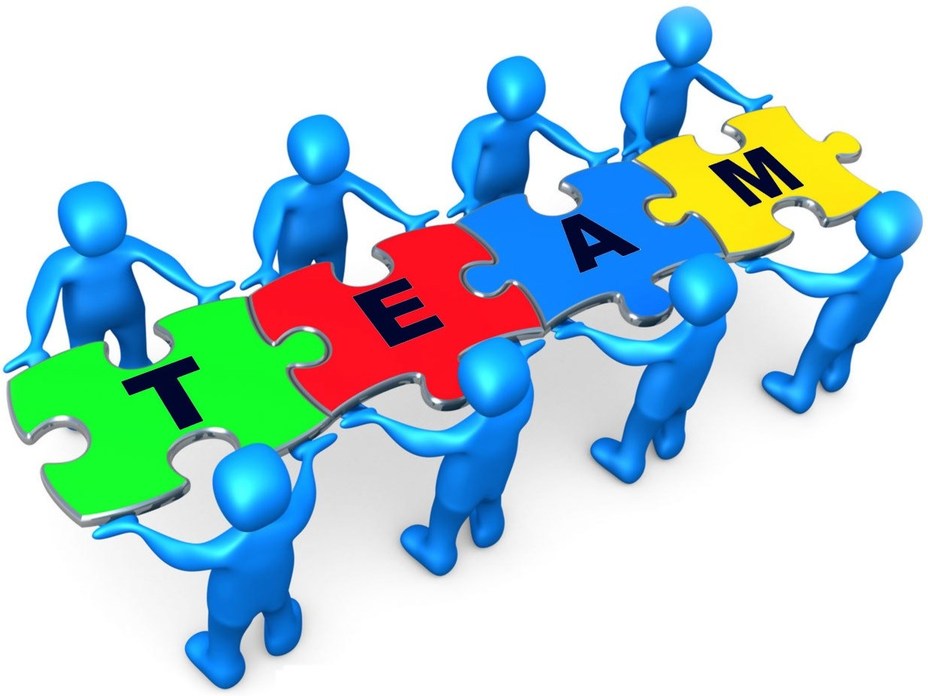 On Thursday 1st October we enjoyed a whole school team building day. During the day the children worked in their new house teams, developing their team working ethos and enjoying lots of different activities.
Dressing up day, 8th July 2015
We had a fabulous day celebrating our learning by dressing up in accordance to our topic this term. Another brilliant day had by all!
Previous events

Please access some of our previous events using the links below:
You may also want to check following links: