Travel Plan

As with all school sites there is considerable congestion on nearby roads at the beginning and end of the school day. In particular Walden House Road is very narrow with limited roadside parking. We encourage as many families as possible to walk to school but recognise that this is not always possible. The following agreed systems help make travel arrangements for all children safer and we would appreciate you co-operation.
Drop Off Zone
(Mornings only 8:40 – 8:55am)
This zone stretches along Walden House Road from the school entrance, past the Site Supervisor's house and up to the entrance of The Warrens. There is NO PARKING in this area of a morning it is only for cars to briefly pull into while the children exit the car and then promptly leave.
Year 6 monitors are on duty each morning to escort Infant children to their classrooms.
Voluntary One Way
We ask that cars enter Walden House Road from Kelvedon Road – this helps to ease congestion and ensure that the drop off zone runs smoothly for all.
Car Parking
There is no parking in the school car park for parents during the school day, regrettably there is not enough space. If you have access needs please contact the school prior to your visit so that arrangements can be made. If parking your car (not in drop off zone) please ensure you do not obstruct residents' driveways or park too close to the crossing areas. The area is monitored by the police regularly.
Other notes
Due to the narrow roads we do not allow children to cycle to school independently or store their bikes or scooters on the school site. If your child does scooter to school we ask that you take this back with you after dropping your child off.
Dogs (other than guide dogs) may not enter the site and we ask that children do not access the play equipment.
Free School Transport
Essex County Council is responsible for the transportation of children from home to school and free transport is only provided in accordance with their policy. If you feel you qualify, enquiries should be directed to the officer responsible for home/school transport, at County Hall, Chelmsford (Telephone 0845 6032200).
Transport Details
The school is not responsible for hiring the coach, minibus or taxis which transport children to and from outlying districts. It is important to note that the coach contractors can refuse to transport any child whose behaviour is so continually poor that he/she constitutes a serious danger to other children and adults transported in that vehicle.
It is imperative that on occasions when children will NOT be using the coach or minibus to journey home, the following procedures are adhered to:
Parents and /or child inform the transport provider.

The child in question informs his/her seating companion that he/she will not be travelling home on the coach.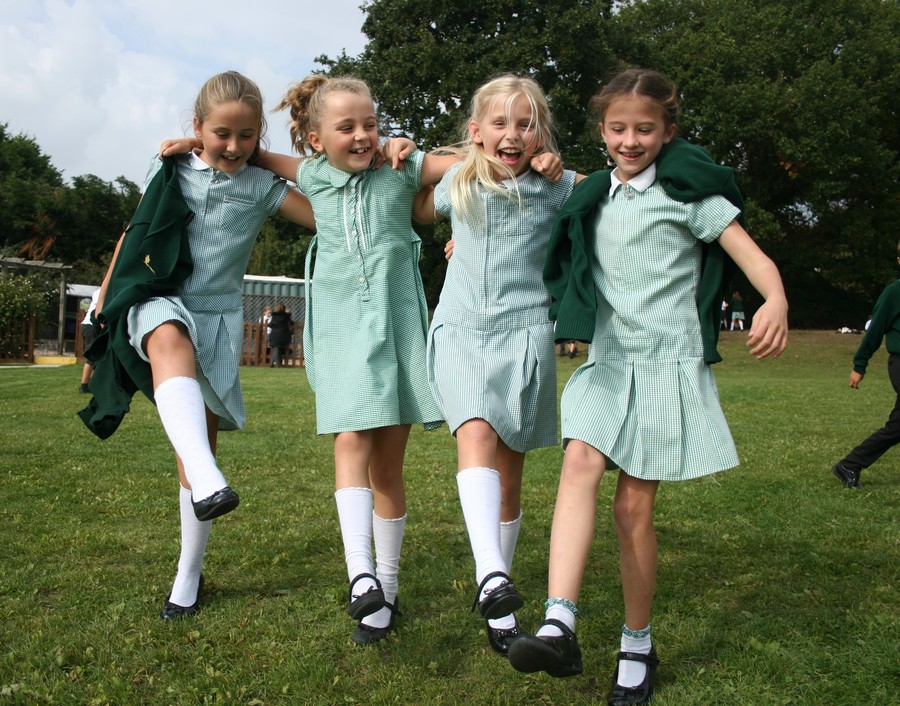 You may also want to check following links: