If a pupil is absent from school, parents are asked to inform the school by letter, telephone (01621-891091 extension 1), e-mail (admin@greattotham.essex.sch.uk) or in person. Failure to provide an acceptable reason for absence will result in your child's absences being recorded as 'unauthorised'.
If a child is absent and the school has not received an explanatory message by 9.30 a.m. a member of staff will contact the child's home/parent's place of work to confirm that the child is safe.
If this course of action fails to identify the whereabouts of the child in question then the police/Social Services may be informed.
First Day Contact is an integral aspect of pupil safety; parental support in this matter is essential and much appreciated by the school.
Any leave of absence request must be made through the school office.
Holidays will not be approved unless in exceptional circumstances.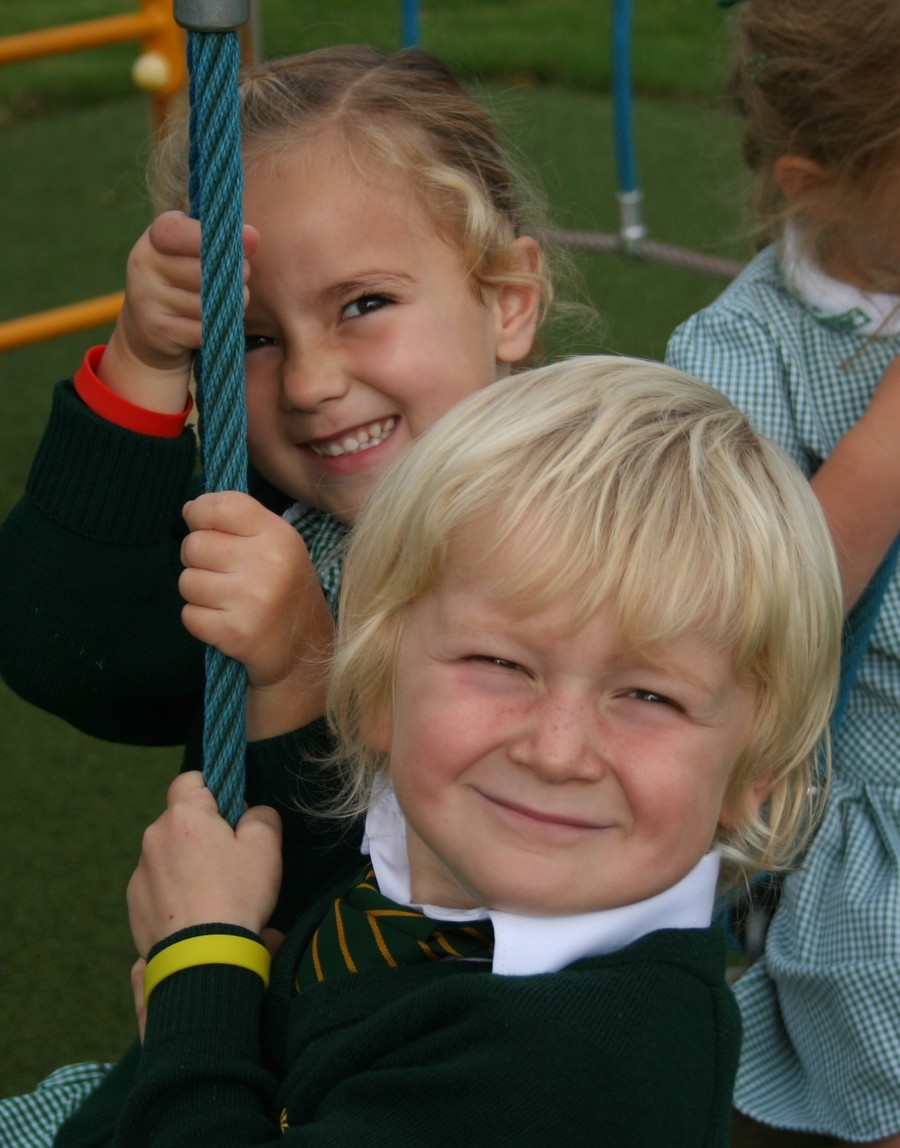 Good attendance is between 95% - 100% and as a parent it is your legal responsibility to make sure that your child is in school, health permitting.
95% attendance still means just under 2 weeks of learning missed
To support your child with their attendance in school please do not make non-urgent medical appointments during the school day.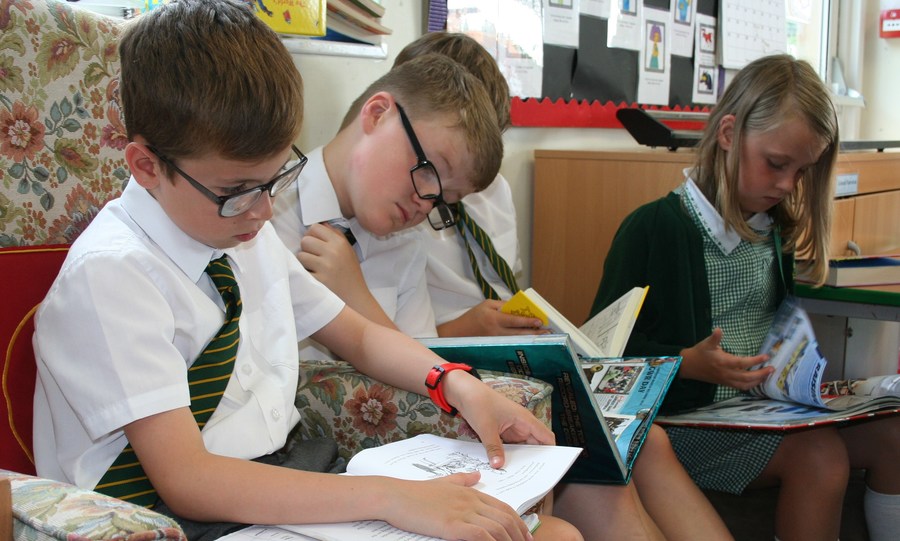 If you have any issues relating to attendance with your child, please contact our School Family Support worker, Amanda Wilson. She will be able to support you and work with you to resolve any concerns.