When starting any new school there are lots of daily routines and information everyone needs to know. We have tried to cover all these 'handy facts' on this page. More information is provided on induction evening and in our joining pack.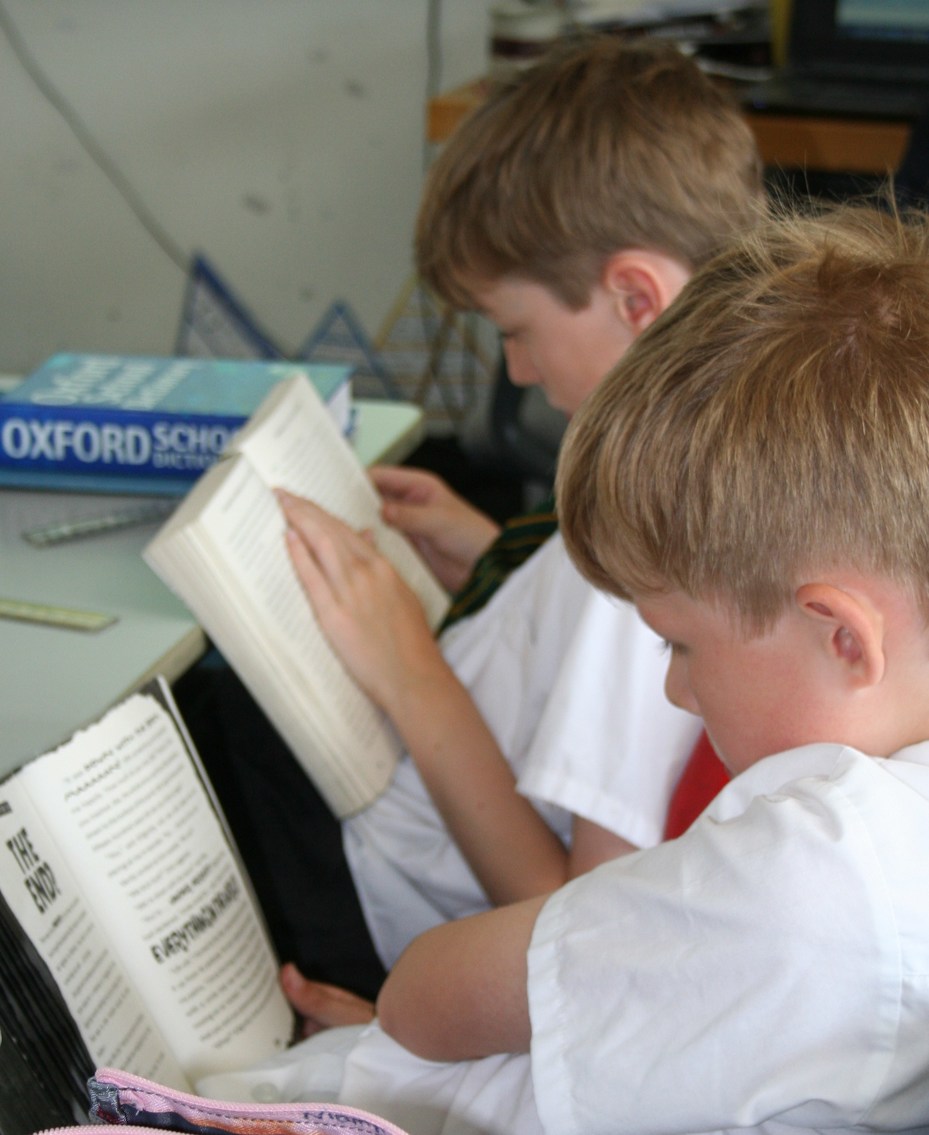 Mid-Morning Snacks
Our aim is to promote healthy lifestyles. A mid-morning snack of fruit or vegetables is supplied by the government free of charge for every Infant child.
KS2 children are encouraged to bring a similar fruit or vegetable based snack from home to enjoy at morning break time.
If you do not wish your infant child to receive free fruit please indicate on your form clearly. Please also highlight any allergies so that we ensure your child is not offered an item of fruit inappropriately.
Drinking Water
Throughout the year, children are allowed to bring water to school in a small, transparent, named bottle that can be drunk during the course of the day. Children will be able to drink water from the many water fountains in place around the site at appropriate times.
School Milk
Up to their fifth birthday all Reception children will receive a free carton of milk each day. The 'Cool Milk' scheme allows the parents of all other KS1 & KS2 pupils to have the option of purchasing a carton of milk for their child as a mid-morning drink.
Lost Property
All items of Lost Property, including clothes, shoes, lunch boxes, P.E. bags etc. are kept in a unit in the Office Reception Area.
Any unclaimed items will be donated to charity or be retained to assist with the uniform requirements of families suffering financial hardship.
In the interests of school security, parents are not to 'search' unattended classrooms for missing items. Parents are asked to regularly check that children have name-tags in all items of clothing and that all other equipment is clearly marked with the child's name and class.
Other Items in School
We do not accept any responsibility for items lost or damaged in school and therefore ask that additional valuable items are not brought onto the school site unless specifically asked by your child's teacher.
Although not encouraged children are allowed to bring in a small, sensible named game/toy for playtimes. For example a skipping rope, colouring book etc.
Children may also bring their own books to complement school reading scheme books during daily 'quiet reading' sessions.
Mobile Telephones
Children are not allowed, under any circumstances, to bring mobile telephones to school (including after school activities such as discos and film nights) or to take them to any off-site activity e.g. educational visits, sporting events, etc.
Forgotten Items
Pupils are encouraged to take responsibility for their belongings and are not allowed to telephone home for items which they have forgotten to bring to school (e.g. swimming kit). If parents wish to bring such belongings to school during the day they may place them in the box provided in the Office Reception area and fill in the date, name and class of the child in the book provided. Monitors will distribute any such items during morning break and lunch time.
Medical Information
It is important that the school has all relevant medical information about children at the school. This information will be recorded in the office and made available to all staff who work with the child. Parents are asked to ensure that the school is kept informed of any changes in relation to medical conditions and allergies.
If a child requires regular medication, parents are asked to complete a written permission slip for staff to oversee the administration, with clear instructions about timing and dose. Medicines can only be administered in school if they have been prescribed by the child's GP and cannot be fitted around the school day e.g. 4 x doses of antibiotics. We are unable to give children non-prescription medication such as Calpol and ask that non-prescription medication is not brought onto the school site, this includes throat pastilles.
Medicines are administered just before or during the lunch break and every dose given is logged. All medication will be kept in the school medical room excluding asthma inhalers which will be kept in your child's classroom.
If your child is unwell during the school day we will make every effort to contact you. It is important that we have up-to-date information about contact numbers as it can be very distressing for a child to have to remain in school when they are unwell if we cannot contact anyone to collect them.
If your child has an accident in school, first aid will be administered by a member of staff. We have qualified first-aiders in school who will supervise in the case of a more serious injury. If we have any concerns about a child following an accident in school, parents will be contacted immediately and your child may be taken straight to hospital.
If a child sustains a minor head injury during the course of the day, you will be informed either by letter, thus minimising the risk of mistaken diagnosis should the child become unwell on returning home.
The office staff does not deal with any medical matters but all parental enquiries should initially be made at the School Office if in person, or on extension 3 of the school telephone system.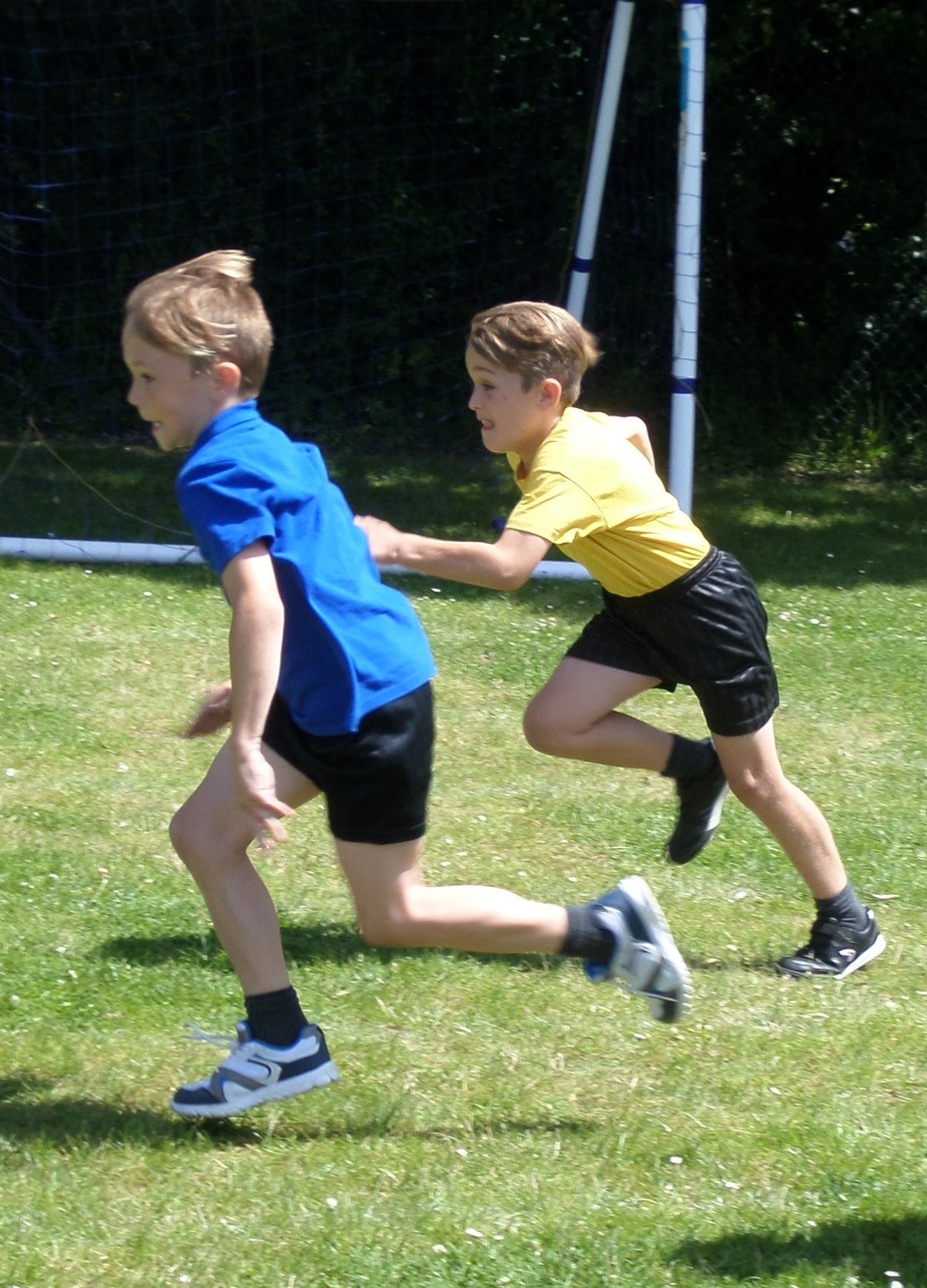 In the event of a child suffering from sickness or diarrhoea, parents are asked
to keep the child at home for at least 24 hours after the last bout of vomiting/diarrhoea. Experience shows that an unwell child is often left feeling weak and therefore not in a fit state to cope with the many demands of school life. In addition it is important to prevent any individual from spreading an infection/virus to other site users.
Parents are asked to give written permission for staff to tend to children who
may have an accident involving bodily fluid.
Physical Education
If a child is medically unfit to partake in P.E, sessions a note needs to be given
to the class teacher. As part of the National Curriculum all children are expected to take in P.E. sessions unless for clear medical reasons. If you feel your child
is too unwell to partake in P.E, then he/she would probably be best at home, resting and recovering.

You may also want to check following links: