Family Support Team

At Great Totham Primary School we understand how children can be affected by life's challenges and we strive to support our children, and their families, through these difficult times, giving them skills and advice that lasts much longer than the time they are with us.
Who are the Family Support Team?
Amanda Wilson: Family Support Worker
Lisa Cleghorn: Deputy Head Teacher
Liz Lawrence: SENCo
What does the Family Support Team do?
That's a hard question - anything that comes our way!
We don't profess to be magicians and we are not counsellors or therapists; we cannot solve everyone's problems but we can listen, talk things through with you and offer advice or signpost you to other services who can help.
As a team we are slowly but surely up skilling ourselves to be able to support a wider range of children and families using skills and techniques such as promoting positive mental well-being, using therapeutic art and stories, bereavement support activities and using talk time.
As a general overview, the Family Support Team can support you, your child and your family during bereavement, illness, times of emotional unrest, divorce, toileting issues, during transition to another school or at times when something isn't right and you don't know what it is. We can also help you to become more active in your child's learning and support you to improve your child's attendance.
If you or your child need support and you think we can help, please contact us. If there's something you're struggling with but don't think we can help, contact us - we might just surprise you. Sometimes just talking things through, with someone you can trust, can be the most helpful experience in dealing with life's challenges.
Contact us to see what we can do for you:
01621 891091 and ask to speak to a member of the Family Support Team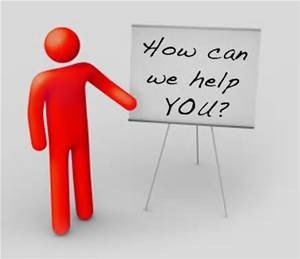 or email us
Amanda Wilson: Family Support Worker
a.wilson@greattotham.essex.sch.uk
Lisa Cleghorn: Deputy Head Teacher
deputy@greattotham.essex.sch.uk
Liz Lawrence: SENCo
You may also want to check following links: