Here's a question to ask your child: is everything on the Internet true?
E-Safety for Parents
If you have any questions or concerns about your child's online safety or activity please speak to your child's class teacher or feel free to contact Mrs Lawrence, the Computing curriculum leader, via mrs.lawrence@greattotham.essex.sch.uk.
This information is designed to help you stay informed about the online activities of your children. It is easy to think that your child will not be engaging in online activity that may bring them to harm, however many children are drawn into activity unwillingly and unknowingly. They are victims. Parents are always aim to be well informed.

This video, created by CEOP (Child Exploitation and Online Protection Centre) is designed to show children and parents how vulnerable children are to grooming. Our Y3 and Y4 children watched this video as part of an E-safety focus afternoon during the autumn term. We think it is also an invaluable video for parents to watch as it really highlights the vulnerability of children.

There are a great number of resources out there to help support parents and carers to education and protect children on the online world. They all have their own benefits and it is important to make yourself familiar with them all to know where to go for support and advice. Staff in school are always happy to talk to you about how to help your child.

Should you feel your child has been put at risk, or is at risk it is incredibly important that this is reported to the appropriate organisation - either CEOP or directly to the police. You can use the following images to investigate these websites.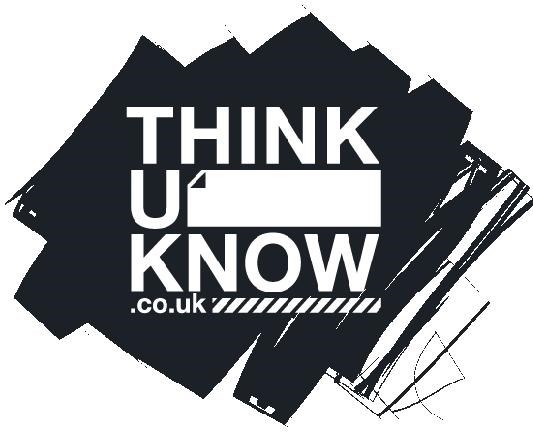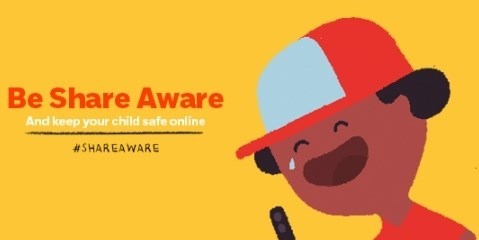 Also available to download below are seven useful guides about parental controls published by the UK Safer Internet Centre. These offer top tips for Smartphones, gaming devices and internet enabled devices:
For further information visit the UK Safer Internet Centre website:
Some more information and guides from Thurstable School.

How To Lock Down Your Twitter Account
Setting restrictions on an iPad
You may also want to check following links: