Parents

We hope that this section will answer any little queries that you may have as a parent however, as always, if you are not able to find information that you are looking for, please just contact us where we will do our best to help you.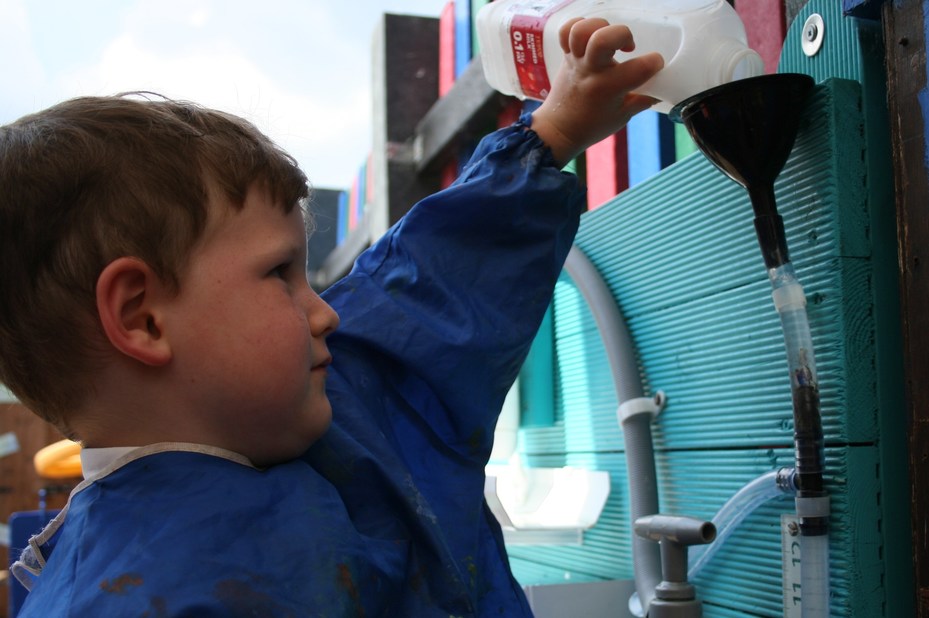 The information included in this parent section is designed to both help you support your child in school and at home.





Amanda Wilson, our in-school Family Support Worker, is always on hand to be able to help with any situation that you may need support with. Just click on the 'Family Support Team' tab to find her contact details.