Great Totham Primary School provides an education that enables all children to learn within an inclusive environment that values them as individuals and prepares them for the next step in their learning journey.
For our children we provide:
A positive ethos that supports them to develop intellectually, physically, emotionally, socially and spiritually.

A stimulating and balanced curriculum that enables them to develop their independence & confidence.

A safe and secure environment that enables them to take risks, rise to challenges and develop as effective lifelong learners.

High expectations of their behaviour, attitudes to learning and achievement.

Teaching of the highest standard.
For our parents we provide:
A welcoming and supportive environment.

The opportunity to build an effective partnership based upon trust & respect.

Clear, open & timely communication.

Opportunities for parents to be actively involved in the school community.
For our staff we provide:
A positive, supportive working environment that values them as individuals.

Opportunities to develop professionally.

High expectations in relation to teaching and learning.
We contribute to our local community by:
Working in partnership with other schools.

Working together to mutually support school & community activities.

Ensuring that our children develop an understanding of their role and responsibilities within society.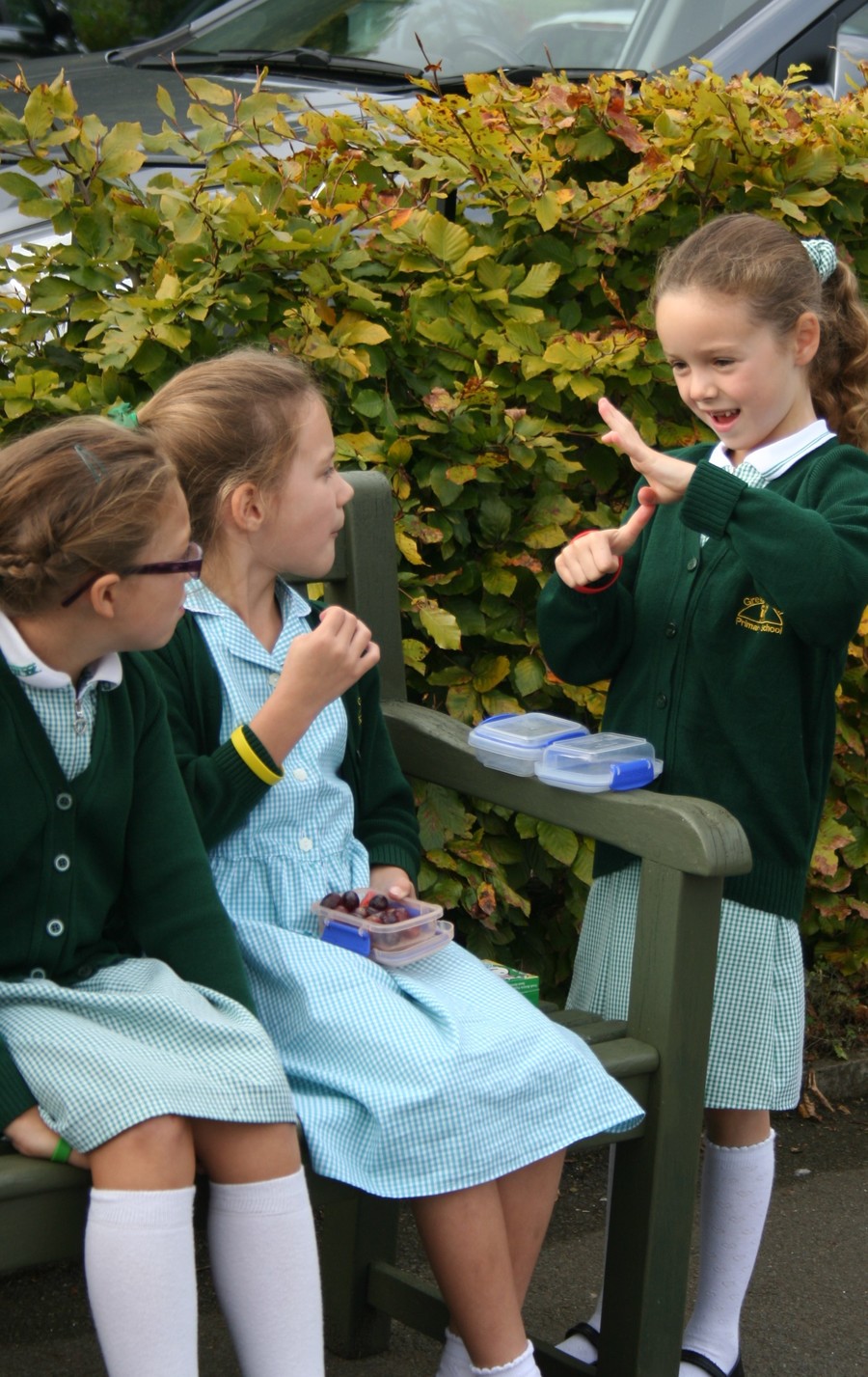 These values are summarised in our motto of:
'Enjoy, Respect, Achieve'
You may also want to check following links: