OFSTED
We are an OFSTED 'good' rated school. This judgement was made during a full inspection in January 2013 and continues to stand after a short inspection held in November 2017.
Just a few highlights of our latest inspection report;
The leadership team has maintained the good quality of education in the school since the previous inspection.
There is a palpable sense of mutual respect and trust at the school.
An overwhelming majority of parents and pupils who responded to the online surveys would recommend the school.
Pupils respond well to the extremely high standards [of behaviour] modelled by adults.
Links
Click here to view our latest OFSTED report; short inspection November 2017.
Use this link to take you to the OFSTED dashboard for our school, which offers more than just the latest inspection report.
This link will enable you to look at the Schools Performance Data relating to our school.
If you are a parent with a child currently at our school, please use the Parent View facility to give your views about your experience.
You will need to create a user log in to complete this process. Use the picture to the right to find the website.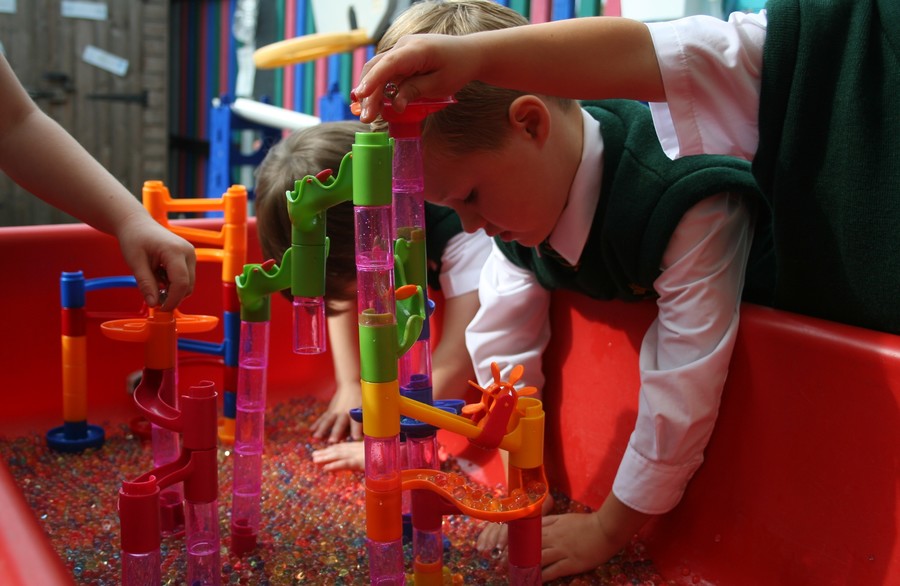 You may also want to check following links: