OFSTED
We are an OFSTED 'good' rated school, as per our last inspection in January 2013.
Here is just a snippet of what OFSTED noted during their visit;
'Pupil's behaviour is outstanding, both in lessons and around the school'
'Leaders at all levels are ambitious for the school and plan actions that are further improving the quality of teaching. Teachers plan, observe and evaluate lessons together.'
'Teachers plan lessons and deliver them so that pupils' needs are well met and they make good progress.'
'Teaching is consistently good in the school, and some of it is outstanding.'
Links
Click here to view our latest OFSTED report.
Use this link to take you to the OFSTED dashboard for our school, which offers more than just the latest inspection report.
This link will enable you to look at the Schools Performance Data relating to our school.
If you are a parent with a child currently at our school, please use the Parent View facility to give your views about your experience.
You will need to create a user log in to complete this process. Use the picture to the right to find the website.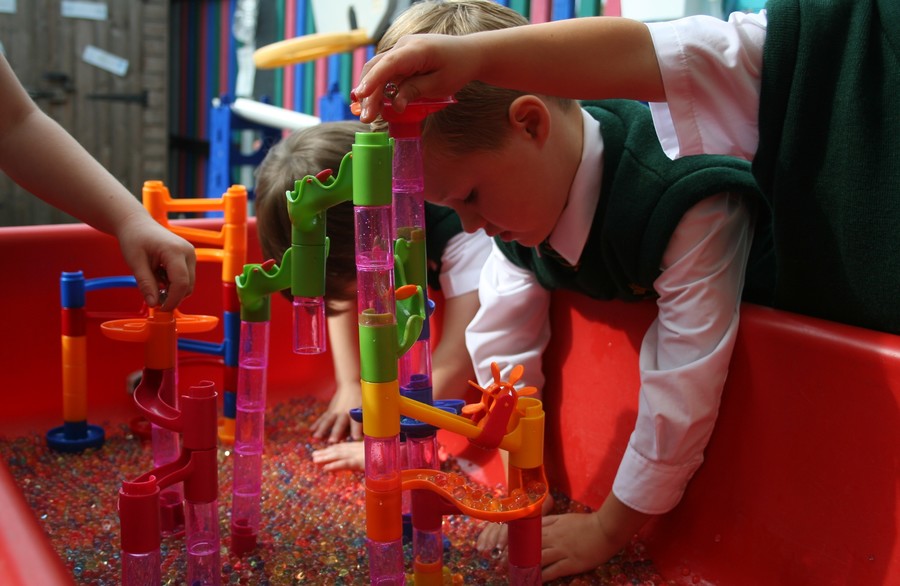 You may also want to check following links: