Our educational aims are the same for all of our children; we respond to the need of each individual. We recognise that some children and families may need additional support or guidance to ensure that every child makes good progress or have the opportunity to engage in family or community learning projects. Other children may need additional challenge or the chance to explore different interests or talents.

Our Family Support Team are able offer additional information and support to all children, parents and families.
We strive to ensure that all children, whatever their ability and needs, are given equal opportunities to develop their gifts and talents. Our children have an entitlement to a broad and balanced curriculum that offers challenge, enrichment and extension. We also focus on the social and emotional aspects of learning to ensure that this challenge and extension is placed in a context that will support children throughout their school life and beyond, not just within the primary school context.
As children develop, their interest and desire to improve and broaden their skills and abilities in a range of activities grows. It is often rewarding to see how these skills develop into real talent. It is very much a part of our joint responsibility with parents to see that we do everything to encourage children to develop these talents, whether they are academic, sporting, musical, artistic or other. We are keen to share successes and achievements both in and out of school so that these can be celebrated.
Special Educational Needs & Disabilities (SEND)
Our educational aims are the same for all of our children. We respond to all children's diverse learning and physical needs but recognise that some children may experience barriers to their learning. Such children may need additional or different help from us throughout, or at any time, during their school career. Where a child has a specific individual need this will be identified as early as possible, working in close partnership with parents and other professionals.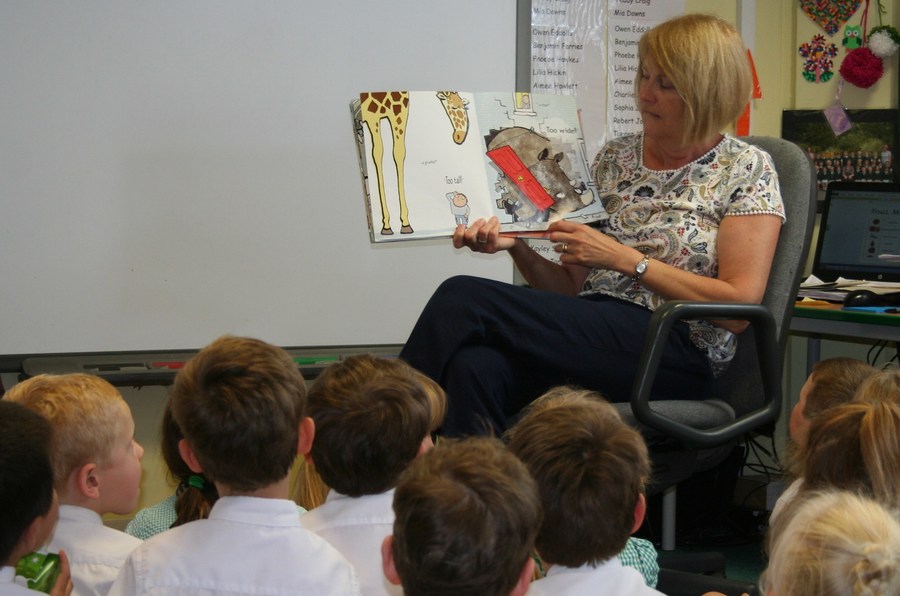 GTPS SEND Information Report (click to view)

GTPS SEND Policy (click to view)


The new SEND code of practice came into effect in September 2014, and was amended in early 2015, and requires that all schools publish online their School SEND Information Report which should be read in conjunction with our SEND policy.
Please also see our Single Equality Scheme.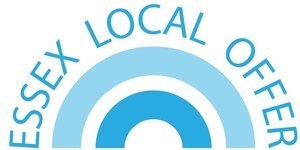 Essex County Council are also required to publish their Local offer which keeps parents informed of what is available within the whole of the authority.
Should you wish to speak to our SENCo, Liz Lawrence, please contact her via the school office or email directly on mrs.lawrence@greattotham.essex.sch.uk.
SEN admissions at GTPS
SEN admissions are different dependent on whether or not your child currently has a Statement of Educational Need, under the past Code of Practice, or an Education, Health and Care Plan (EHCP) as per the Code of Practice 2015. If your child does not have a Statement of Educational Need or EHCP, then please follow the whole school admission policy for admission procedures and conditions.
If your child is currently in receipt of support though a Statement of Educational Need or EHCP then you should make a visit to the school and a have discussion with the SENCo and/or Headteacher; this will determine how suitable the school is for meeting the specific needs of your child. You will then be able to make a decision about which school to request is named in your child's Statement or EHCP. The process of naming a school is requested through the Statutory Assessment Service (the issuer of the Statement or EHCP). It is best to ensure the school is named by February half term before the September of entry.
If your child is currently within the Statutory Assessment Process but has not yet been granted an EHCP then please contact the Statutory Assessment service for advice, although it is likely that they will ask you to follow normal admissions procedures whilst the ECHP is put into place.
Complaints
Whilst we hope that your child's time in school is always happy, at Great Totham we work with 'real-life' and know that issues can arise, some of which we can help you solve, some of which we may be able to help you manage, others of which we can listen to.
If you are concerned about your child there are a number of things we can help with:
Firstly, please talk to your child's class teacher to share these concerns. At this point the class teacher is usually able to resolve most issues however, if required, may seek support from a senior member of staff (e.g. Phase Leader, SENCo, Deputy Head Teacher or Head Teacher) or in-school family support team. The effectiveness of dealing with concerns is far greater if both school and home work together.
Members of the Family Support Team are available in school daily to discuss any welfare concerns can be contacted via telephone on extension 224.
If you are not happy that any concerns or issues are being dealt with then you may choose to refer them to a senior member of staff.
If you feel that a matter has not been successfully resolved and remain dissatisfied and wish to take the matter further please refer to our complaints procedure on the policies page.
You may also want to check following links: