Governing Body
At full strength, the governing body of Great Totham Primary School has 12 members, plus the head teacher. These governors include;
Head teacher

Parent governors x 2 (elected by the parent body)

LA governor x 1 (appointed by the Local Authority)

Staff governor x 1 (elected by the teaching staff)

Partnership governor x 2 (appointed)

Co-opted governor x 6 (appointed)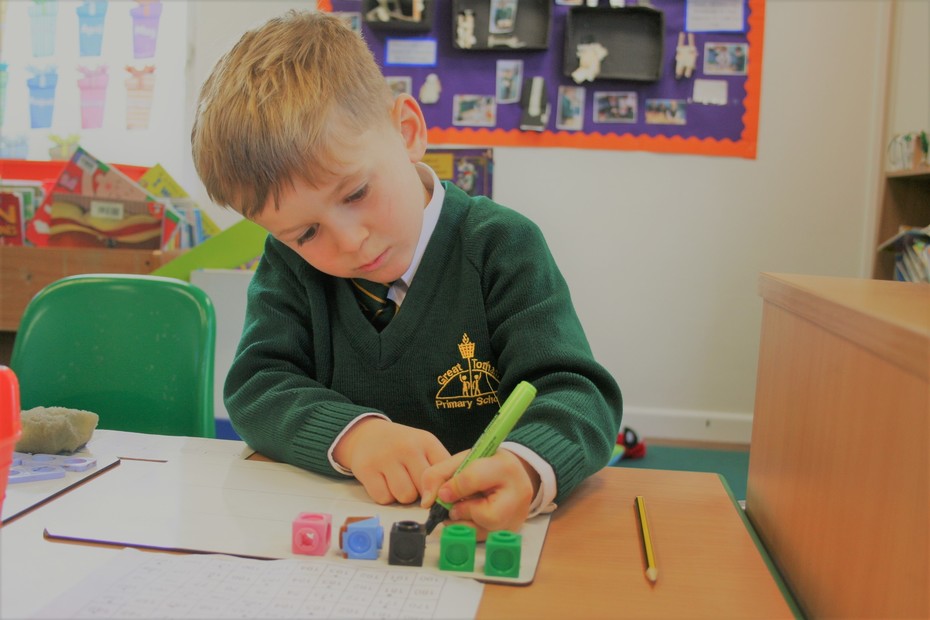 The Role of the Governing Body
The governing body at Great Totham Primary School, like those at all schools across the country, has a general responsibility for seeing that the school is run effectively and promotes high standards of educational achievement for all its pupils. The governors' role is to take a strategic view, and work in partnership with Sarah Vass (Headteacher) and her staff team. Their work includes determining priorities as identified in the School Improvement Plan and ensuring an appropriate budget is set. In addition governors help review policies by evaluating their impact, help make appointments to the staff team and evaluate the school's performance. This is through the analysis of data, understanding the school's curriculum and how the quality of teaching within the school is impacting upon learning.

Visit the Essex County Council Governor website for further information.
Governors Meetings
The main governing body and working committees meet twice every term. The working committees are as follows:-
Resources Committee – this committee covers financial, health & safety and staffing issues.

Curriculum and Standards Committee – this committee covers issues related to the content of the curriculum and how it is delivered, how pupils are assessed and the standards that are achieved.
Governor attendance document 2016-2017
Contacting Governors
Governors welcome feedback and comment from parents. You can do this:-
In writing. through either our Governor post box or by letter ( sent to the School Office).

Face to face – Governors are regularly at the school either helping in classes, discussing matters with the teaching staff and in the case of Parent Governors dropping or collecting their children at the beginning and end of the day.

By email to admin@greattotham.essex.sch.uk
Annual Governance Statement for 2015-2016 here.
Annual Governance Statement for 2016-2017 here.
Current List of Governors:
John Gilbert

LA Governor

Chair of Governing Body

Safeguarding Governor

Jo Batley

Partnership Governor

Vice Chair of Governing Body

Sarah Vass

Head Teacher

Lisa Cleghorn

Co-opted Governor

Liz McCarthy

Staff Governor

Angela Hankins

Parent Governor

Curriculum & Standards

Bambi Harrison

Co-opted Governor

Jane Little

Co-opted Governor

Responsible Officer & Special Educational Needs Governor

Francesca Wratten

Co-opted Governor

Curriculum & Standards

Hannah Metcalfe

Parent Governor

Gillian Poulter

Co-opted Governor

Tim Woods

Partnership Governor

Matt Freeman

Co-opted Governor

Chair of Resources

Michelle Cox

Clerk
You may also want to check following links: