Behaviour
The school motto 'Enjoy, Respect, Achieve' encapsulates the values that drive the school community. Implicit within this are the following rights and these form the basis for the school behaviour policy:
The right to be safe

The right to fair treatment

The right to be heard

The right to be treated with respect

The right to be able to learn without unnecessary interruption or disruption
Our behaviour code is reviewed regularly with all members of the school community, children are involved with agreeing and maintaining high expectations in the school and classroom.
High standards in behaviour depend upon the examples set by all who work in the school. All members of the school community have a contribution to make and we work hard to provide a positive working environment.

A copy of our Behaviour & Anti-Bullying policy can be downloaded by looking on our 'Policies' page.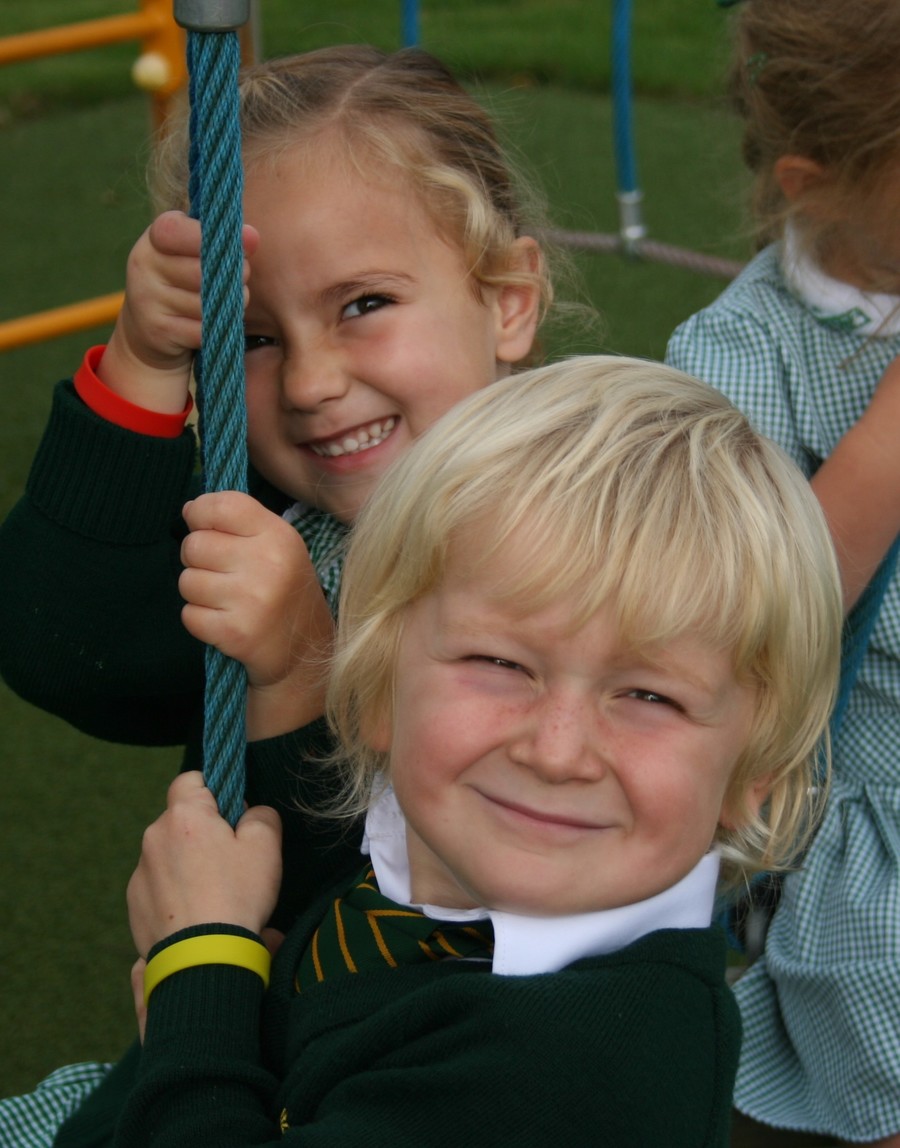 You may also want to check following links: