Starting school or moving from one school to the next is a major step in a child's life. We work closely with all parents, schools and playgroups to ensure that this transition is as smooth as possible.
As a Foundation School the Governing Body are responsible for admissions and the current admission policy can be opened below. However we work in partnership with Essex and 'in rounds' admissions are processed by the local Education Authority team.
An 'in round' admission is for children starting school in either Year R, Year 3 or Year 7 the following September.
Please note children currently in the school in Y2 DO NOT need to reapply, this is only for children who join our school in Year 3 due to changes in allowances for cohort size in KS2.
All other admissions are processed by the school office. If you have moved into the area or are interested in applying for a place for your child, please contact Mrs Bome for advice and an opportunity to come and view the school.
Admissions at Year R
We welcome visits from any parents considering our school and will have an open event planned for prospective Year R parents in the latter part of the autumn term. Please check back for more information later on.
To check which is your local catchment school please use the following link:
Essex County Council Admissions information, including their determined polices can be found here.
At Great Totham Primary School the number on roll within Reception is 60, this is the maximum number of places we hold. If your application for admission is unsuccessful then you are entitled to appeal. Appeals are based upon checking that the school has followed its admission policy correctly and not unfairly allocated places before considering any special circumstances. This process is described in full on the Essex County Council website and the school office can provide guidance.
Pupils with disabilities are considered for admission through the same policy and in close liaison with parents and other professionals. Copies of the school's Equality and Diversity Scheme and Special Educational Needs Policy can be find on this website.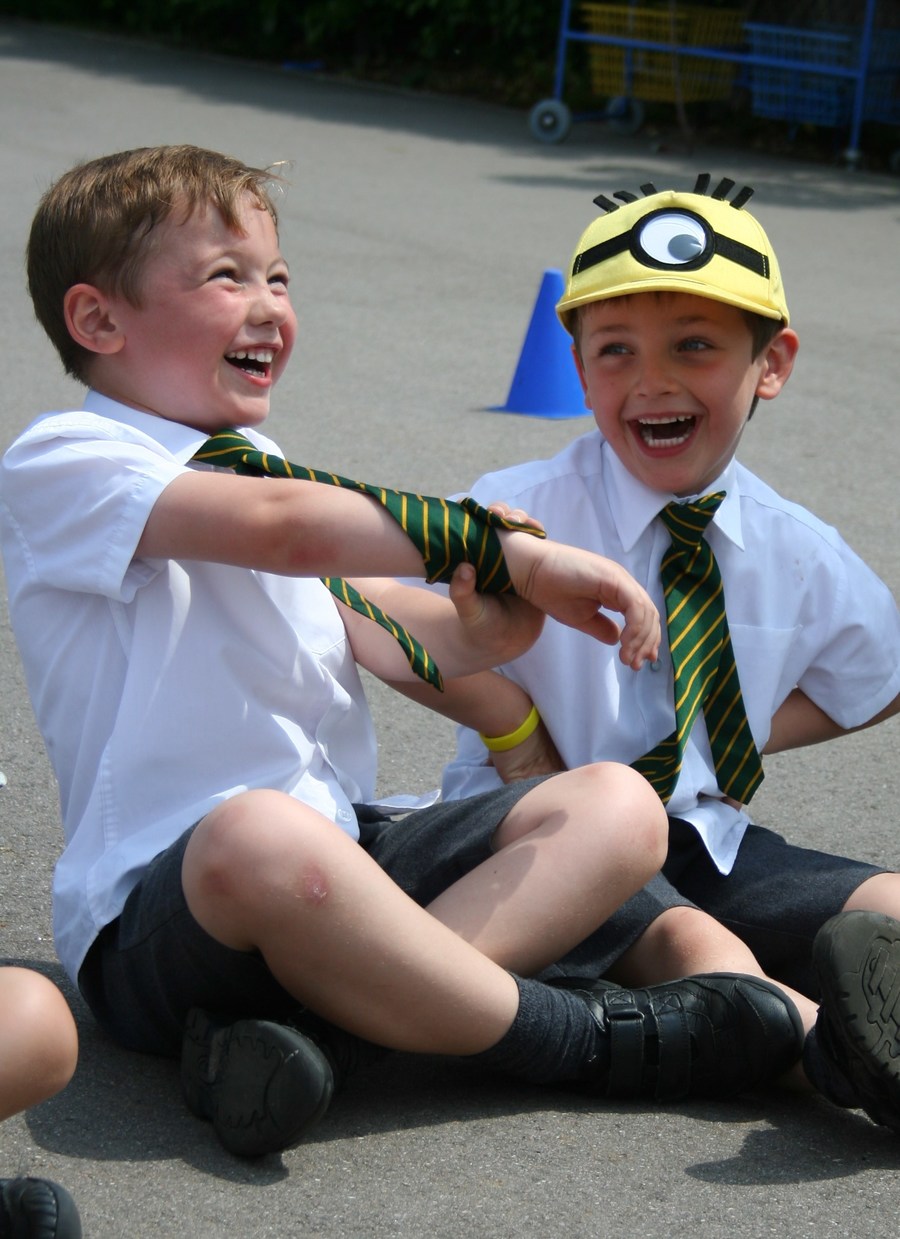 SEN admissions at GTPS
SEN admissions are different dependent on whether or not your child currently has a Statement of Educational Need, under past Code of Practice, or an Education, Health and Care Plan (EHCP) as per the Code of Practice 2014. If your child does not have a Statement of Educational Need or EHCP, then please follow the whole school admission policy for admission procedures and conditions (see above).
If your child is currently in receipt of support though a Statement of Educational Need or EHCP then you should make a visit to the school and a have discussion with the SENCo and/or Headteacher; this will determine how suitable the school is for meeting the specific needs of your child. You will then be able to make a decision about which school you request is named in your child's Statement of EHCP. The process of naming a school is requested through the Statutory Assessment Service (the issuer of the Statement or EHCP). It is best to ensure the school is named by the February half term before the year of entry.
If your child is currently within the Statutory Assessment Process but has not yet been granted an EHCP then please contact the Statutory Assessment service for advice, although it is likely that they will ask you to follow normal admissions procedures whilst the EHCP is put into place.
Transfer to secondary school
Children transfer to secondary school at the end of Year 6 when they are aged 11. There are a range of local secondary schools that our children mostly attend;
Plume School – Maldon

Thurstable School – Tiptree

Maltings Academy – Witham
A number of our children also move on to local Grammar Schools.
During the course of Year 6 the children will be involved in a range of visits and activities as part of our commitment to ensuring that all our children get off to the best possible start in Year 7.
Information about the admissions process for secondary school is made available to parents by the Local Authority during the autumn term.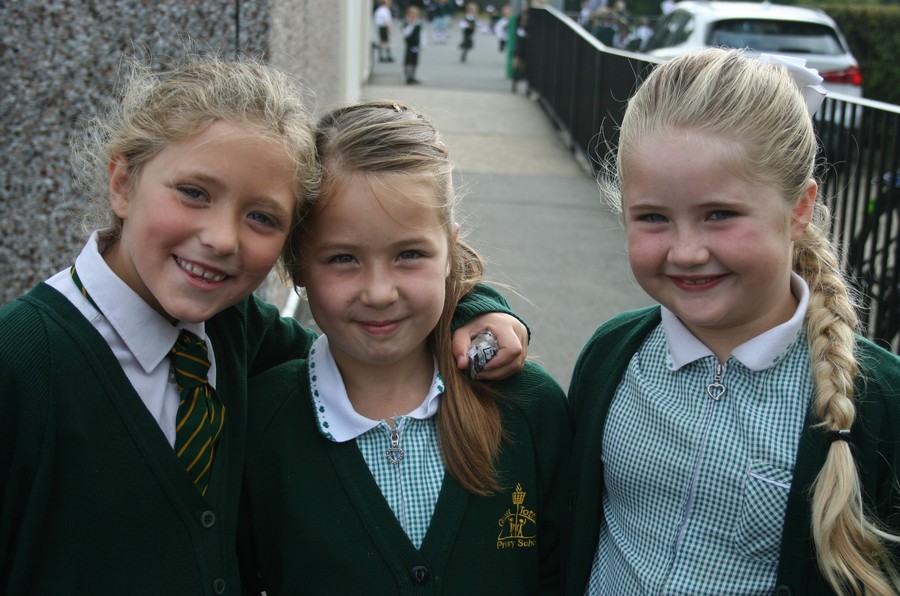 You may also want to check following links: