Achievement & Attainment
There are many different measure by which we assess and evaluate children's achievements and attainment. Within a school context a key measure is to consider how well prepared children are for the next steps in their learning.

We strive to ensure that all our children are ready both emotionally and academically to meet the challenges of a secondary school curriculum. A clear indicator of this is how well children attain at the end of each phase.
End of Year R: Children are assessed against the Early Learning Goals.

End of KS1: Children are teacher assessed with regard to their progress in the National Curriculum.

End of KS2: Formal end of key stage assessments or SAT's.
The following summary reports gives you a flavour of this attainment. Please when reviewing this data keep in mind that there have been many changes in recent years to assessments and therefore year on year comparisons are difficult to make.
Ofsted Inspection Report Jan 2013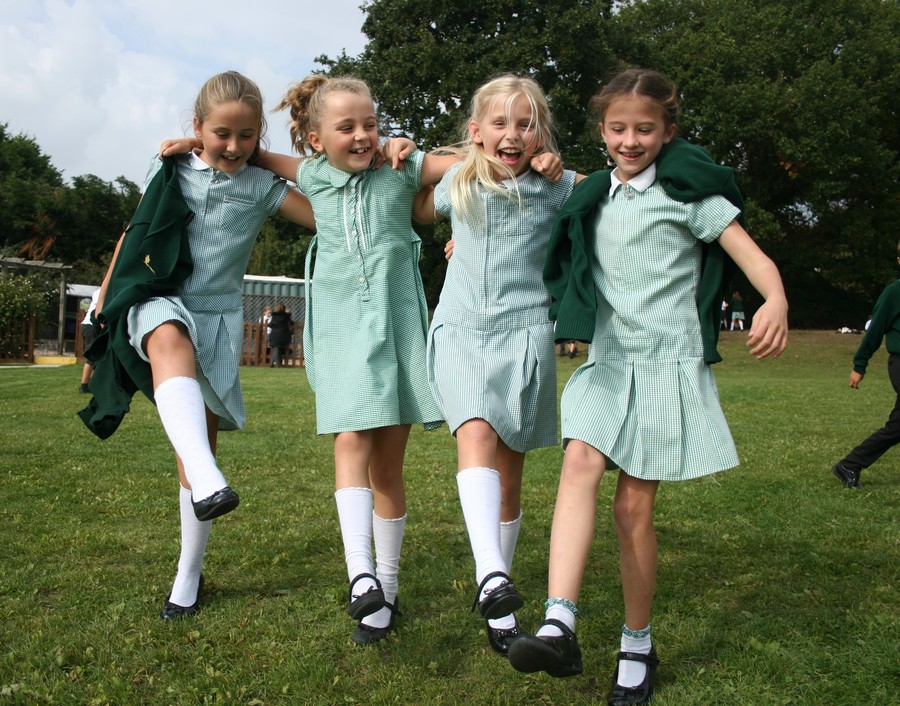 You may also want to check following links: