Members of the School Council are voted by their classmates at the beginning of each academic year. The School Councillors represent their peers, bringing forward their views to help improve the school and its grounds.
Each Year 2 - 6 class has a representative on the School Council (Reception and Year 1 classes are represented by the Year 5 and Year 6 school councillors).
Thank you to all of our councillors for their hard work and commitment last year. New councillors have been elected, and Pippa has agreed to stay on as chair this year to help out new team.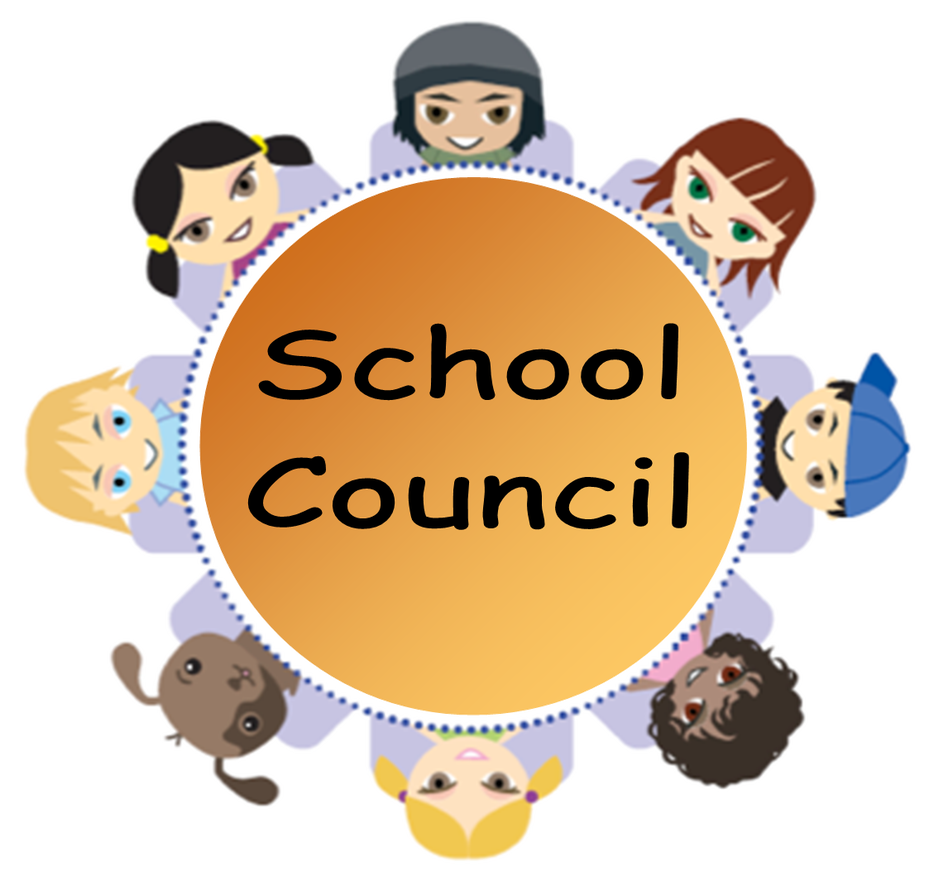 Chair – Pippa C
Year 6 and Reception – William H & Joshua S
Year 5 and Year 1 – Herbie L & Jessica P
Year 4 – Tilly J & Vinnie P
Year 3 – Cameron F & Teagan M
Year 2 – Poppy S & Rose S

The School Council meets each week to discuss ways in which to improve the school. Decisions are
fed back in class and any issues that arise are discussed.
Our School Council will:
Have a School Council representative for each class

Use notice boards to give everyone information

Talk to our classmates to get their ideas on how to improve the school

Try to persuade teachers and Miss Vass to agree to our ideas

Try to make our ideas happen
Projects and Achievements:
2015 -16
We have presented our ideas to the PTFA of what equipment we would like their help to buy. We really feel our school playgrounds need large pieces of play equipment. Hopefully this will happen this year!
Our Year 5& 6 councillors represented us on a visit to the houses of Parliament to learn more about democracy in our country.
We planned and led a fabulous assembly to introduce Anti- Bullying week. We taught the rest of the school a song we had written and organised a fun day where we all wore brightly coloured shoes to school to help stamp out bullying!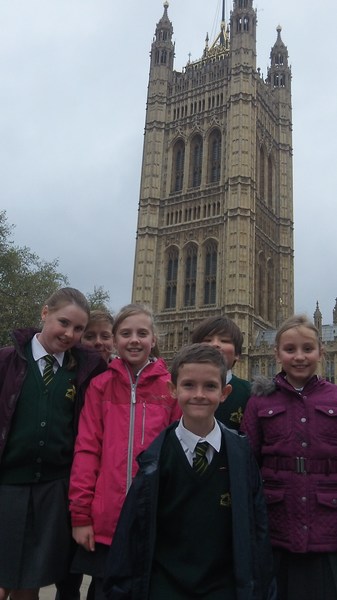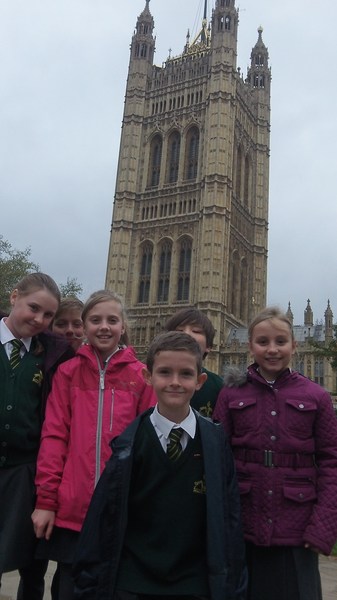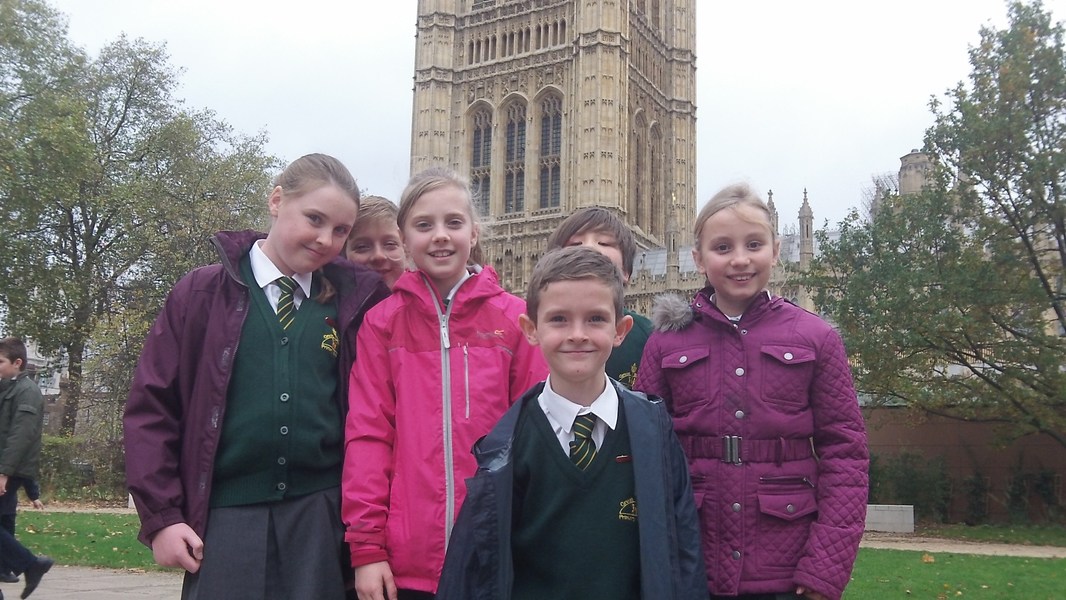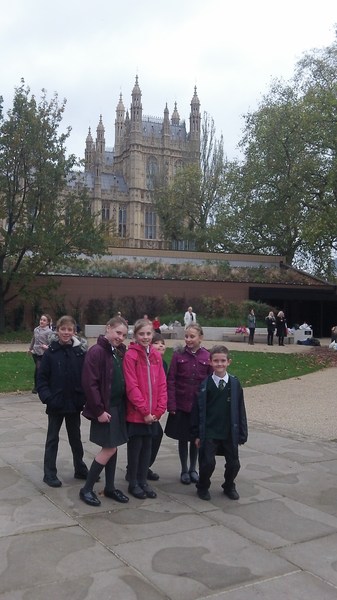 2014-15
Summary of achievements to follow, once approved by the school council.
2013-14
After attending an exciting and informative Blackwater School Council Conference about e-safety in March 2014, the School Council decided they wanted to highlight the importance of e-safety to pupils and their parents.
They launched an exciting e-safety poster competition and held a special e-safety assembly for the infant and junior children. Below are the winning posters created by Herbie Larcombe (KS1 winner) and Matthew Sokhi (KS2 winner).
They also worked with Mrs Lawrence and Mr Tovey to help organise an e-safety parent workshop.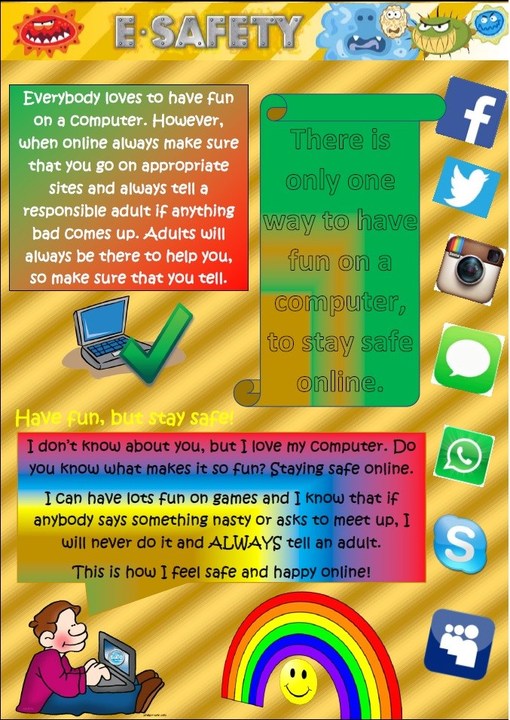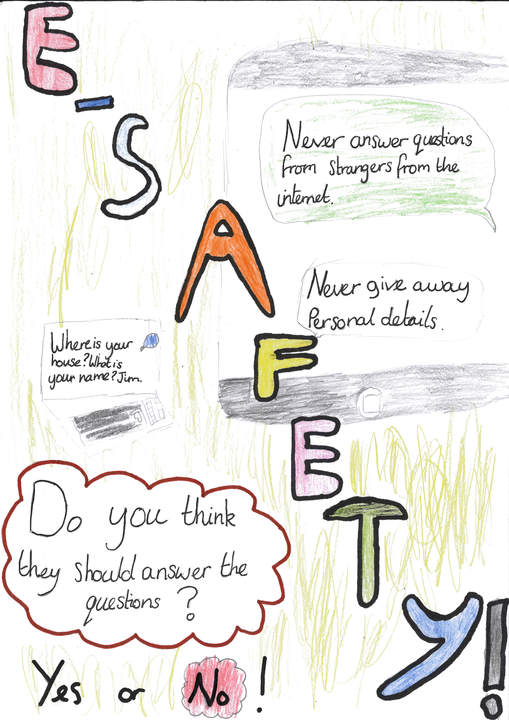 You may also want to check following links: