Members of the School Council are voted by their classmates at the beginning of each academic year. The School Councillors represent their peers, bringing forward their views to help improve the school and its grounds.
Each Year 2 - 6 class has a representative on the School Council (Reception and Year 1 classes are represented by the Year 6 school councillors).
Thank you to all of our councillors for their hard work and commitment last year. New councillors have been elected, and Herbie and Jessica have agreed to stay on as chair this year to help out the new team.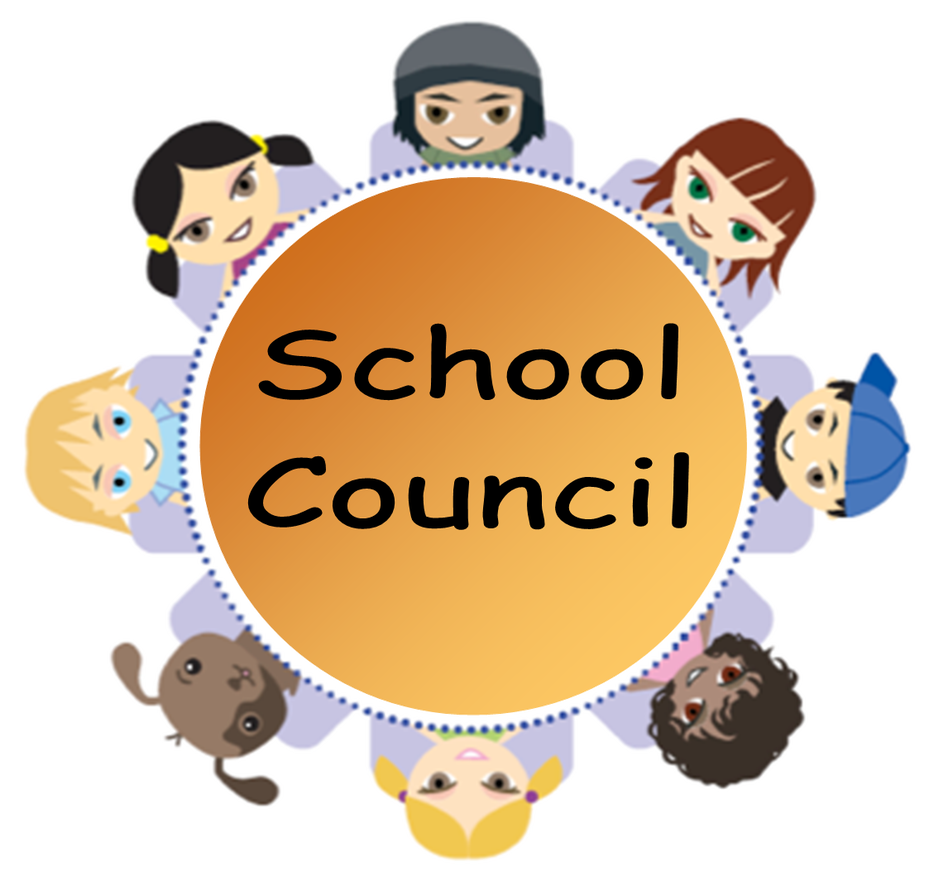 Joint Chair and foundation reps Herbie Larcombe and Jessica Pugh
Year 6 and Year 1 reps - Joshua Sokhi and Emily Hoctor
Year 5 reps - Fraser MacNaughtan and Martha Harvey
Year 4 reps - Ella Kodesh and Lauren Franklin
Year 3 reps - Lilia Markham and Elizabeth Rowland
Year 2 reps - Jamie Tan and Farryl McLoughlin

The School Council meets each week to discuss ways in which to improve the school. Decisions are
fed back in class and any issues that arise are discussed.
Our School Council will:
Have a School Council representative for each class

Use notice boards to give everyone information

Talk to our classmates to get their ideas on how to improve the school

Try to persuade teachers and Miss Vass to agree to our ideas

Try to make our ideas happen
Our Water Aid fundraiser was very well supported, and we would like to say a very big 'thank you' to everyone who helped us raise money this year. We raised over £800!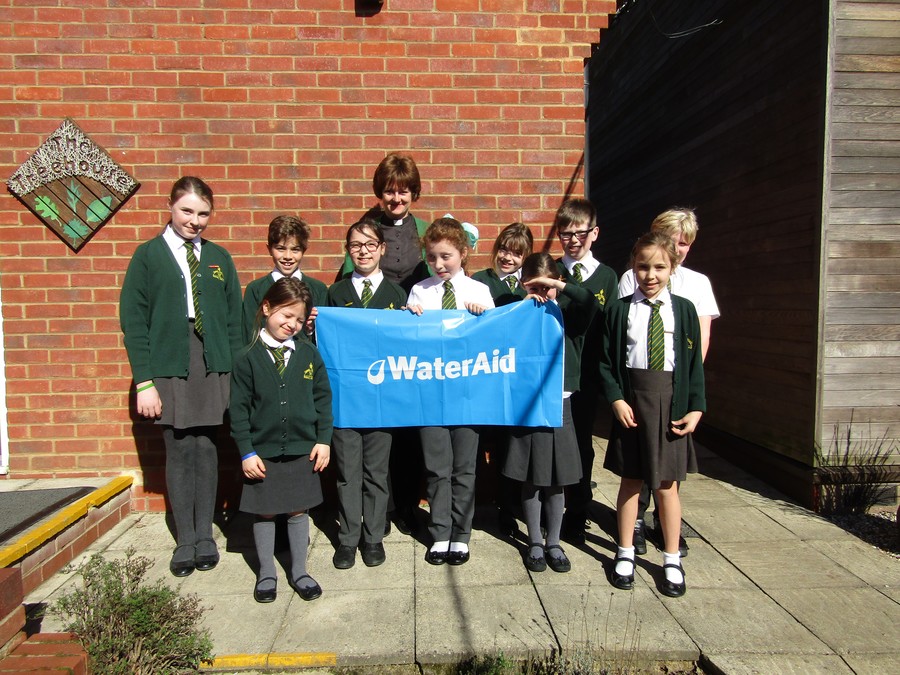 Projects and Achievements:
2016-2017
Our Water Aid Project
As a School Council we decided to join one of our local churches, St Bartholomew's in Wickham Bishops, to help raise funds for Water Aid.
Water Aid is a charity that helps people around the world to get better access to clean water and some of the basic facilities that we can sometimes take for granted. Reverend Hilary Le Sevre, and Chris Cuff, a speaker for WaterAid UK, joined us to present an assembly to the school. They told us all more about Water Aid, what the charity does for people around the world, and how they help.
Reverend Hilary explained that by raising £400 we could build a toilet block for a school, and we hoped to raise this amount through all of our fundraising activities. For our first fundraiser, we gave every class in the school a large plastic water bottle, and asked them to fill it with change. We are so proud, because as a school so far we have raised over £400.
We have more fundraising activities planned for the Summer Term, including a raffle and a quiz. We hope to come back to you later this term with an update on our efforts.
2015 -16
We have presented our ideas to the PTFA of what equipment we would like their help to buy. We really feel our school playgrounds need large pieces of play equipment. Hopefully this will happen this year!

Our Year 5& 6 councillors represented us on a visit to the houses of Parliament to learn more about democracy in our country.

We planned and led a fabulous assembly to introduce Anti- Bullying week. We taught the rest of the school a song we had written and organised a fun day where we all wore brightly coloured shoes to school to help stamp out bullying!
2014-15
Summary of achievements to follow, once approved by the school council.
2013-14
After attending an exciting and informative Blackwater School Council Conference about e-safety in March 2014, the School Council decided they wanted to highlight the importance of e-safety to pupils and their parents.
They launched an exciting e-safety poster competition and held a special e-safety assembly for the infant and junior children. Below are the winning posters created by Herbie Larcombe (KS1 winner) and Matthew Sokhi (KS2 winner).
They also worked with Mrs Lawrence and Mr Tovey to help organise an e-safety parent workshop.
You may also want to check following links: