House Teams


All of the house shields were designed by the children within the team during the academic year 2015-2016.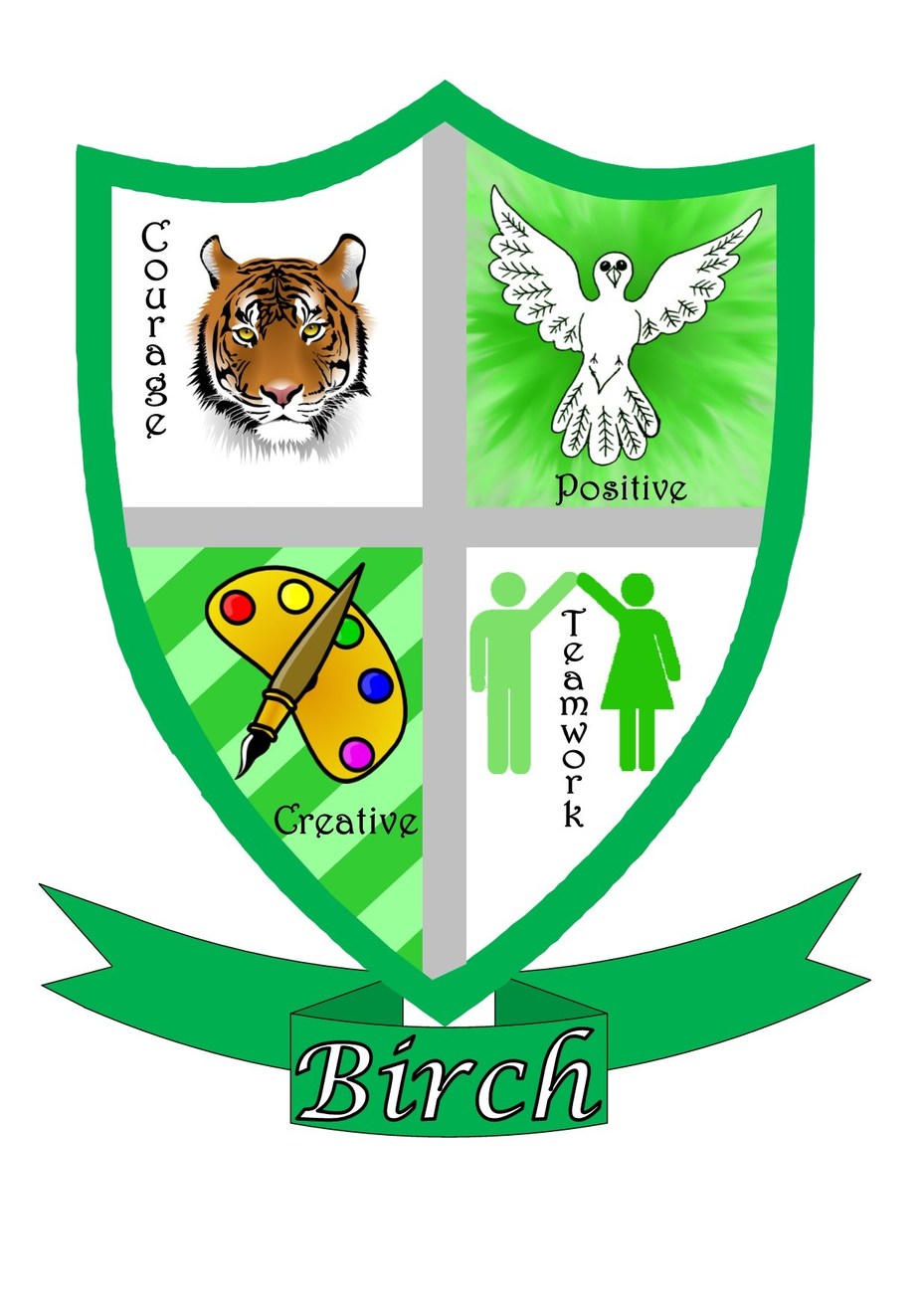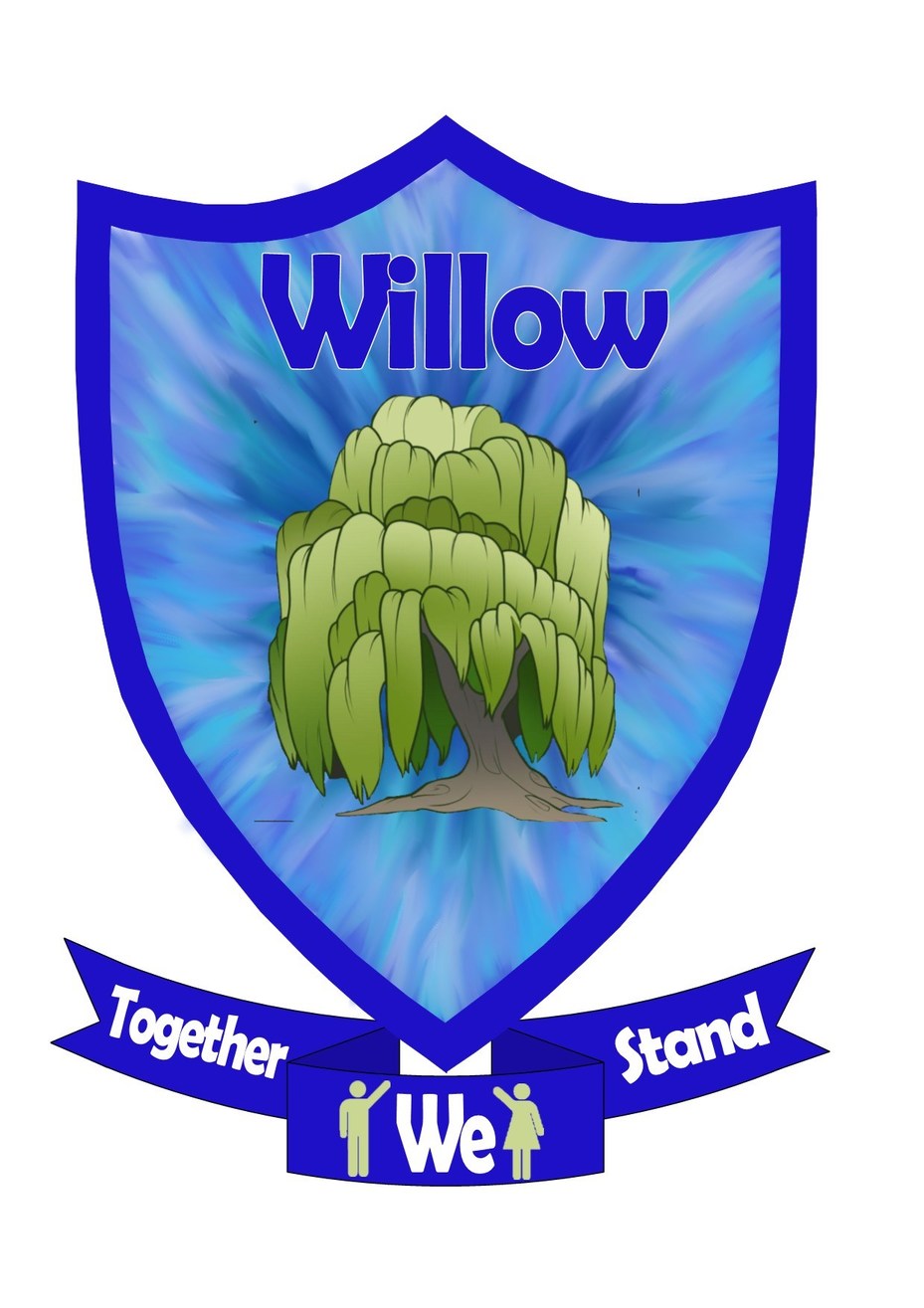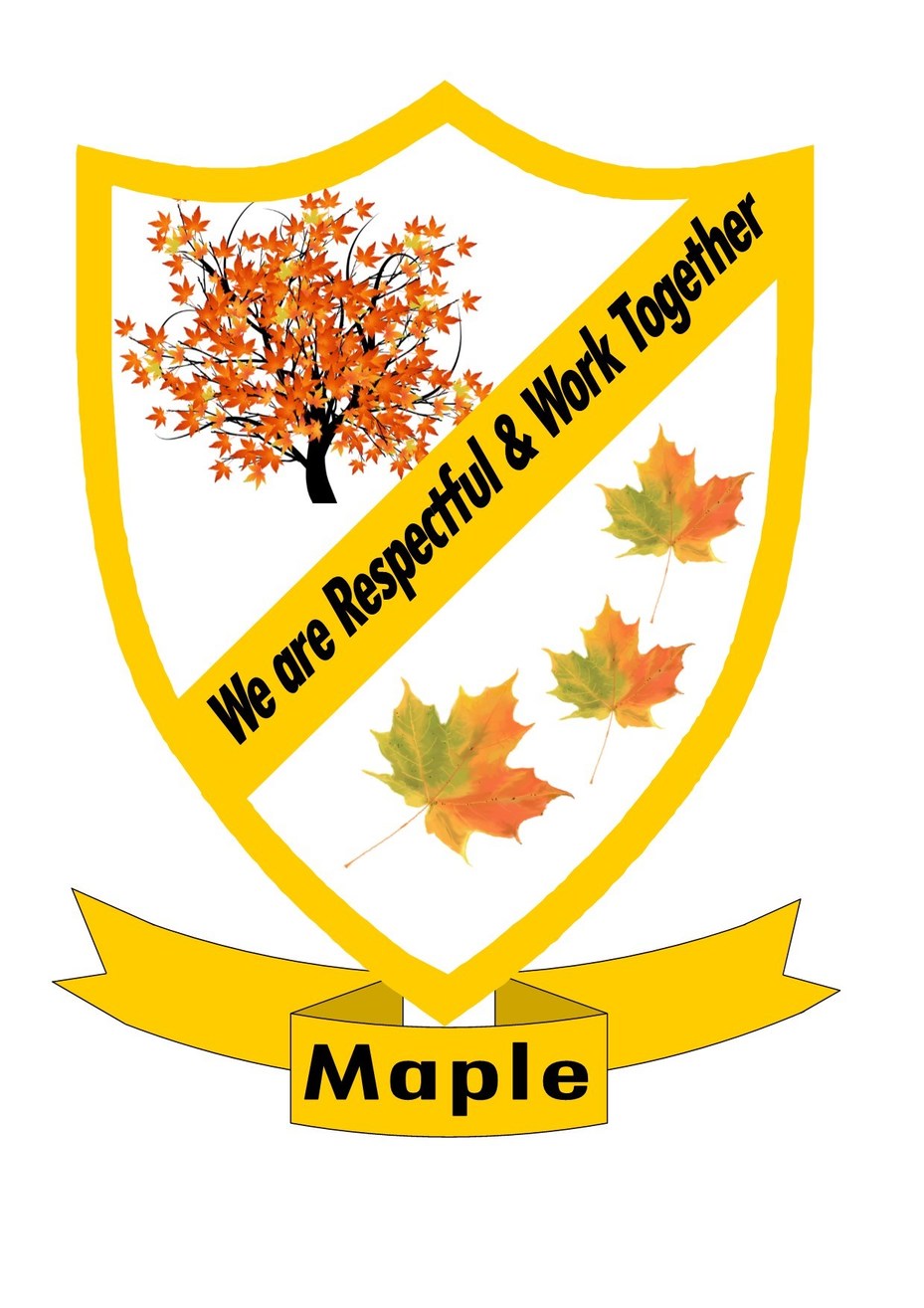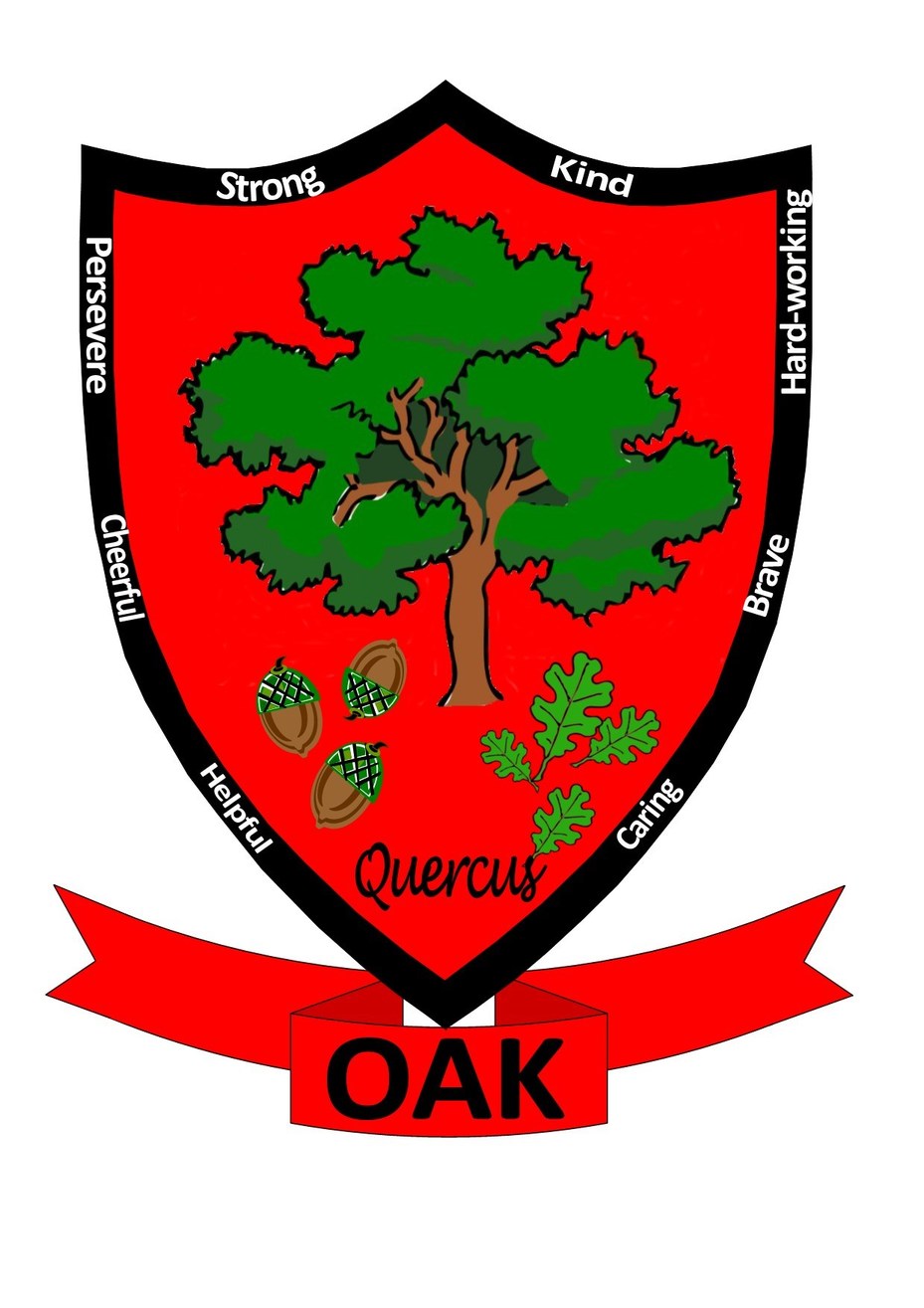 At Great Totham we value both a sense of community and a bit of healthy competition. Our house teams help build a slightly different sense of community which spans across the school, not just within classes, year teams or phases (Key Stages). We regularly organise 'House Days' where staff and children organise activities to build the glue that holds together learning and builds life skills; team work, cooperation, resilience, perseverance, compromise, negotiation, communication among many other skills!
In September, Year 6's who chose to run for House Captain composed their speeches to let the rest of the school know how they would make the best house captain. Elections were held for the school to vote for their preferred candidates. Two captains for each house have now been appointed. Congratulations to the house captains - the hard work starts now!
Words from our house captains...
Hi, I am Rebecca and I am the House Captain of Willow and I'm very proud to have been selected by our House. Willow is about perseverance, dedication and teamwork. This year we are hoping to have a range of competitions across the school from Reception to year 6. Willow means a lot to me and I would like to have a fun final year at primary school as well as helping our team.
Hello, we are Fern and Cameron the Oak House Captains. We see Oak as being courageous and hard working. We work well as a team and are polite and respectful towards adults and each other. When a challenge comes we persevere, face our fears and use our sportsmanship to stay strong.
We are proud to represent our team and be chosen by our House to be Oak leaders.
Maple
Hi, I'm Lucy and I'm a House Captain of Maple. I'm hoping to make the school a better place. When I went for this job I thought that it would be easy but it takes a lot of responsibility. I'm good with younger children and I will support the school along with the other House Captains.
'Hello, our names are Lizzy and Xavier and we are the birch House Captains. From our team you should expect teamwork, dedication and affection. We love to play sport and encourage our members to have a healthy lifestyle. We are looking forward to organising events and hope our team is too!'
You may also want to check following links: