Totham Tea Timers
Totham Tea Timers: 3:20pm – 5:30pm or 6pm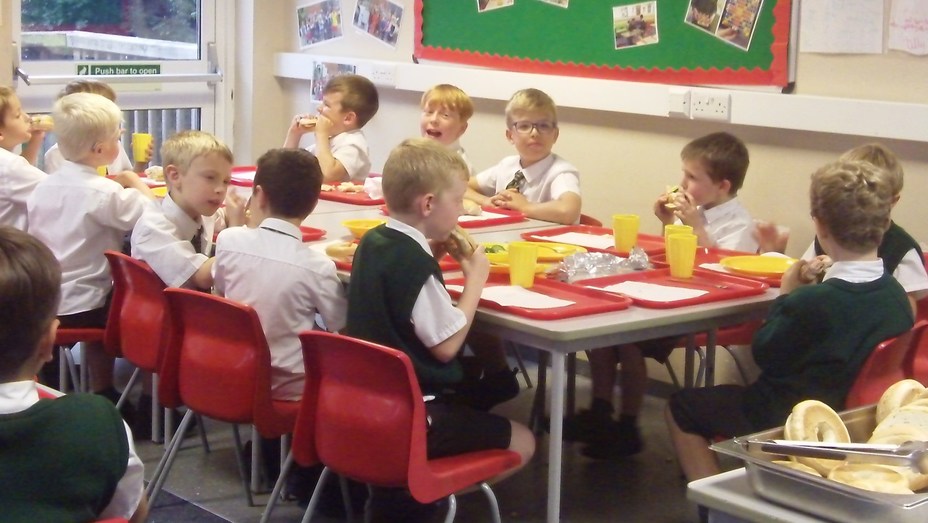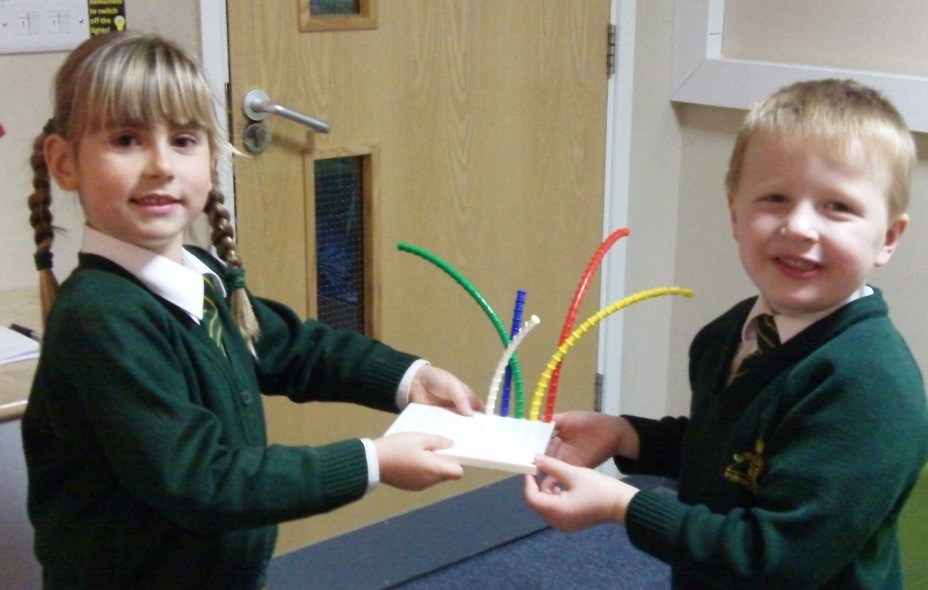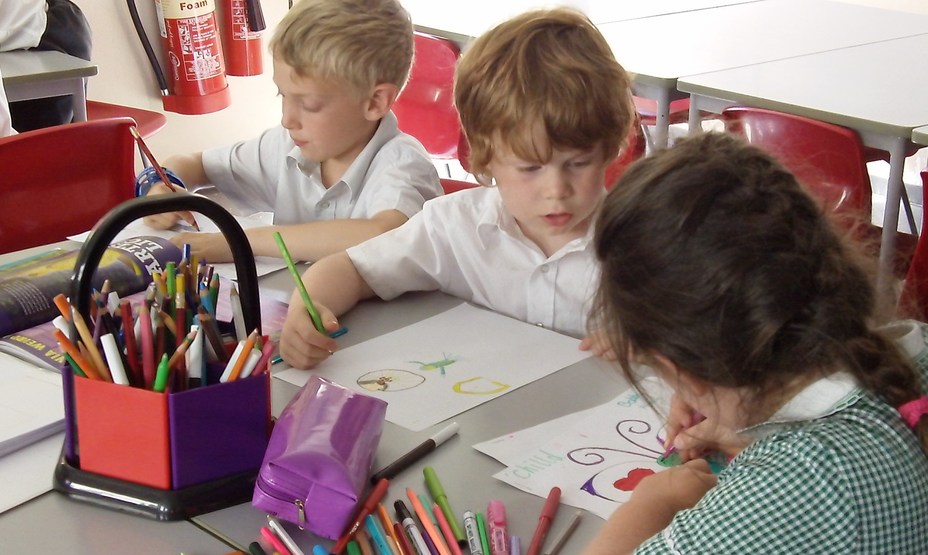 Places can be filled quickly and so it is always advisable to allow at least 24 hours notice of your desire to book a place for your child. Please don't let this put you off asking at any time however - there may be places at any time! In the same light, please ensure you give us as much notice as possible if you need to cancel your child's place - this could really help out another parent in need of a place! Many thanks.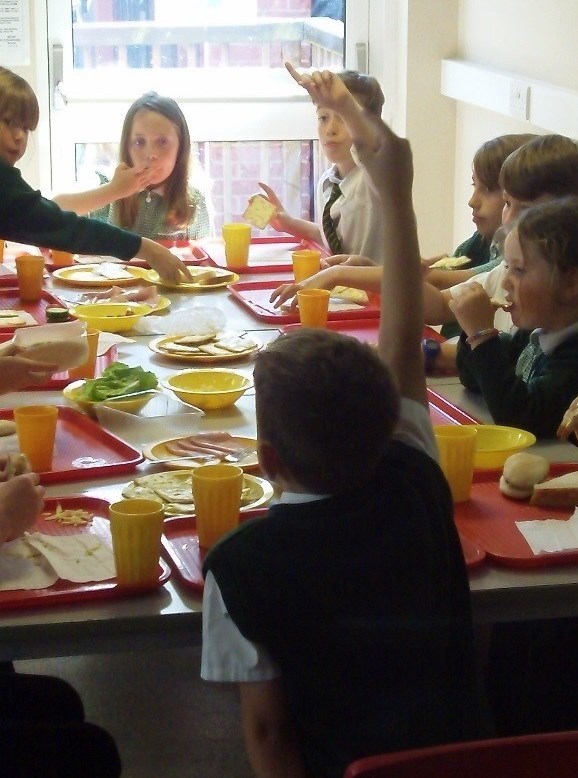 Each evening the children are served a light snack at 4:15pm. This may include beans on toast, cheese puffs, pasta, Cornish pasties or a panini with a range of drink options.
The children then have access to a range of play areas, including the school grounds (weather permitting) and organised arts & craft activities.
5:30pm cost :£7.50 per session
6:00 pm cost: £9.00 per session
Monday - Friday - Term time only.
I like Tea Timers because you can go outside and you have toys to play with. There are hula hoops and skipping ropes, footballs and tennis equipment.

Evie, Year 6

I like coming to Totham Tea Timers because they have lots of exciting games including Monopoly, Frustration and lots more. You can colour fun pictures and play with Lego. In the summer and when it is sunny you can run free on the playground and play with skipping ropes, footballs and tennis balls. Then there is tea - bagels, mac and cheese and pasta. It is a great place to come and play so come along and join the fun!

Jack, Year 5

For more information about either of these child care facilities please contact Mrs Jones in the office for more information about our Extended Schools Provision.

Telephone: 01621 891091 (option 5)
You may also want to check following links: