A wide variety of clubs take place throughout the course of the academic year and a list of clubs is issued each term. These may be run by staff, volunteers or commercial providers.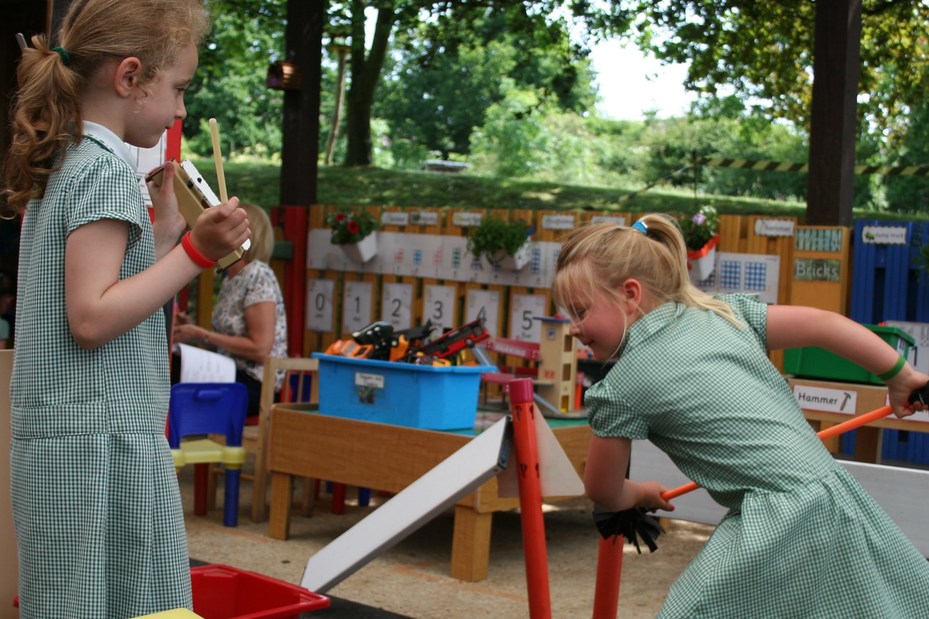 Children who join clubs are expected to take their commitment seriously, and we would ask parents to support the staff in ensuring that all children attend regularly.
Clubs which are held after school in the playground or on the field will only be cancelled in wet weather if they cannot be accommodated elsewhere on the school site, and in such circumstances children will go home at the end of the normal school day. This does mean on occasion you may need to collect your child at short notice. If in doubt about collection arrangements, parents are advised to phone the school office which is open until 4.15pm.
No child will be allowed to leave an after school club unaccompanied.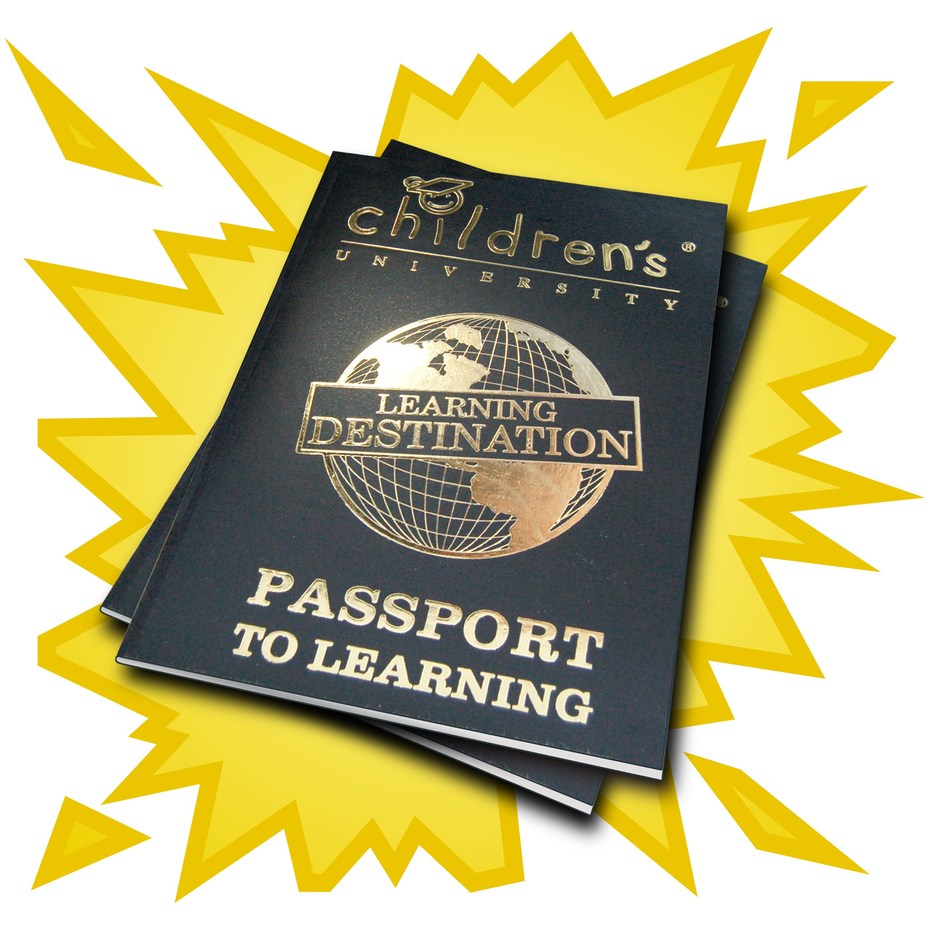 Remember to consider whether your child's after school clubs are Children's University accredited. Many of the clubs run by or through the school are, as are many others that your child may attend.




Organised by Mr Davies and Mrs Larcombe.
Craft Club
13.12.16
We have finally finished our Christmas stockings! It has been tricky but we are very pleased with the end results. Which design do you like best?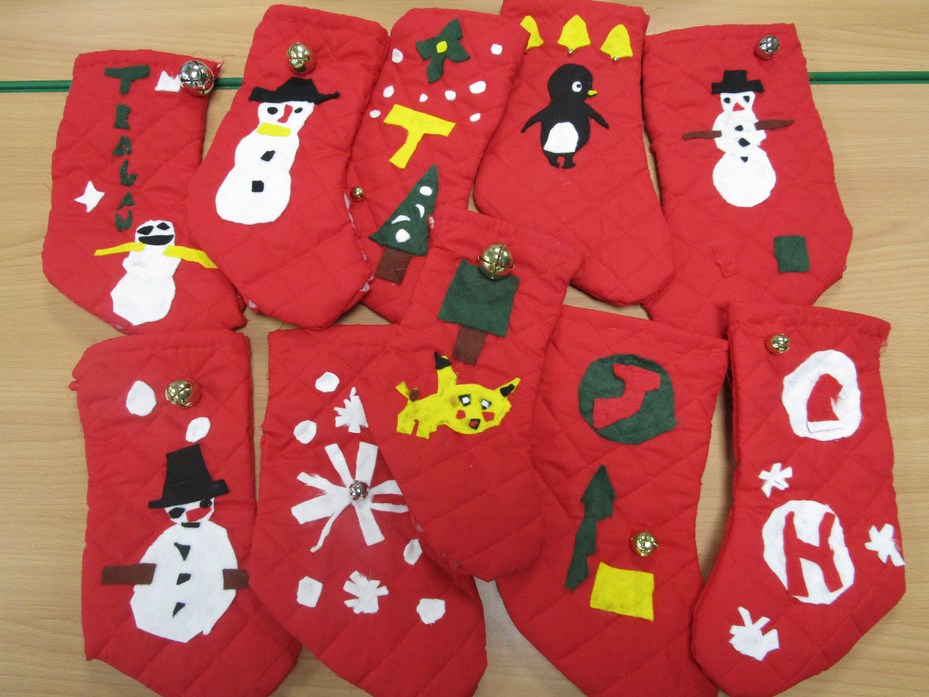 17.11.16
This week was our second week of working on our Christmas stockings. The pieces are all cut out and we are ready to start sewing next week. The big question is, will they be ready in time for Christmas?
After weeks of waiting we have finally been able to take home our clay pieces. They ranged from a butterfly, an Egyptian inspired pot and a mermaid to a cat.
We have been having fun over the last few weeks on a project to show the Year 3 and Year 4 topics. The pyramid is finished and we are working on a dragon!
15.9.16
We enjoyed planning our projects for this term then made versions of ourselves using flat wooden spoons!
You may also want to check following links: