Children's University

'Children can only aspire to what they know exists'
The Children's University (CU) Trust is a charitable trust that provides 7 to 14 year olds (and 5 to 6 year olds with their families) with exciting and innovative learning activities and experiences outside normal school hours. We celebrate achievement and reward participation through our certificates. Raising children's aspirations is important to us and we aim to develop the understanding that learning can be "...a satellite navigation system to better places in life…".
http://www.childrensuniversity.co.uk/
At Great Totham Primary School we value all educational experiences and the opportunities that engagement in Children's University only extends these experiences.
If you would like to be involved in the Children's University scheme, please speak to Miss Cleghorn who will be able to help you; you'll be amazed at the opportunities that open up and the activities that allow you to have your passport stamped. Many of our own after school clubs are accredited too!


Here are just a few of the photos of our children attending their graduation ceremony.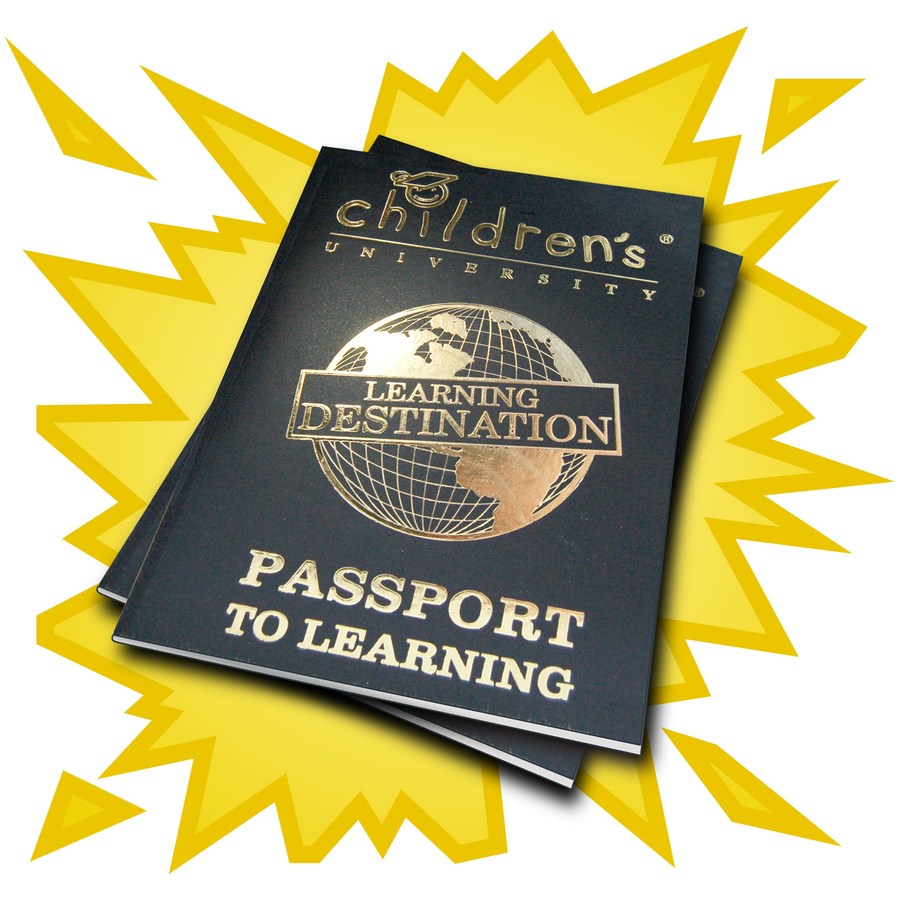 You may also want to check following links: