Breakfast Club
We operate a Breakfast Club and after school club, Totham Tea Timers, 3.20-6.00 p.m every day. This facility is run by school staff and provides the children with a safe, fun environment at both the start and the end of the school day.
Places can be filled quickly and so it is always advisable to allow at least 24 hours notice of your desire to book a place for your child. Please don't let this put you off asking at any time however - there may be places at any time! In the same light, please ensure you give us as much notice as possible if you need to cancel your child's place - this could really help out another parent in need of a place! Many thanks.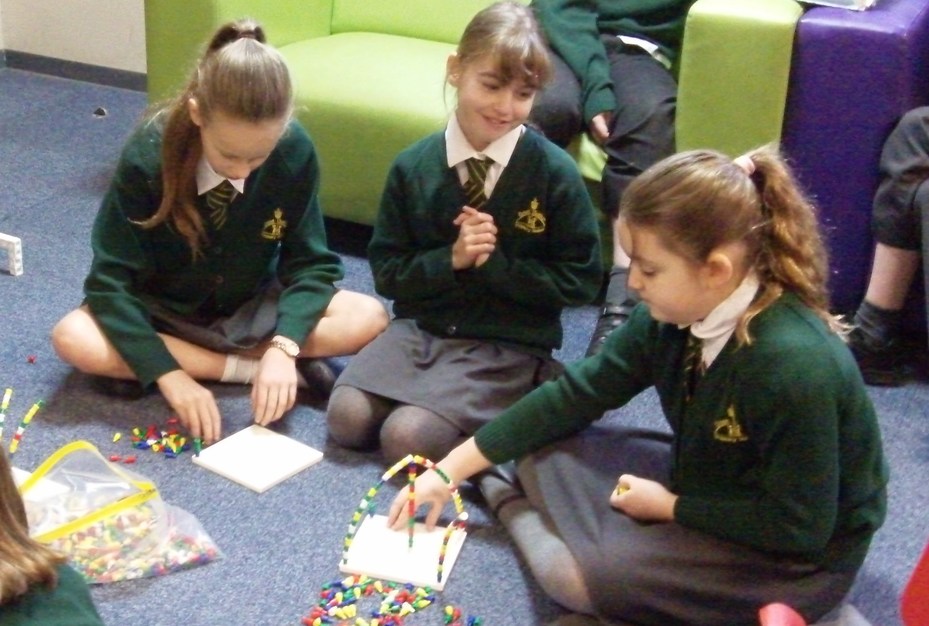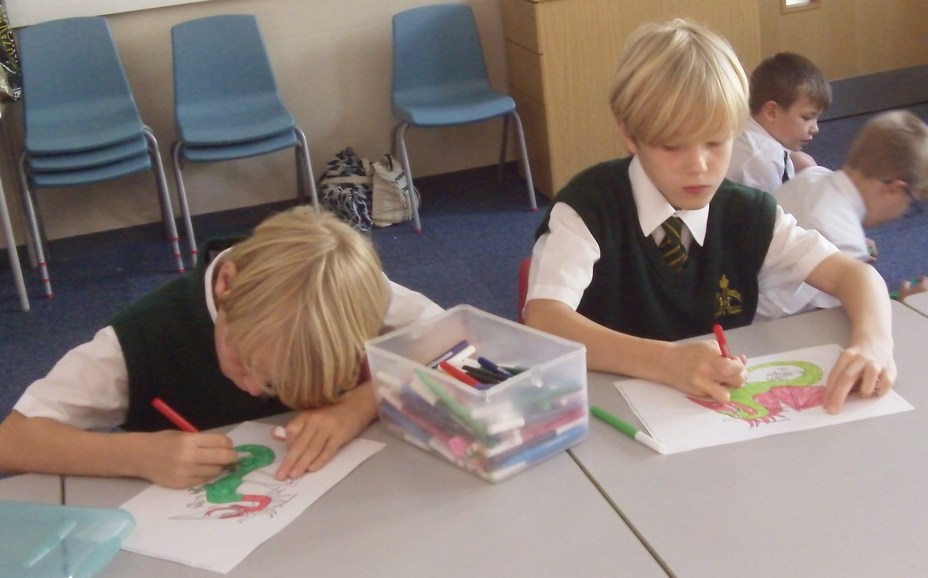 Breakfast Club: 7:45 – 8:45am
Each morning breakfast is served until 8:15 and consists of a selection of cereals, toast, yogurts and fresh fruit. The children are also able to choose from a range of accompanying drinks.
The children have a range of indoor games and activities available to them and will access the playground (weather permitting!).
At 8:45am the Infant children are taken to their classrooms and the Junior children are able to join their friends on the front playground.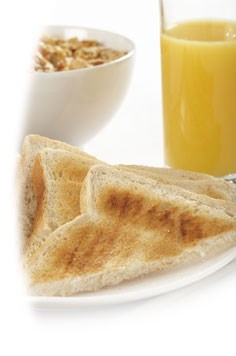 Each session costs £3.50
I like Breakfast Club because it is fun and it has lots of toys and the ladies are kind.

Harrison, regular attendee, Year 2

I like Breakfast Club and Tea Timers because it provides good food. My favourites are sandwiches, sausage rolls, toasted bagels, toast and croissants. I also like Breakfast Club and Tea Timers because of the large supply of toys and games, including outside toys.

Alfie, regular attendee, Year 4
You may also want to check following links: